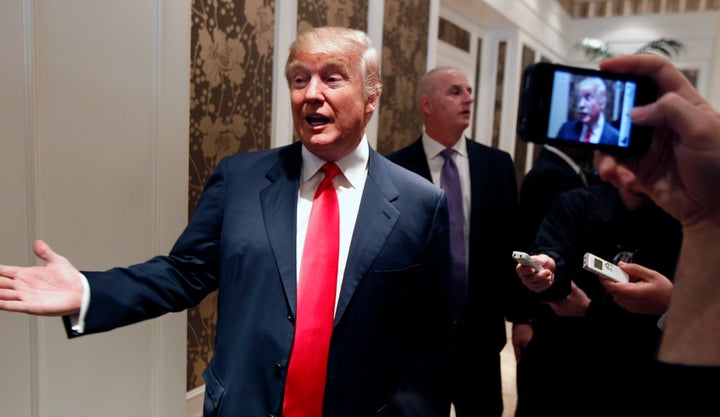 The breadth of that proposal could lead to some surprising beneficiaries. The Small Business Administration defines a "small business" as one with fewer than 500 employees, regardless of income.
That means the bill, which has not yet been drafted, could give a helping hand to companies from Donald Trump's Trump Tower Sales & Leasing, which has 20 employees and annual sales of about $960,000, to adult film distributor Vivid Entertainment, which has 50 employees and makes a yearly estimated $5,000,000.
Cantor spokeswoman Laena Fallon told Roll Call that the proposal didn't include a revenue cap, but was still being refined:
"We still do not have legislative text but are cognizant of how this issue might relate to professional sports teams and the like," she said. "The goal of the small-business tax cut is to provide relief for small businesses so that they can grow, expand and create new jobs."
Cantor says he hopes the bill will be introduced by March and passed by April 15.
Here's a look at some businesses that could possibly receive aid under Cantor's current proposal: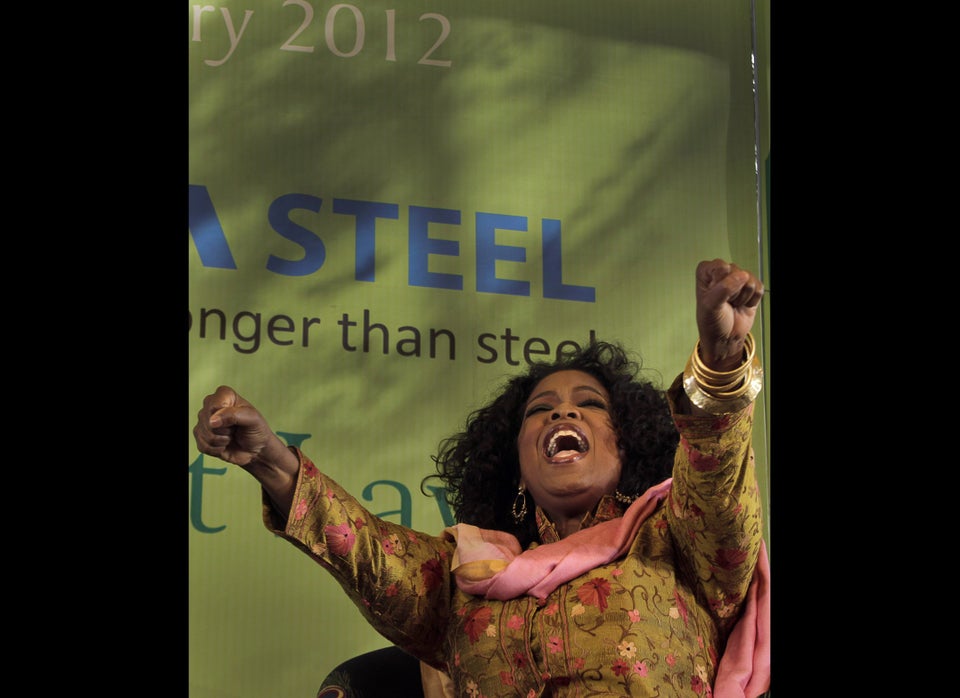 Who Could Benefit From Eric Cantor's Tax Cuts?
Popular in the Community