 In response to accusations that he is to blame for stalling the reauthorization of the Violence Against Women Act, House Majority Leader Eric Cantor (R-Va.) continued his efforts on Wednesday to soften his and the Republican party's reputation with women.
"You know, I as a gentleman care very deeply about women in the abuse situation, that we need to get them the relief that this bill offers," Cantor said on the House floor in response to a question from Rep. Steny Hoyer (D-Md.) about the status of VAWA. "That's what we want to do, that's our priority, we must move and act on this bill."
The Senate is scheduled to vote on its version of VAWA on Tuesday, which includes protections for LGBT victims of domestic violence as well as Native American victims of violence by white men on tribal lands. The House has stayed mum on what it plans to do to move the bill forward, but the tribal provision appears to be the biggest sticking point for House Republicans.
"We want to protect the women who are subject to abuse on tribal lands, and unfortunately there are issues that don't directly bear on that that have come up, that have complicated it, as the gentleman knows," Cantor said. "But in working with his office as well as the vice president's, I hope to be able to deal with this and bring it up in a expeditious manner."
The Democratic Congressional Campaign Committee launched a new ad on Tuesday accusing Cantor of stalling last year's VAWA reauthorization and associating with "the Tea Party War on Women."
Cantor has tried to counter those accusations by insisting that he does care about women. In a speech to the American Enterprise Institute for Policy Research on Tuesday, he used an anecdote about a female police officer to illustrate his commitment to "making life work" for working moms:
There's a police officer at home in my district, her name is Vicki. She is working a tough job, with long hours, while raising her children. Her life is made a little easier because as a local government employee, she is permitted to work some extra hours and save it up for a sick day or a school event.

Imagine if we simply chose to give all employees and employers this option. A working mom could work overtime this month and use it as time off next month without having to worry about whether she'll be able to take home enough money to pay the rent. This is the kind of common sense legislation that should be non-controversial and moves us in the right direction to help make life work for families.
Before You Go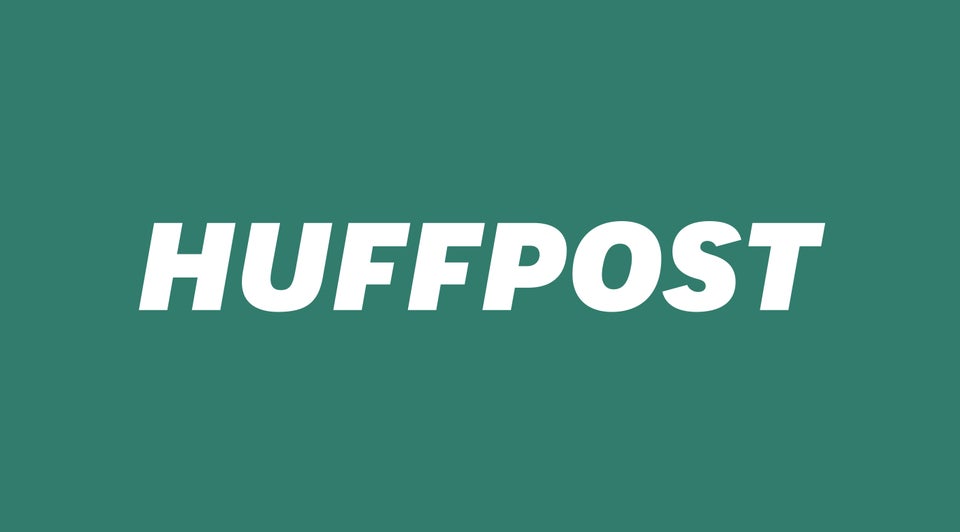 War On Women
Popular in the Community