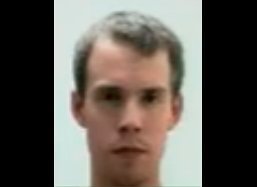 A New Hampshire man is accused of faking a severe brain injury to trick a nurse into changing his soiled adult diaper.
Investigators in Hooksett say Eric Carrier impersonated his own father and posted classified advertisements on Craigslist seeking an in-home caregiver to assist his son, who Carrier claimed had been injured in a car accident.
"He had no disability. He wasn't in a car accident," Hooksett Police Detective Janet Bouchard told the Union Leader.
When a nurse arrived at the house in March to discuss future care arrangements, she couldn't find the man who she thought had hired her -- only the 23-year-old suspect who was behaving as though he was suffering from a mental disability, according to police.
Believing that Carrier had been left home alone and was unable to care for himself, the nurse changed his diaper.
But she became suspicious when no one called her back to arrange for future visits and then alerted police.
Carrier has been charged with indecent exposure.
"He exposed himself and it caused alarm to this nurse," Bouchard said. "He brought her there under false pretenses."
This isn't the first time a man in diapers has allegedly taken advantage of healthcare workers.
In a similar incident last year, 40-year-old Florida resident Sean Kelly pleaded guilty after being caught faking a mental disability that left him with the maturity of a 5-year-old. He told healthcare workers that he needed them to change his diapers -- and failed to pay them for their work.
The so-called "Diaper Man" was sentenced to one year of house arrest and four years of probation, according to the blog FloriDUH.
MORE DUMB CRIME MUGSHOTS: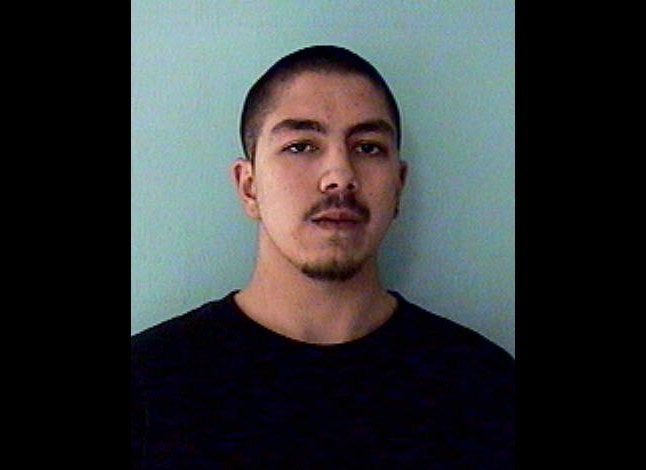 Dumb Crime: Masterminds Need Not Apply
Popular in the Community