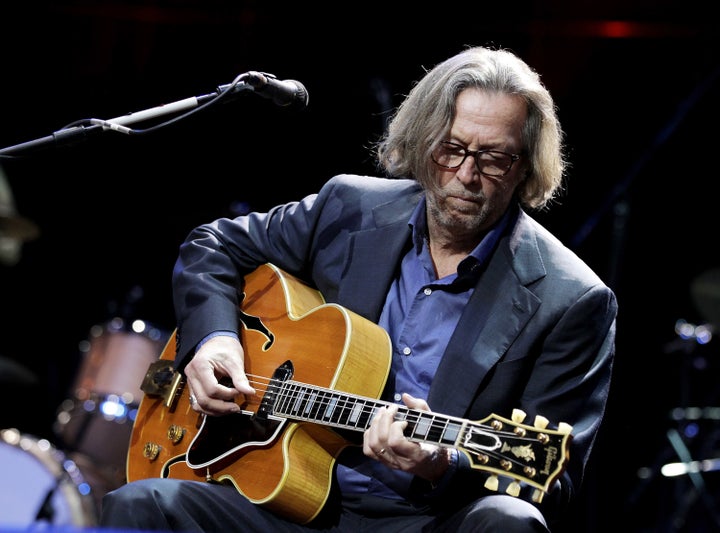 Legendary English rock and blues musician Eric Clapton is remembering Prince as an inspiration, a "true genius" and a man who lifted him up in the darkest of times.
In an emotional Facebook post on Saturday, Clapton reminisced about being out on the road in the 1980s in a "massive downward spiral with drink and drugs." Unaware of who Prince was, Clapton entered a movie theater in Canada and watched the 1984 film "Purple Rain."
The experience, Clapton said, "was like a bolt of lightning."
"In the middle of my depression, and the dreadful state of the music culture at that time it gave me hope, he was like a light in the darkness," Clapton wrote.
After watching the film, Clapton says he returned to his hotel room and, "surrounded by empty beer cans," wrote the song "Holy Mother."
"Holy mother, where are you?" begins the song, released in 1986. "Tonight I feel broken in two. I've seen the stars fall from the sky. Holy mother, can't keep from crying."
Watch Clapton perform "Holy Mother" in 1996 in London's Hyde Park:
Before You Go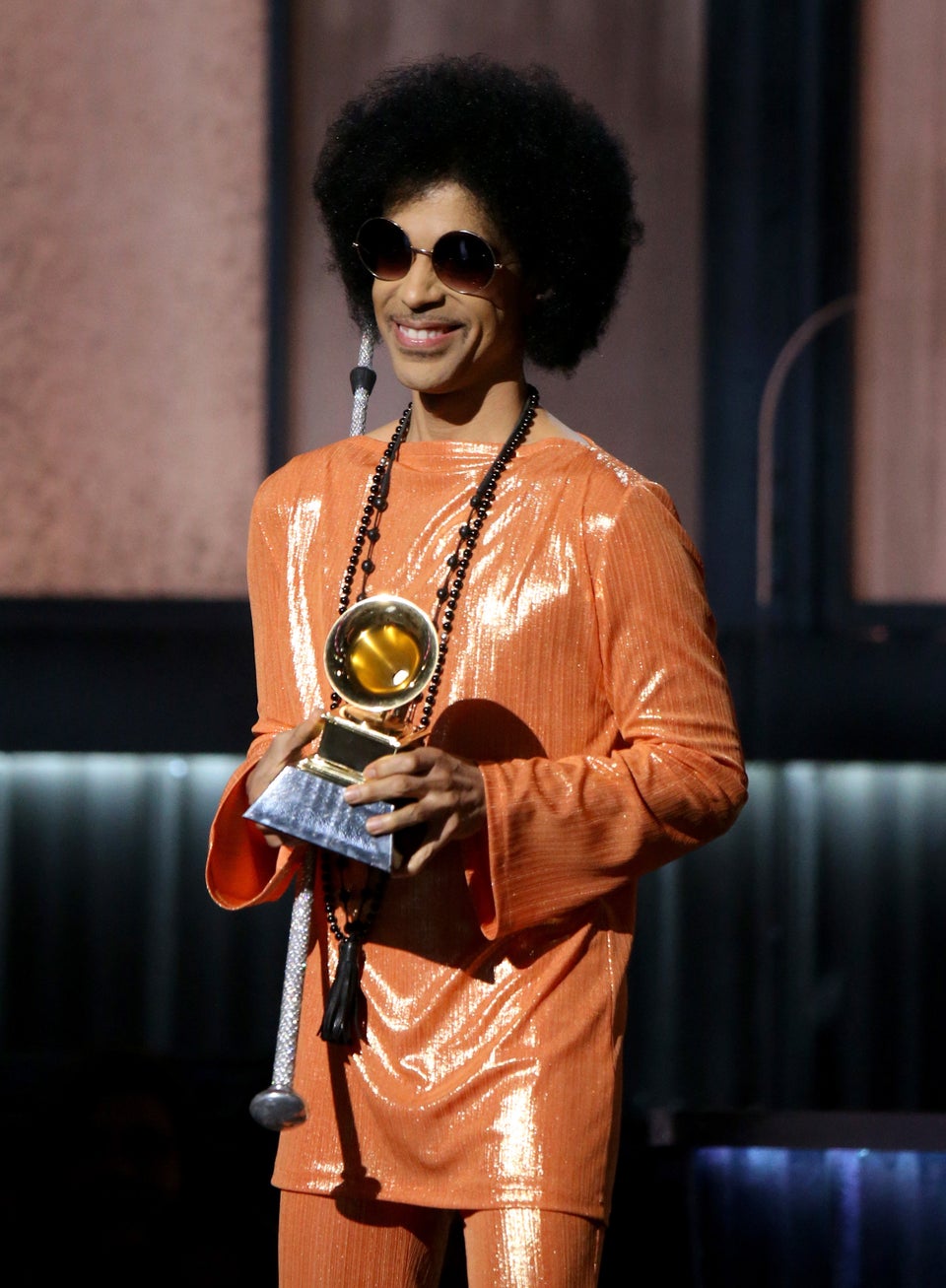 Prince Through The Years
Popular in the Community