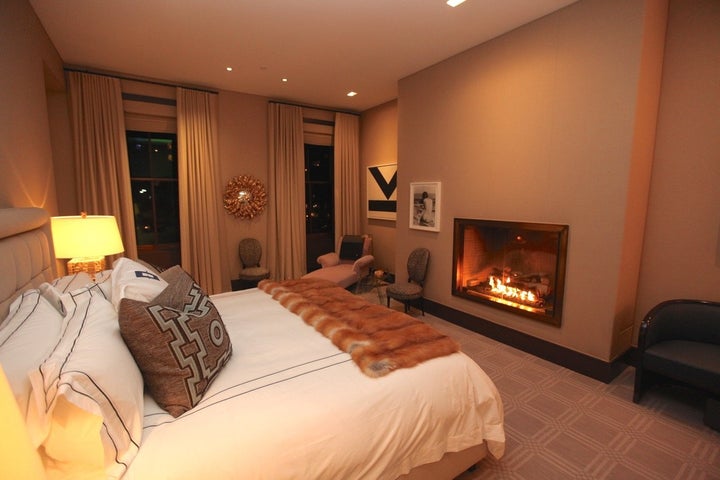 It's hard for any interior designer to know exactly what a client needs in their home. But it's a little easier when than client is a sibling.
That's the case for brothers Eric and Matt Cohler, an interior designer and venture capitalist, who collaborated on Matt's pied-à-terre in Manhattan's Gramercy Park. Eric Cohler described sleep as a major priority for his brother Matt, who travels often as a venture capitalist at the Silicon Valley firm Benchmark.
A centerpiece of the ground-floor triplex apartment is the bedroom, which Eric Cohler described as a "paean to tranquillity" in Architectural Digest.
The cocoon-like room is a study in optimizing one's environment for a good night's sleep. Its walls are upholstered in cotton batting, which makes it soundproof. The room lacks a television and electronics (including digital clocks). The windows are triple-insulated. The LED ceiling lights were specially procured to make sure they stay silent, and don't "buzz" when dimmed.
"This room is all about layers," Eric Cohler told the Huffington Post. "Even the floor is layered: thick wool carpet on top of plywood on top of plaster. And the ceiling is 'dropped' from the apartment above, so there is an empty chamber to further soundproof the room."
There are no "interactive" elements in the room besides an old-fashioned fireplace, said Eric Cohler. His brother doesn't even charge his phone in there. "The worst case scenario is that he should be able to read a book," he added.
Watching TV, or using laptops or e-readers before bed is known to disrupt sleep due to the blue light those screens emit. Blue light can keep your body from releasing melatonin, the hormone that reduces alertness.
Lucky for us, an interior designer is not required to optimize bedrooms for sleep. Cohler said that installing cotton batting to soundproof walls can easily become a DIY project, and adding insulated curtains work as a quick fix.
Other ways to transform your room into the sleeping chamber you want can involve easy behavioral changes like charging devices outside the bedroom. Or, you could lower the thermostat to cooler temperatures, as a cool bedroom environment aids our ability to get a good night's sleep.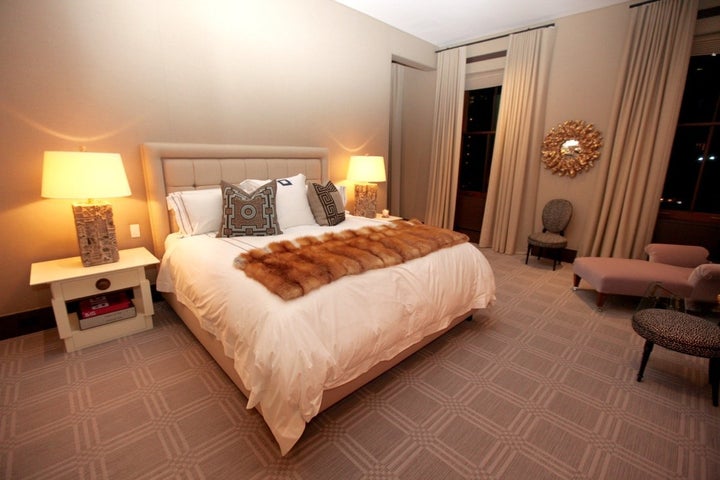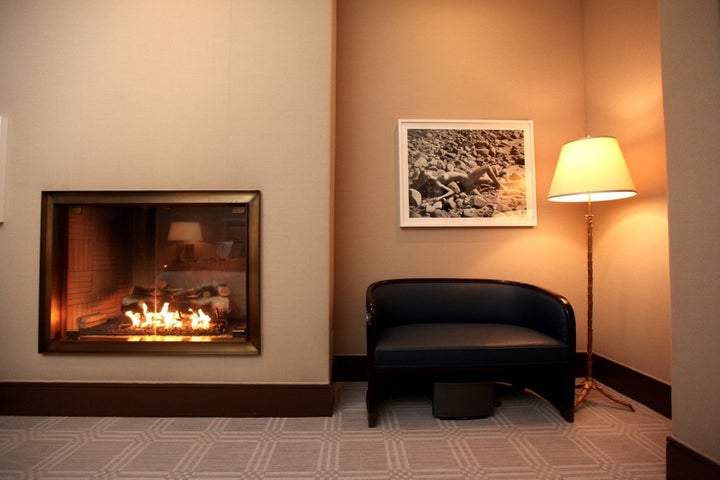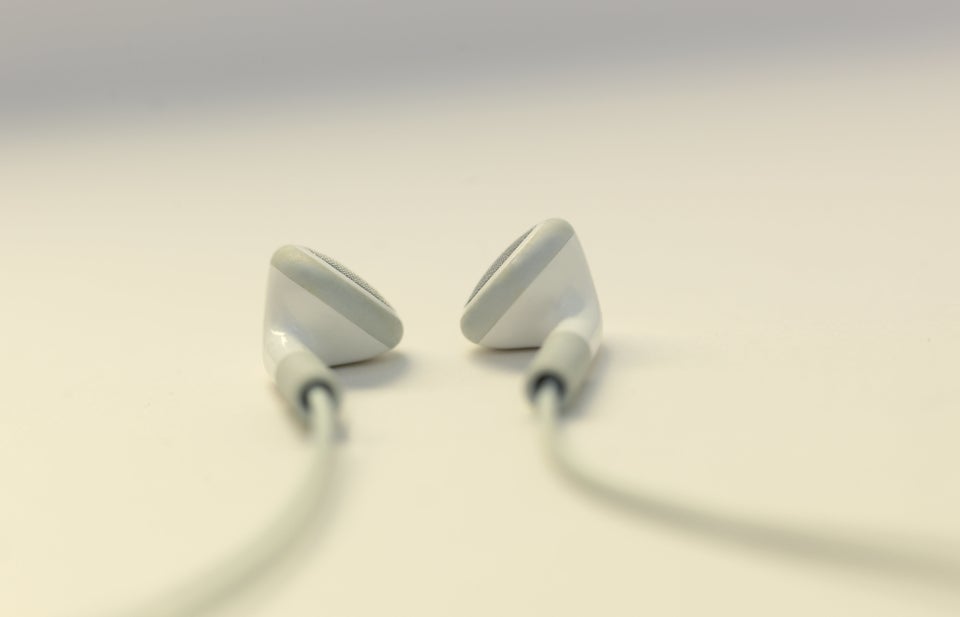 A Calming Bedtime Routine