Everyone knows that kids say the darndest things, and now their most bizarre and heartwarming quotes can be forever immortalized by a Hallmark artist.
Retired Hallmark illustrator Eric Disney has teamed up with LittleHoots, an app that lets on-the-go parents type out and save their children's funniest, strangest and sweetest quotes. Sifting through the priceless quotes archived on the app, the artist selects the phrases that most inspire him and illustrates them with adorable custom designs.
Once a design is complete, LittleHoots posts it to Facebook, tags the family behind the quote and then gives them the artwork for free.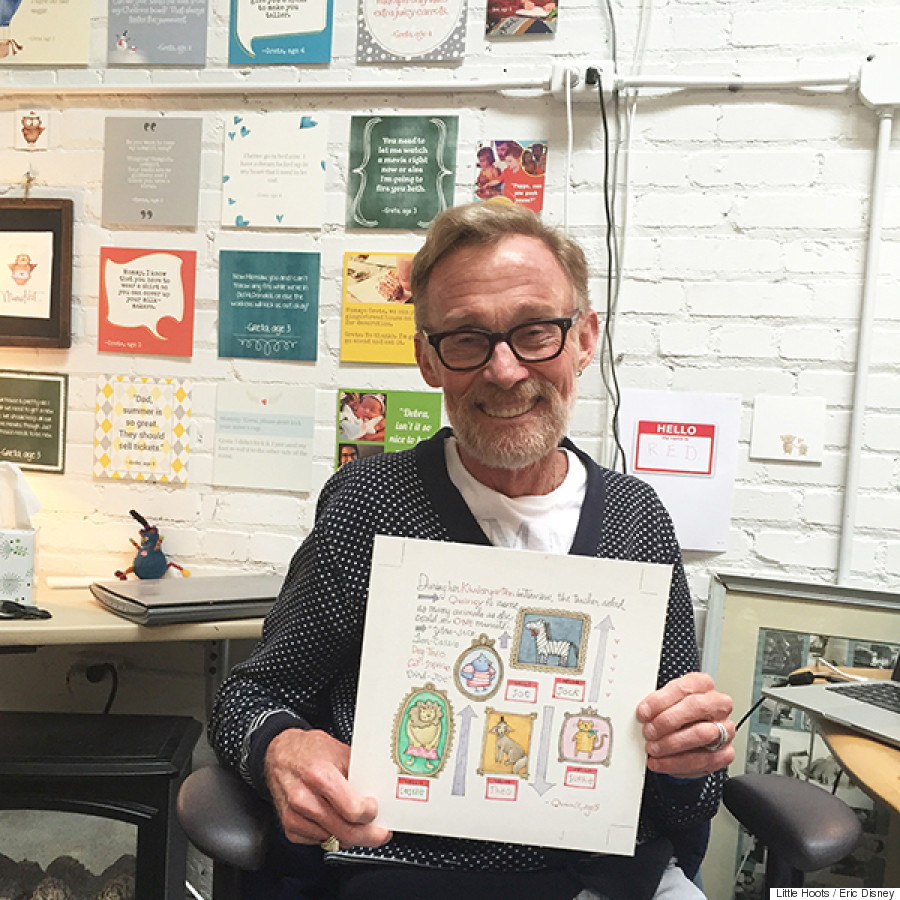 "I think what's truly unique about these pieces is the surprise factor," LittleHoots creator Lacey Ellis told The Huffington Post. "Prints are available for people to purchase, but the real fun is surprising the unsuspecting parents," she said.
Scroll down for a look at Eric Disney's marvelous kid quote designs.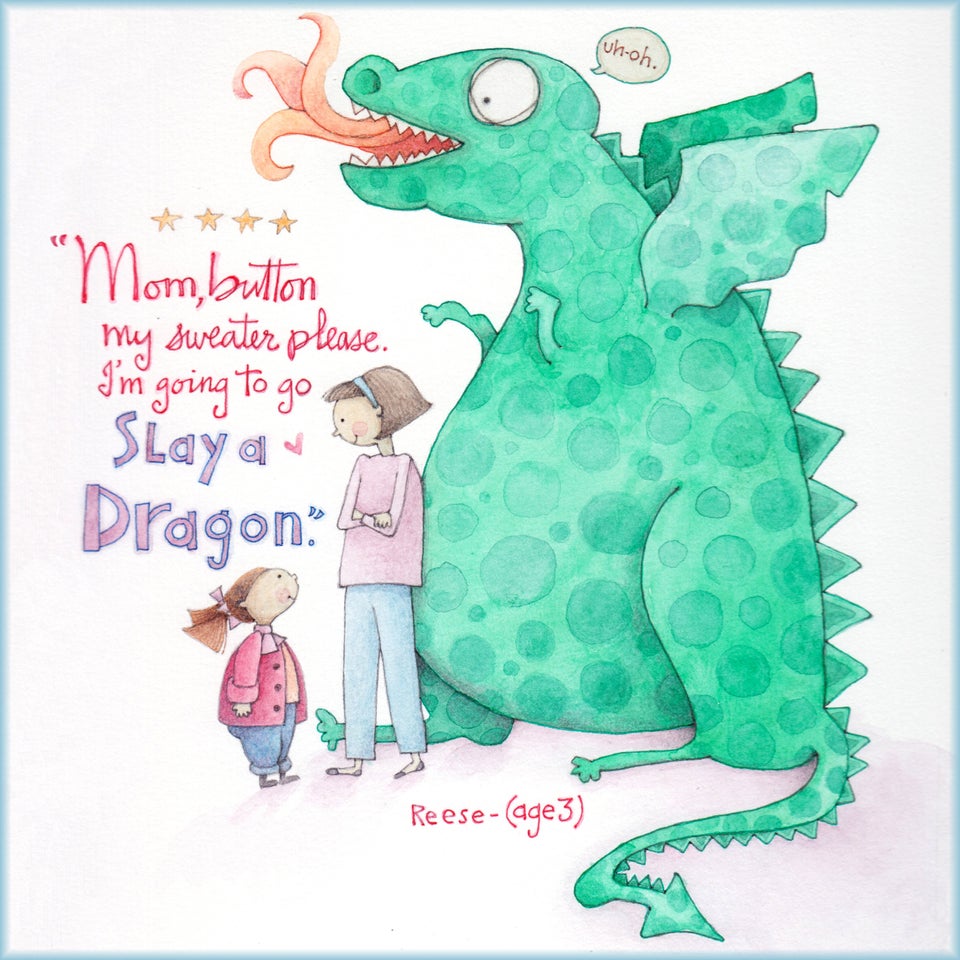 Little Hoots / Eric Disney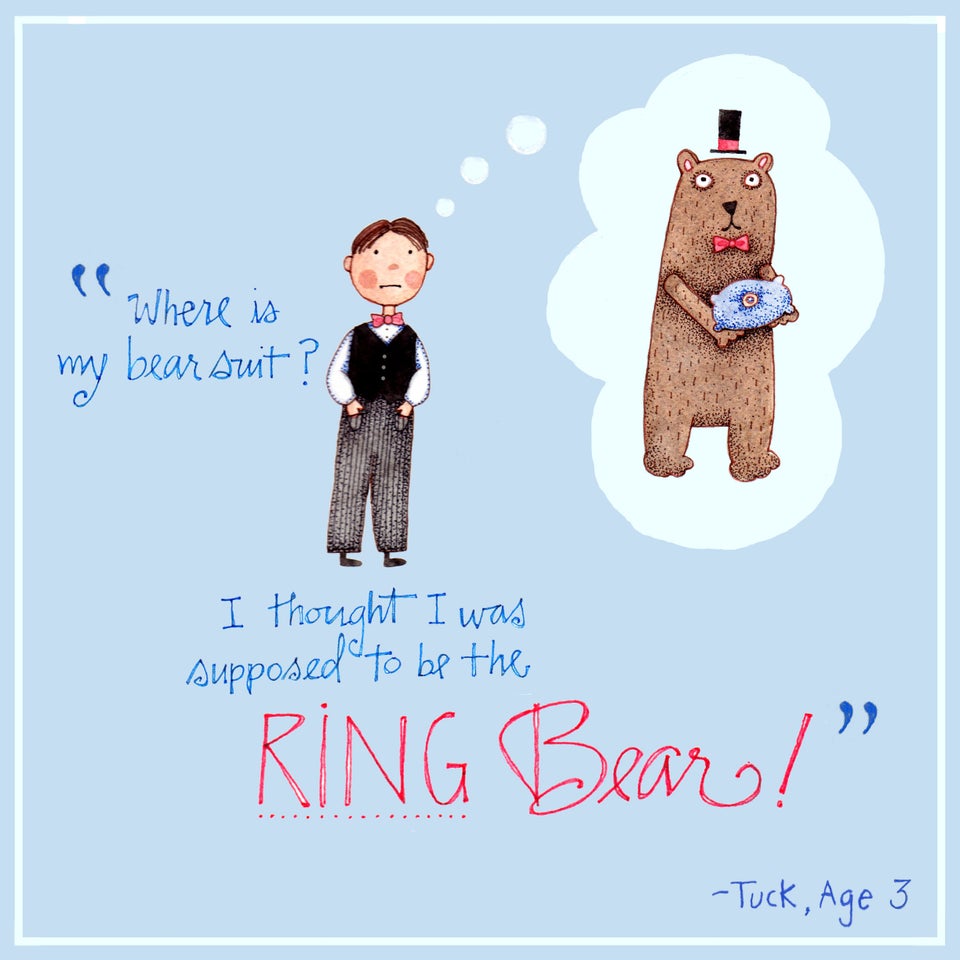 Little Hoots / Eric Disney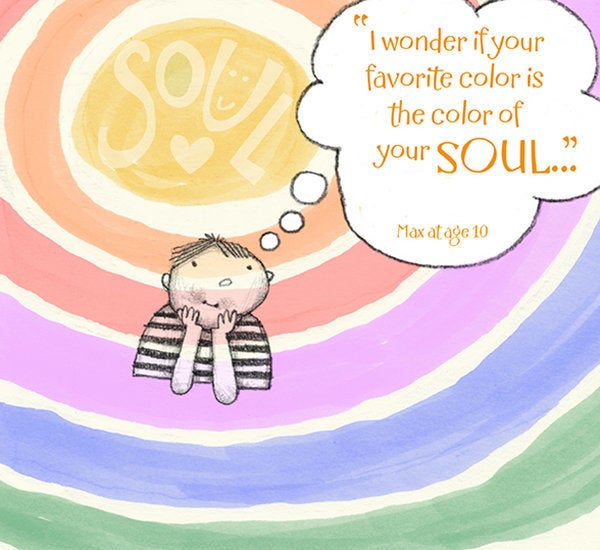 Little Hoots / Eric Disney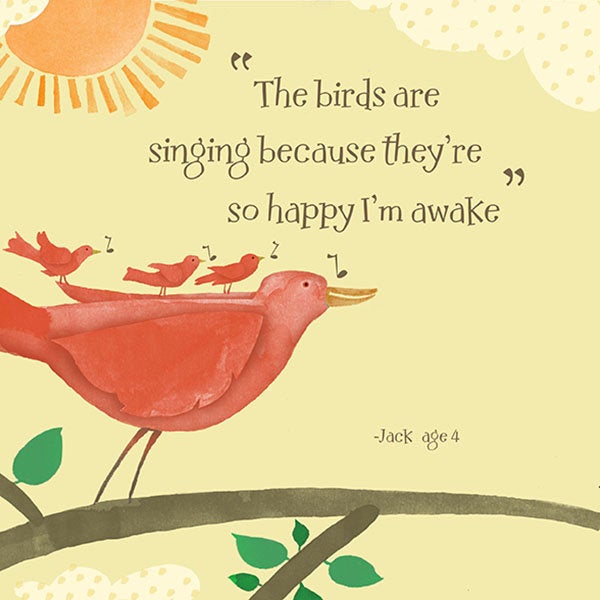 Little Hoots / Eric Disney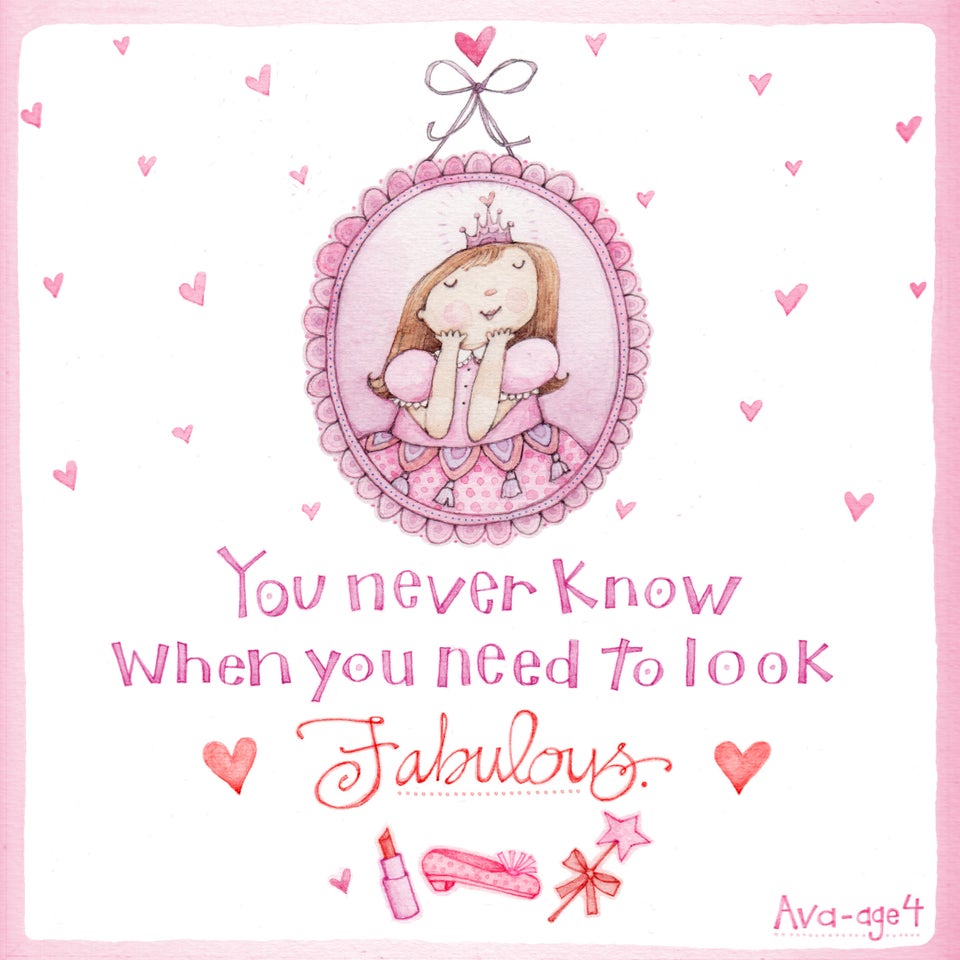 Little Hoots / Eric Disney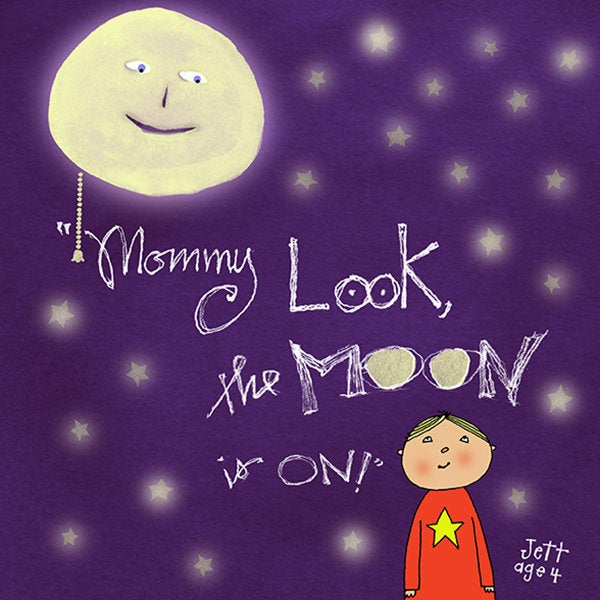 Little Hoots / Eric Disney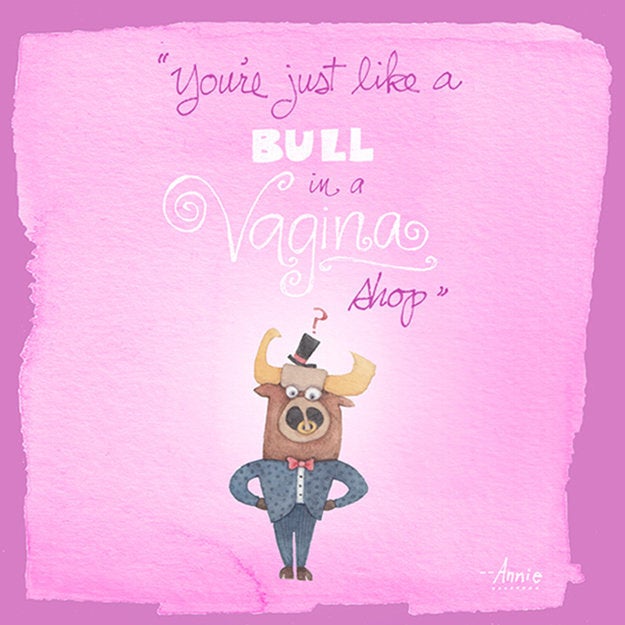 Little Hoots / Eric Disney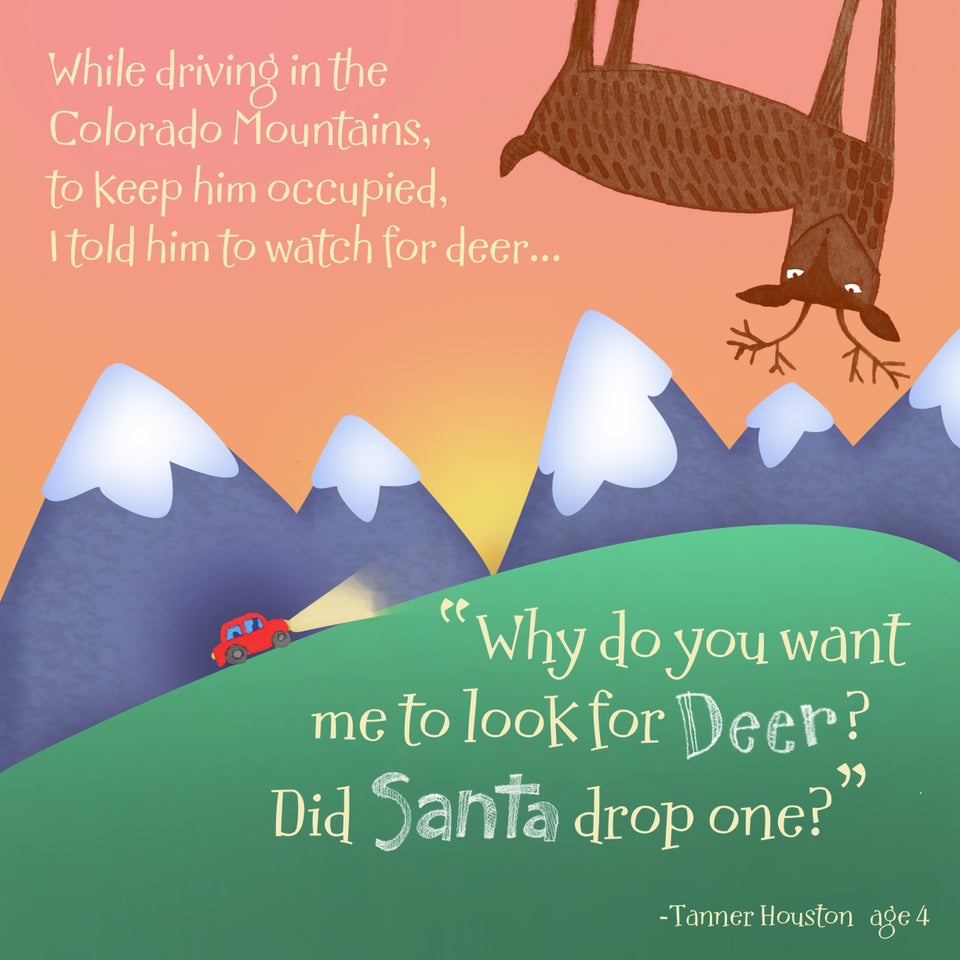 Little Hoots / Eric Disney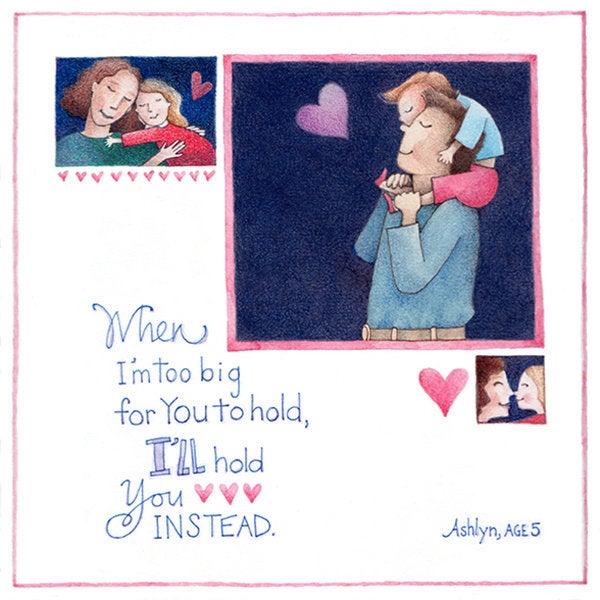 Little Hoots / Eric Disney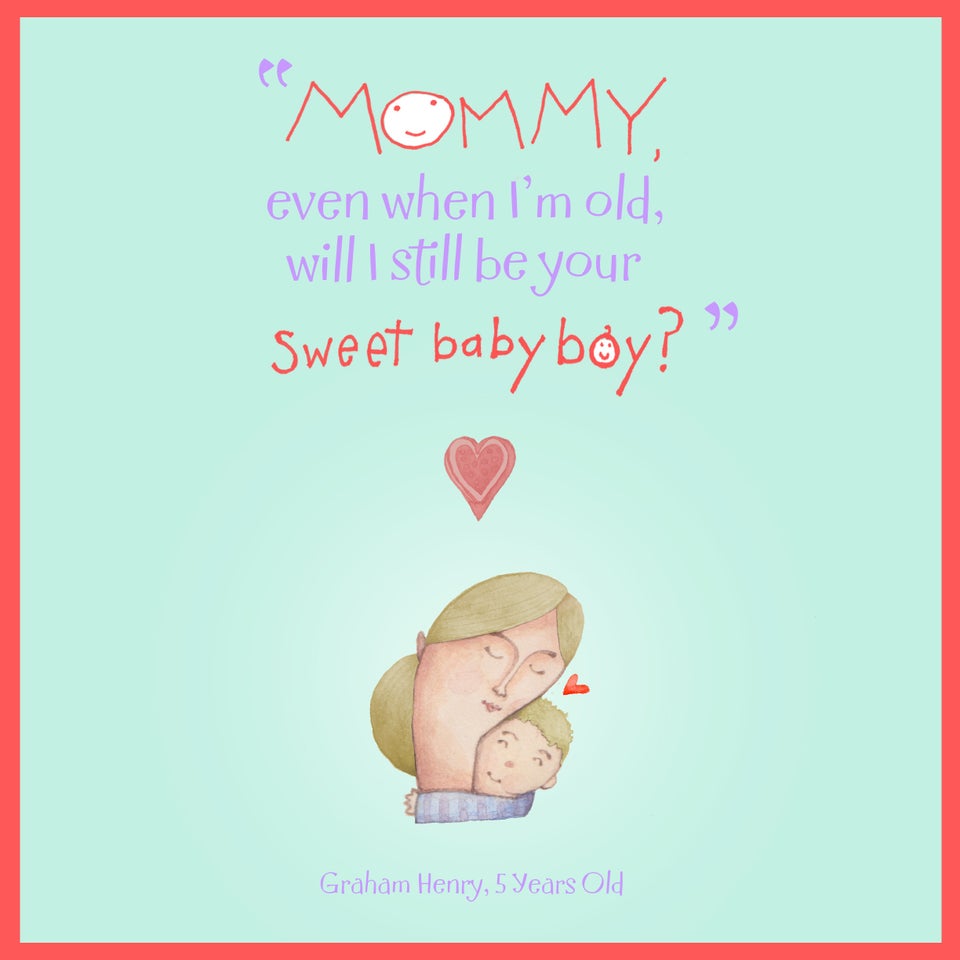 Little Hoots / Eric Disney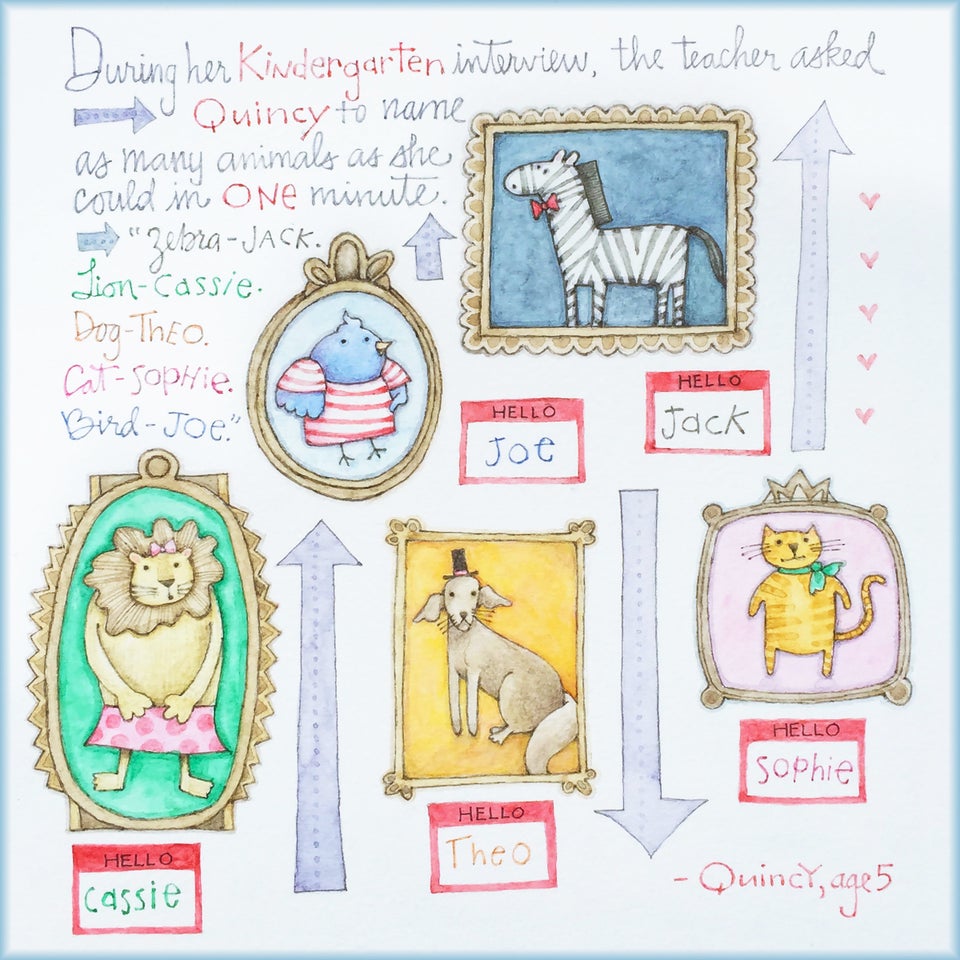 Little Hoots / Eric Disney
Little Hoots / Eric Disney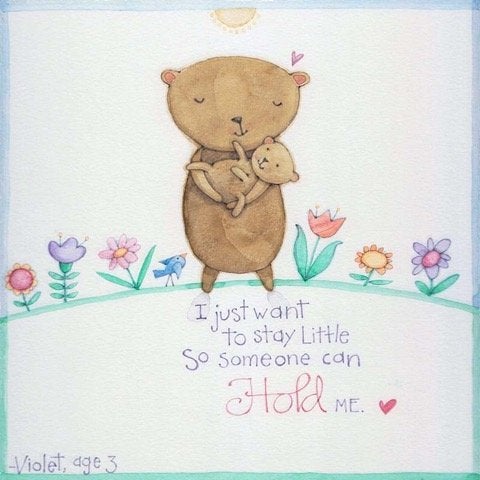 Little Hoots / Eric Disney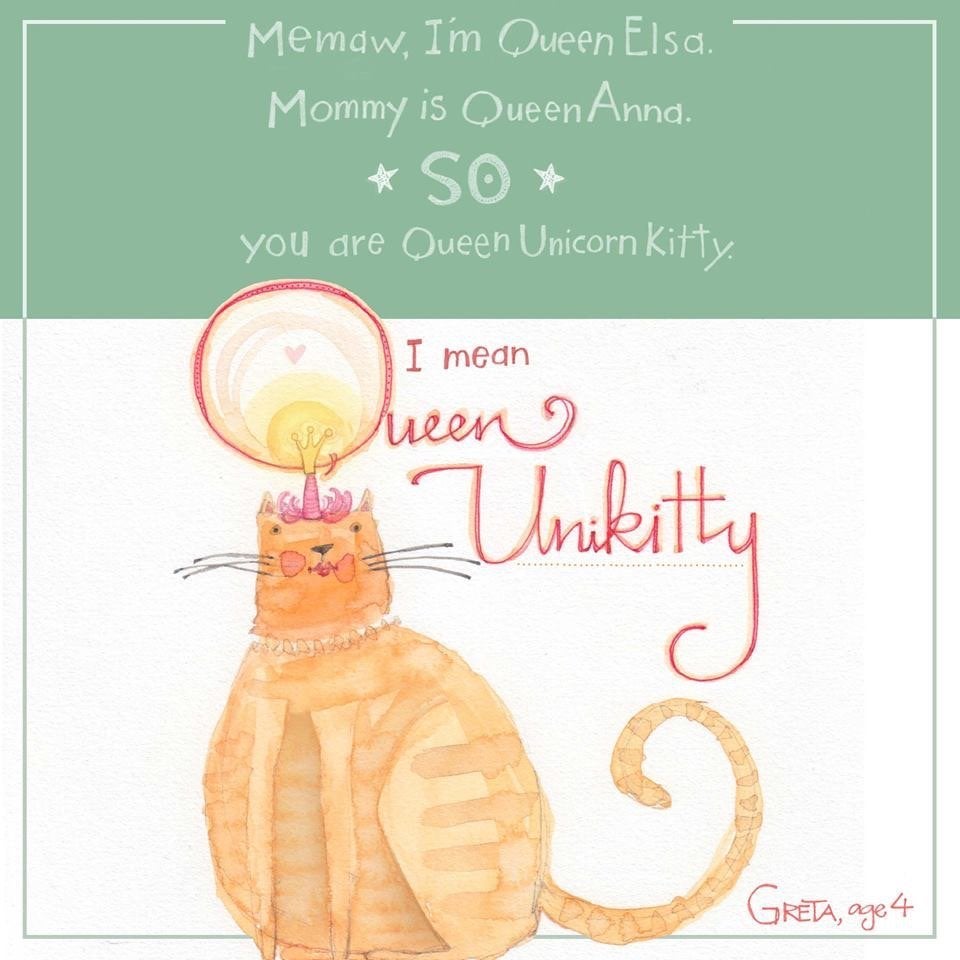 Little Hoots / Eric Disney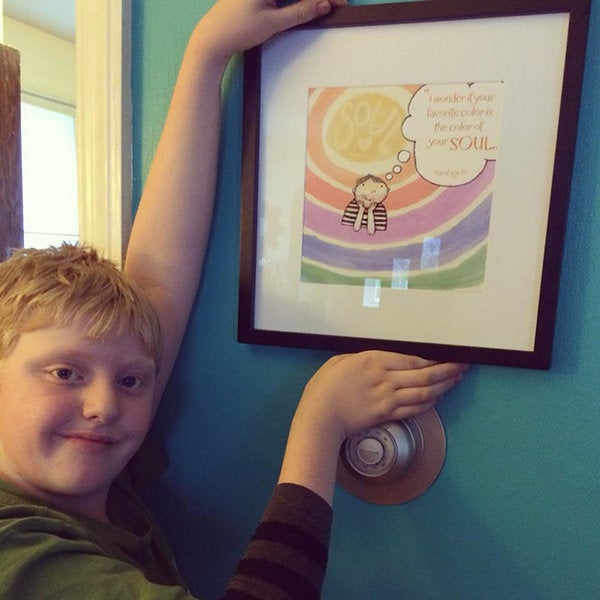 Little Hoots / Eric Disney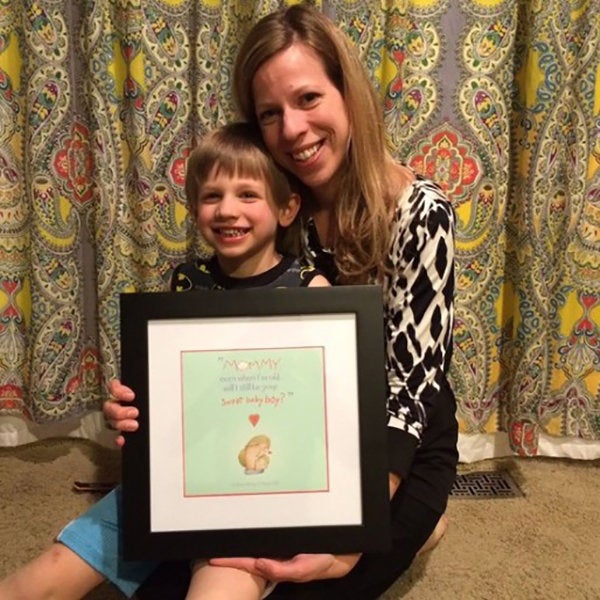 Little Hoots / Eric Disney
Before You Go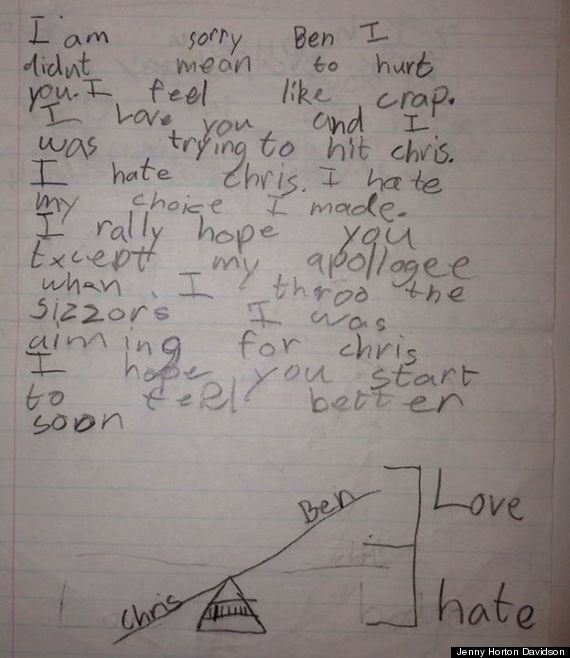 Cute Kid Notes