It's been "56 long days" since Mary Beth Taylor-Eslary lost her husband.
On May 5, Lt. Eric Eslary, a 17-year veteran of the Ligonier Township Police Department in western Pennsylvania, was killed by a drunk driver who'd crossed over into the wrong lane on U.S. Route 30 after an evening of beer-drinking.
She still hears Eslary around the house; she still expects him home.
"It's hard to believe it's over," Taylor-Eslary says. "He vanished that night."
Her stepson had died in a car crash in 2008, and she wanted to do something to help Taylor-Eslary.
She thought something similar might provide some comfort here.
The pictures were taken at an emotional shoot, on June 28.
Taylor-Eslary suggested they include Blek, who is almost recovered from the crash -- "95 percent back to his old self," she says -- and will likely soon be officially retired into life as a pet. He'll stay with Taylor-Eslary.
"It's an honor for me to be taking care of Blek," Taylor-Eslary says. "It's nice for everyone to see that Blek is well."
Taylor-Eslary says that she and her husband laughed constantly; that life without him is boring.
They'd both been married before -- their three kids each were from prior to this relationship -- and made the decision to get hitched again after she received a multiple sclerosis diagnosis a few years ago.
She says he wanted to be sure she'd always be cared for.
A photo series can never capture every part of a life or relationship. But Boyd says she'd hoped to produce some images that would do justice to this family's bond and their loss.
"I just wanted it to be perfect," Boyd says. "To me, this is telling their love story."
"A true love story. It really was," says Taylor-Eslary. "He was the love of my life, for sure."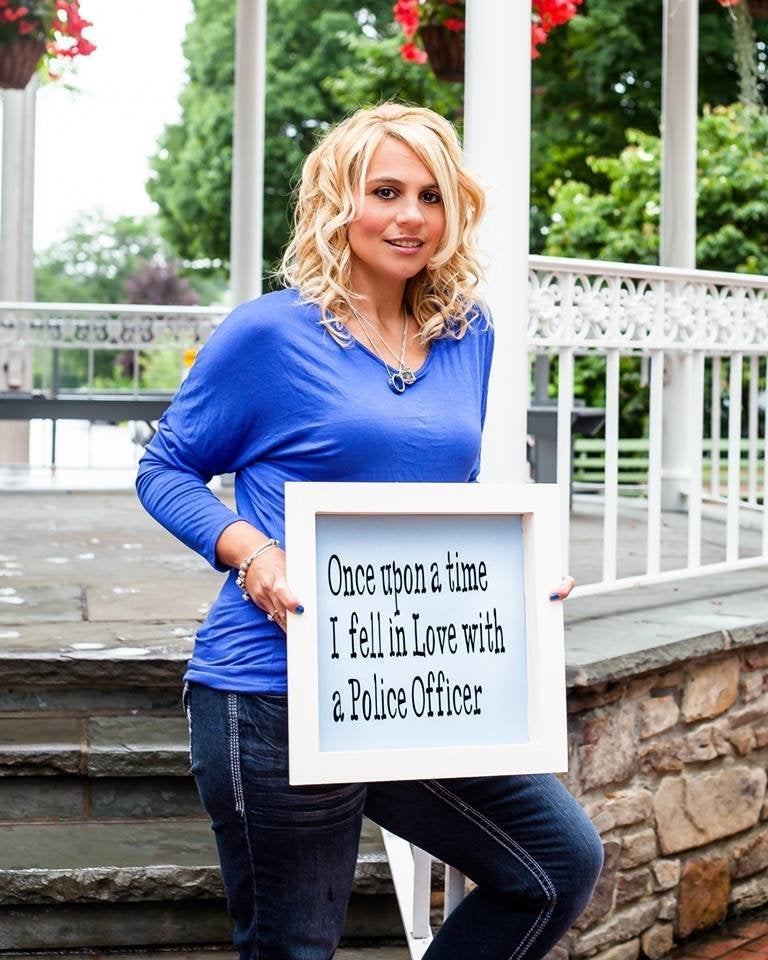 Christy Boyd/Memories by Christy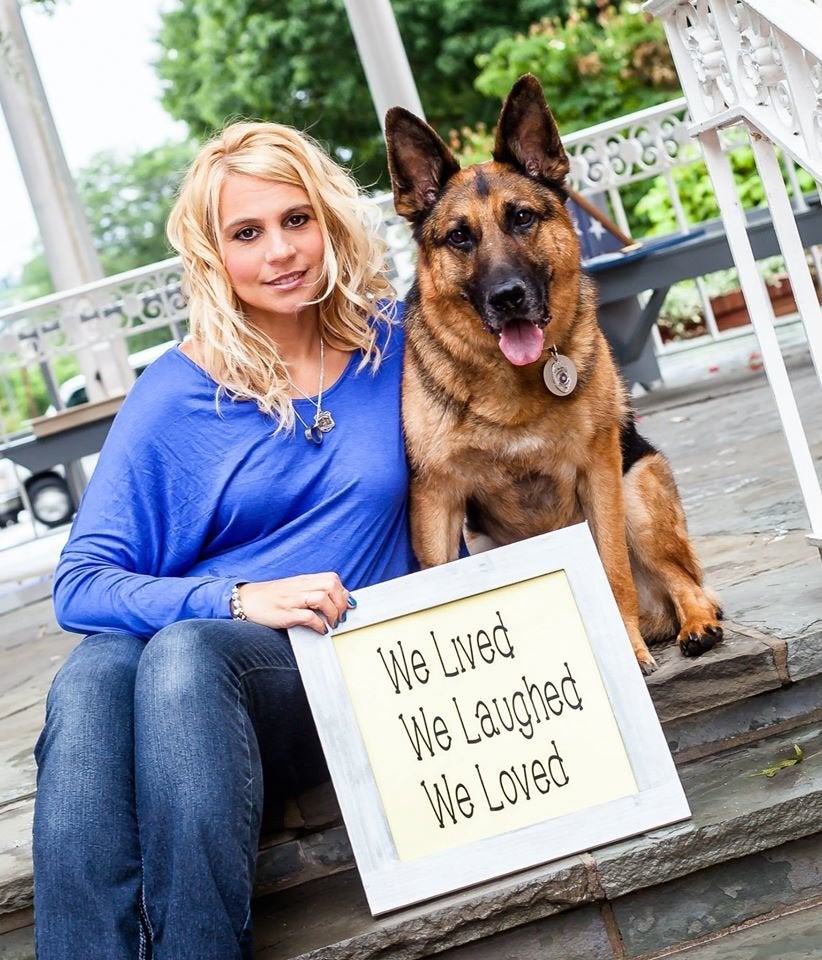 Christy Boyd/Memories by Christy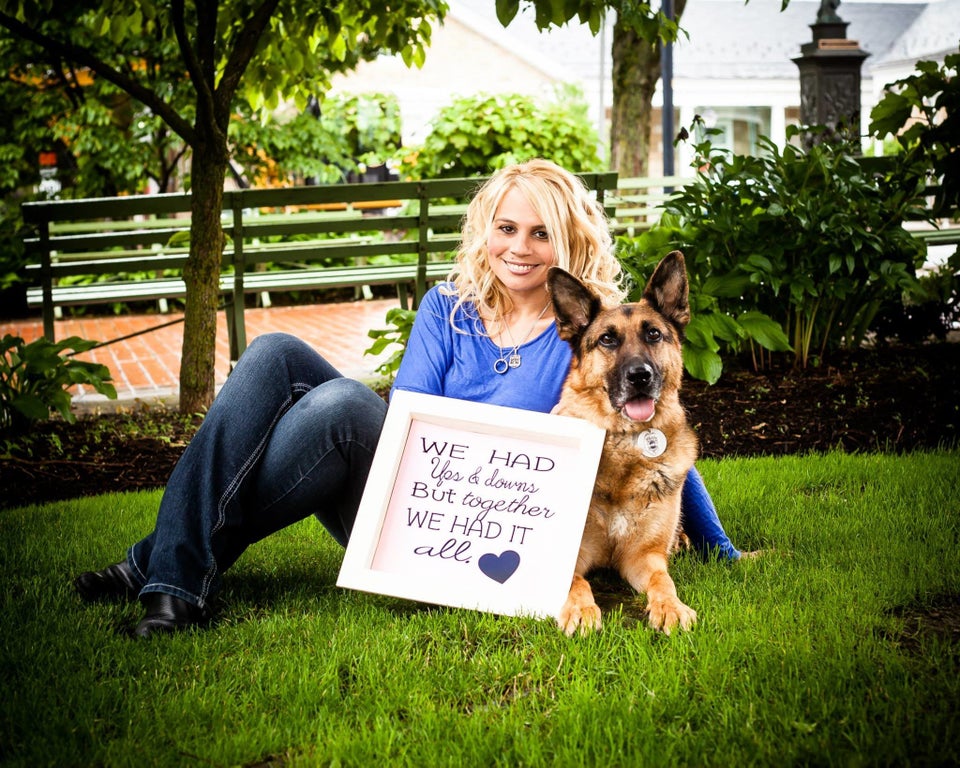 Christy Boyd/Memories by Christy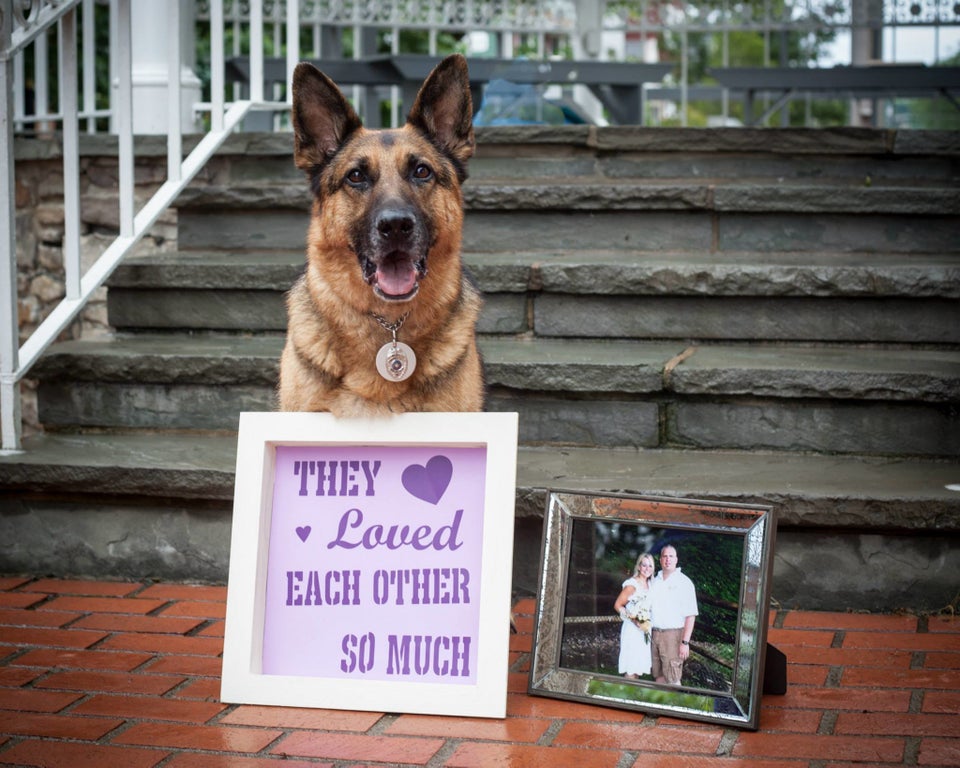 Christy Boyd/Memories by Christy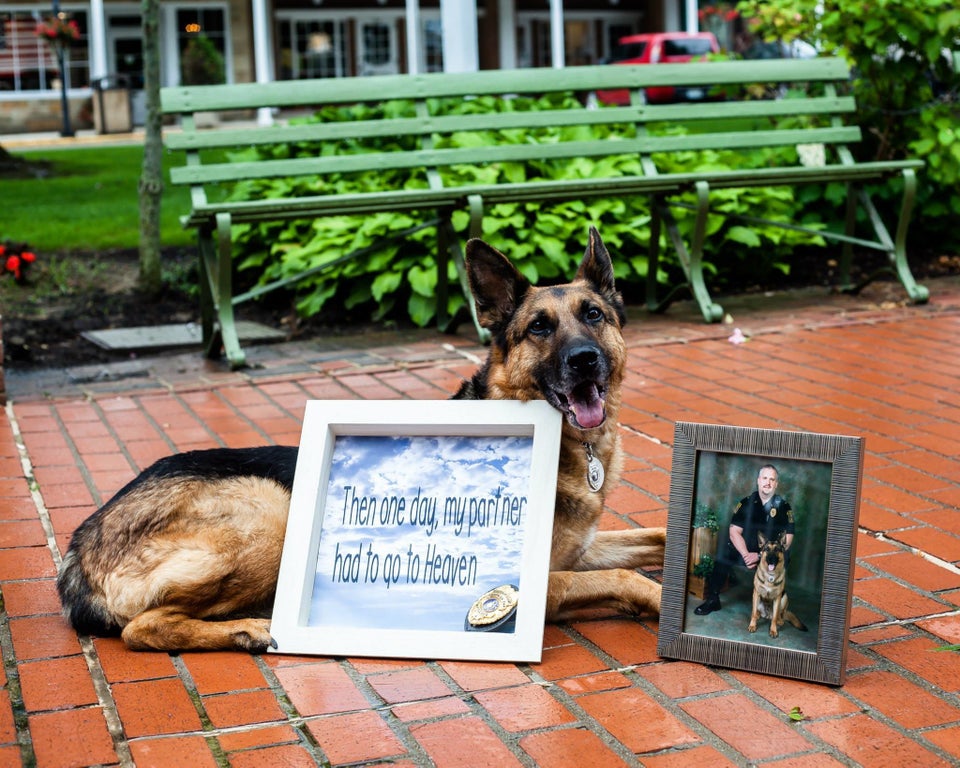 Christy Boyd/Memories by Christy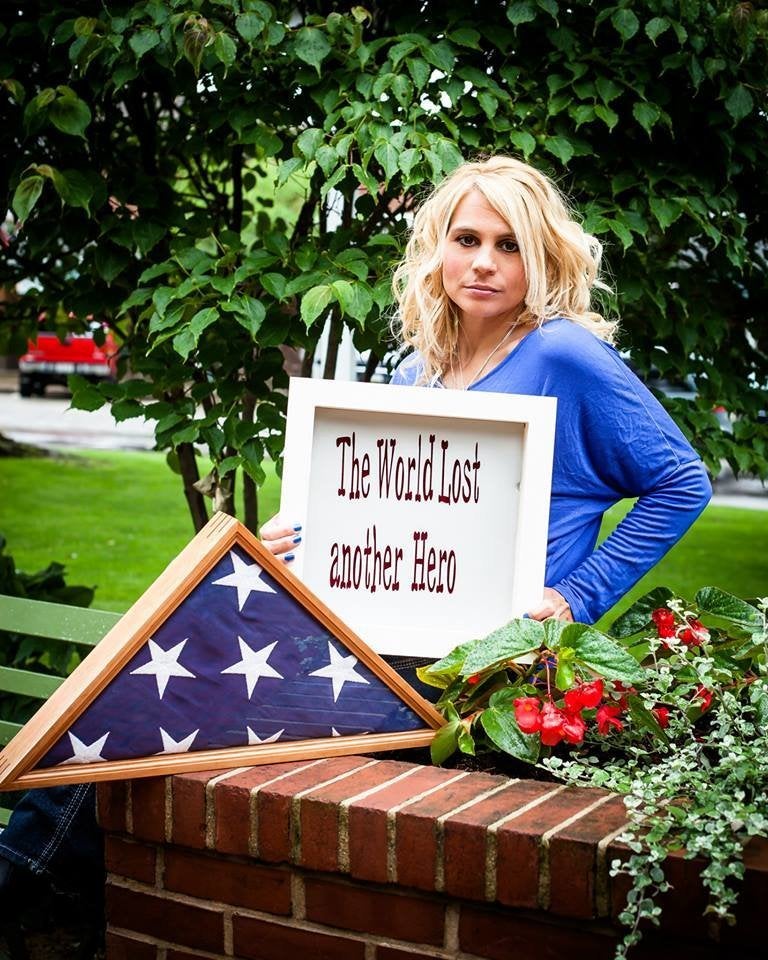 Christy Boyd/Memories by Christy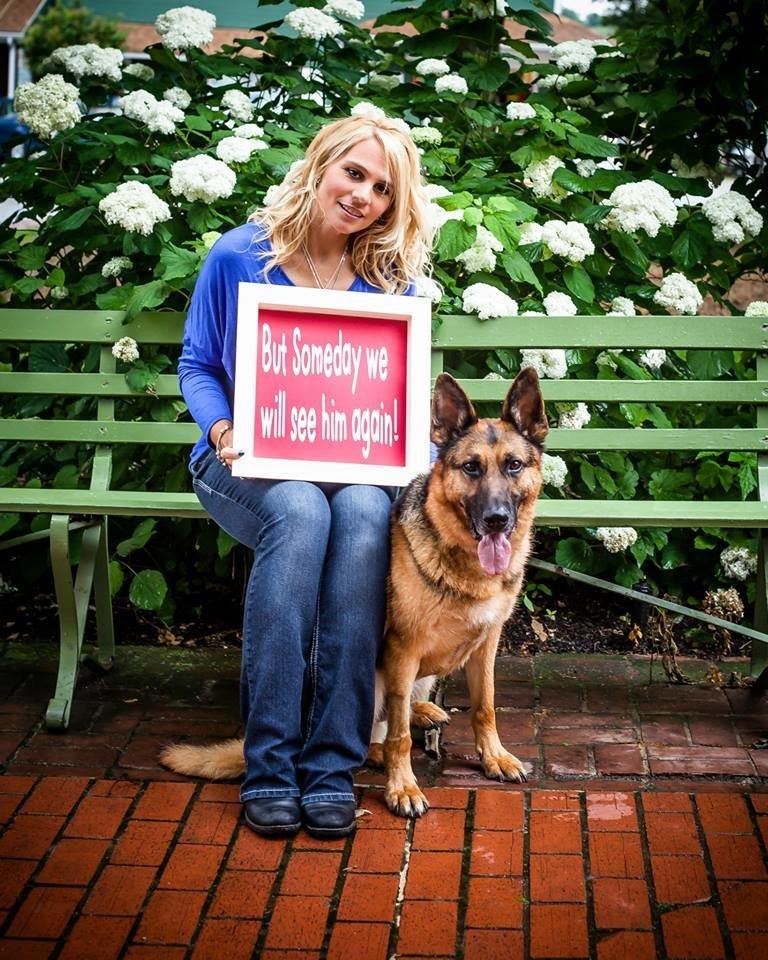 Christy Boyd/Memories by Christy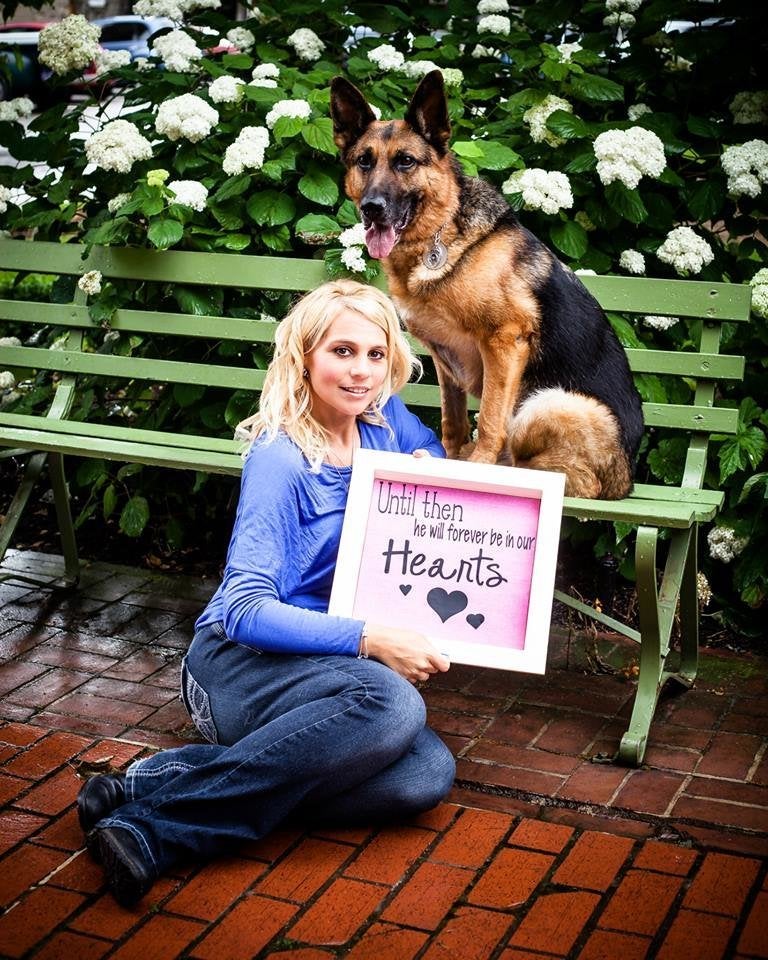 Christy Boyd/Memories by Christy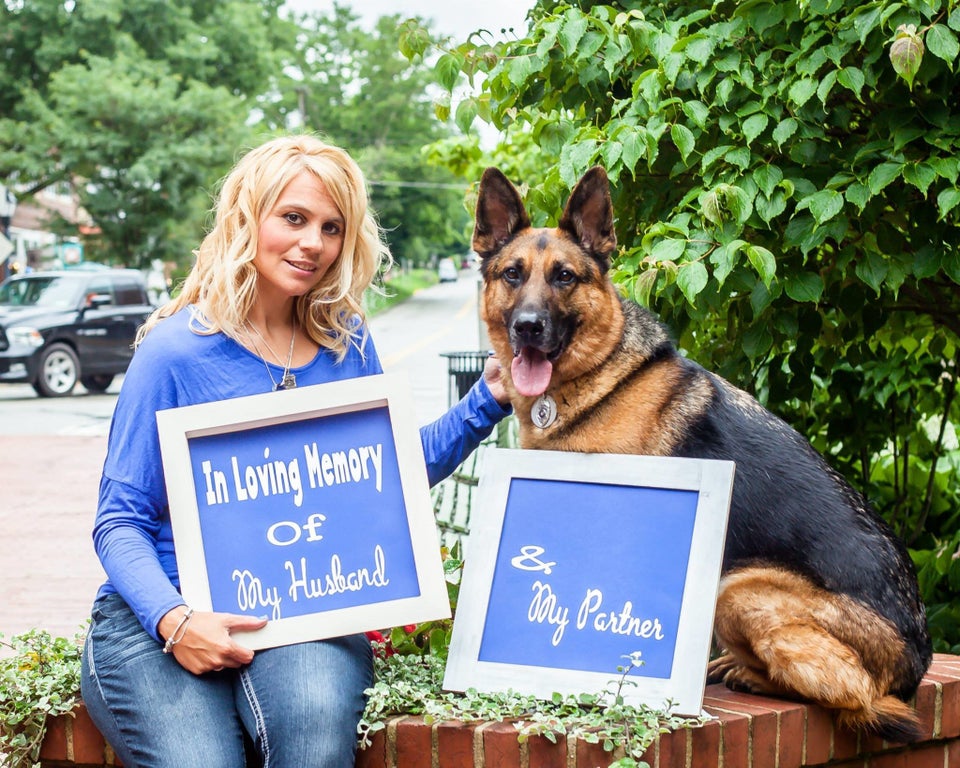 Christy Boyd/Memories by Christy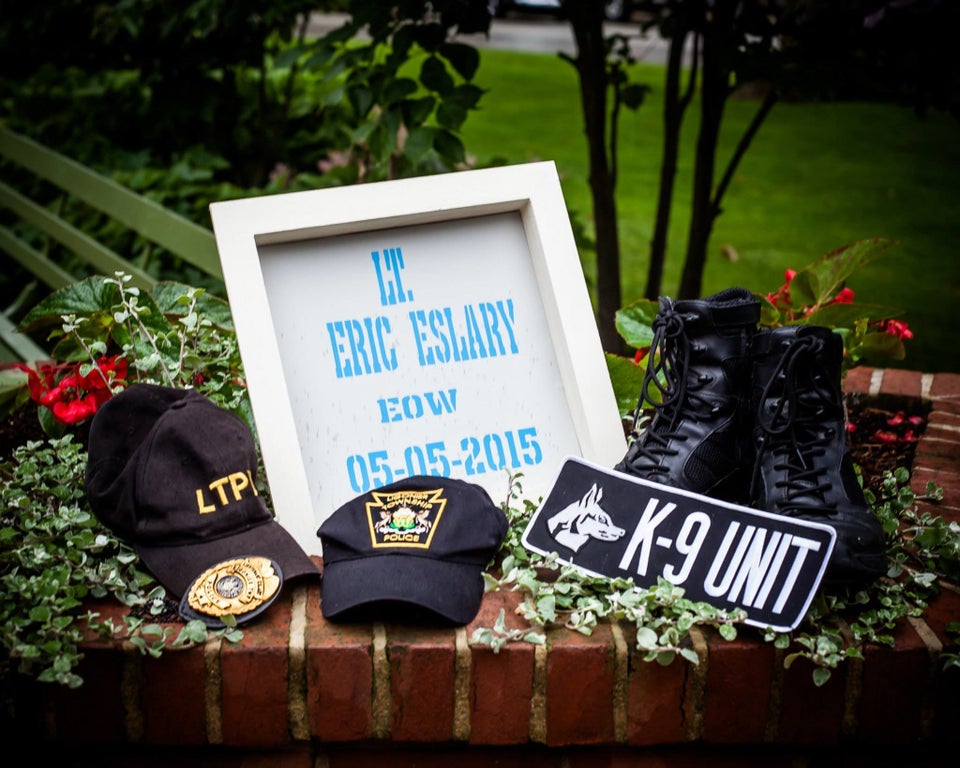 Christy Boyd/Memories by Christy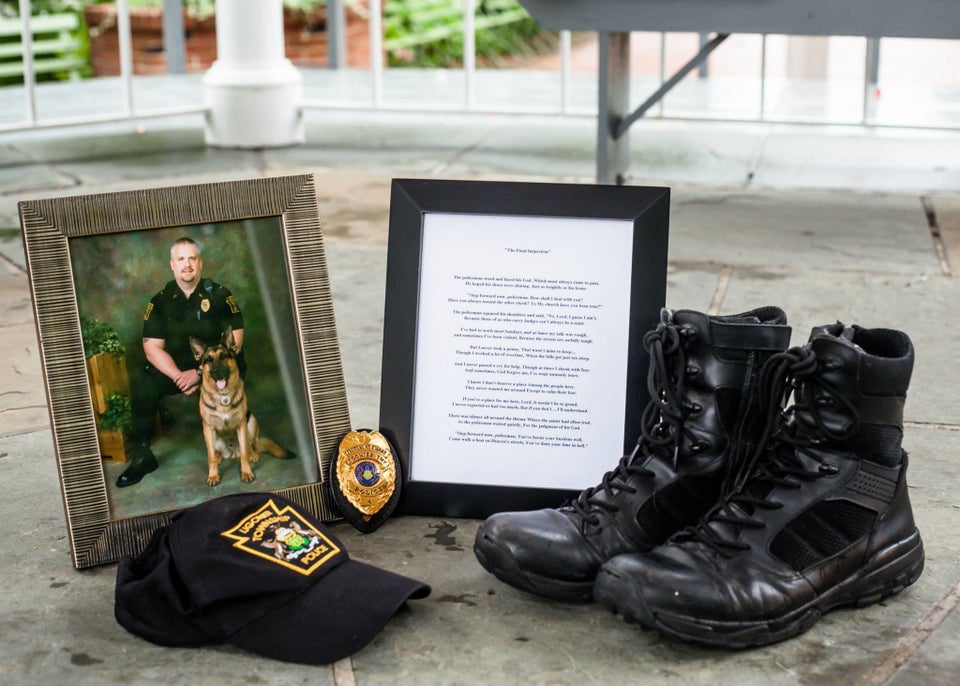 Christy Boyd/Memories by Christy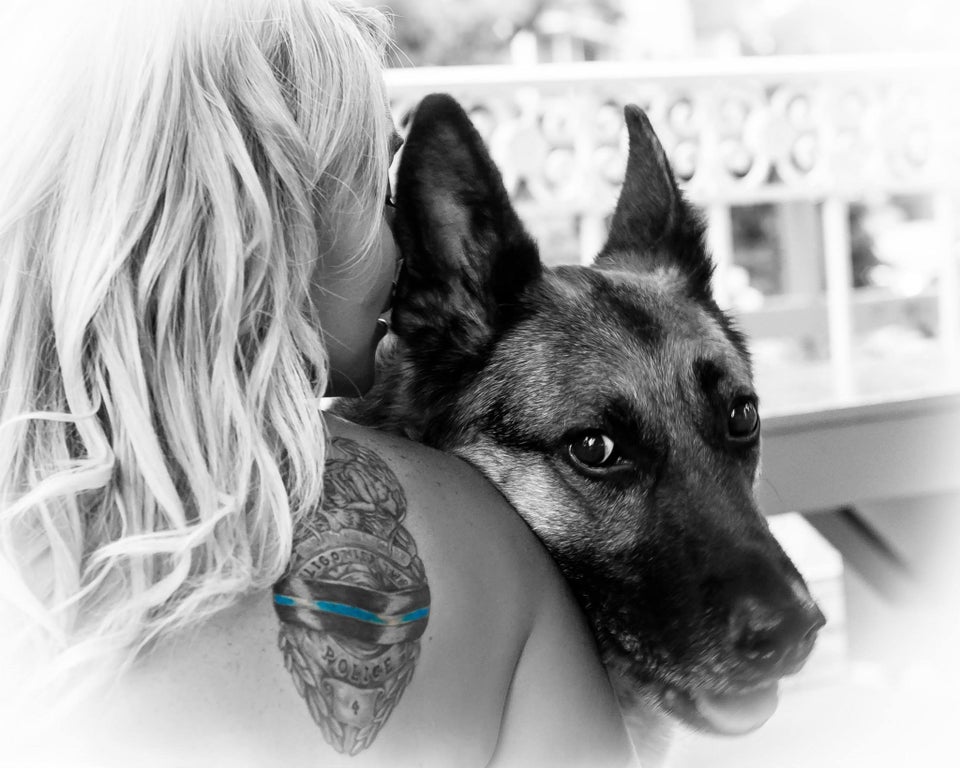 Christy Boyd/Memories by Christy