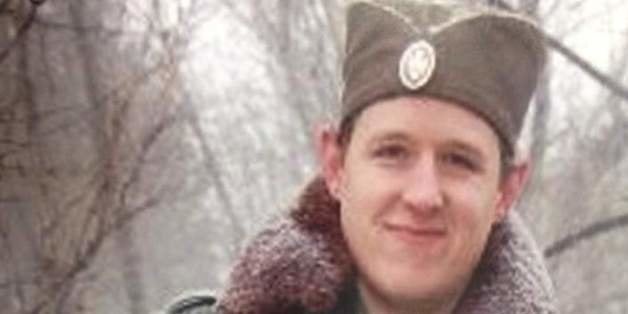 It's day 12 in the search for suspected cop killer Eric Frein and the key question on everyone's mind remains the same -- "Is the hunt nearing an end?"
While the answer is proving to be just as evasive as the 31-year-old marksman, who police say has survivalist training, the reason behind it does not appear to be due to a lack of effort on behalf of law enforcement.
For the past 11 days, authorities have scoured hundreds of acres of forests surrounding Canadensis, the village in northeastern Pennsylvania where Frein grew up.
Investigators suspect Frein hid in the dense forests that surround his neighborhood after the Sept. 12 shooting of Pennsylvania state troopers Alex Douglass and Bryon Dickson. The troopers were ambushed during a shift change outside the Blooming Grove barracks. Dickson was killed in the attack.
Authorities have named Frein the lone suspect in the shootings and believe he remains in the area.
Hundreds of trained law enforcement personnel have combed the forests both on foot and in manned and unmanned armored vehicles. Aerial searches have been equally aggressive, with the help of thermal imaging cameras.
Searches for Frein have been so extensive, in fact, that some residents of the village have sought out legal representation, claiming they have been illegally displaced from their homes due to search efforts and impromptu roadblocks.
Whether by intent or sheer luck, Frein has yet to be found. Nevertheless, authorities have not indicated they plan to end the massive manhunt anytime soon.
Follow HuffPost's Live Updates On Day 12 Of The Manhunt:
This is a developing story. Check back for updates.
REAL LIFE. REAL NEWS. REAL VOICES.
Help us tell more of the stories that matter from voices that too often remain unheard.
BEFORE YOU GO
PHOTO GALLERY
PA State Police Barracks Shooting