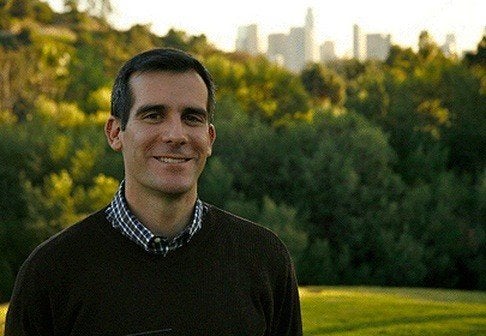 The second-largest city in America looks poised to elect the ultimate hipster candidate as its next mayor.
Garcetti, who has been the council member representing the Hollywood area since 2001, said he wants to limit the influence of special interests, who "want something from you." Like President Barack Obama, Garcetti -- who said the president is a "personal friend" -- said most of his fundraising has come from small, individual donations, including 70 percent from people who contributed for the first time to a city race.
There is even a fake Twitter account that parodies Garcetti's hip, progressive and eco-friendly ways. The account, @Eric_Garcetti, includes tweets about trying to win Radiohead tickets on LA's hip music-playing public radio station, about a solar charger for the councilman's MacBook and about his "grasshopper-inspired bicycle." One of the tweets reads, "Life is like a skinny tie.. it goes great with a martini!"
Of Mexican descent on his father's side, and fluent in Spanish to boot, Garcetti is popular among a key demographic in Los Angeles -- Latinos. In a poll released Wednesday, he took 35 percent of the Latino vote. His two challengers scored 13 percent and 12 percent, respectively.
Garcetti was favored by 26 percent of recently-polled Angelenos, followed by Greuel, with 16 percent and who polled better with white, older, educated and affluent individuals. Greuel also has a better hold on support from unions and Hollywood. Although it's been close, Garcetti has led other polls as well.
Perhaps the biggest threat to his candidacy is the fact that he is a member -- and the president since 2006 -- of a city council that has a "do-nothing" reputation. He also has the nepotism stigma to overcome, as the son of former LA District Attorney Gil Garcetti.
Where does Garcetti come down on the issues? HuffPost asked him about everything from marijuana to Walmart to condoms in porn. Check out his answers below: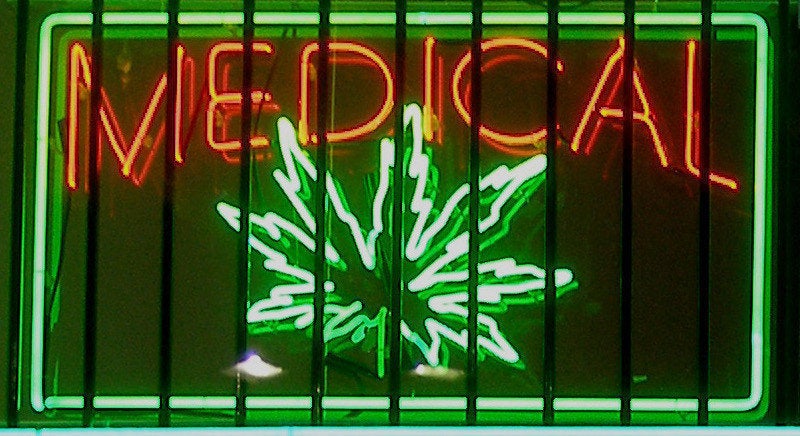 Eric Garcetti, LA Mayoral Candidate
Support HuffPost
The Stakes Have Never Been Higher
Related
Popular in the Community