The subject of body cameras was thrust into the spotlight again Wednesday after a grand jury decided not to indict New York City Police Officer Daniel Pantaleo in the death of Eric Garner, who died after being placed in a chokehold and slammed on the ground in July.
The decision came just over a week after a grand jury in Missouri declined to indict Ferguson Police Officer Darren Wilson in the shooting death of 18-year-old Michael Brown.
Both incidents sparked widespread calls for police to wear body cameras as a means of preventing police brutality. But after it was announced that Pantaleo wouldn't be indicted, comedian Chris Rock pointed out that body cameras aren't a perfect answer to the problem:
While the ability of video evidence to convict an officer in the case of a death remains in doubt, advocates of body cameras note that the presence of the devices has demonstrated an ability to restrain behavior that officers would prefer not be on camera.
According to a HuffPost/YouGov poll, 84 percent of Americans -- including overwhelming majorities in both parties -- support the use of body cameras by law enforcement. President Barack Obama even announced on Monday that he would sign an executive order that includes an initiative to help pay for half the cost of 50,000 officer-mounted cameras.
However, Barak Ariel, a criminologist at the University of Cambridge studying the effects of body cameras on policing, told The Atlantic the technology is "promising" but "we don't know that it's working."
"There's an appeal to [the camera] because it makes logical sense," Ariel told The Atlantic. "Now, between logical sense and evidence that actually supports it, there's quite a difference."
The NYPD began training officers on the use of body cameras just hours before the grand jury's decision was announced on Wednesday. CBS New York reports the body cameras will be put to use by the end of this week.
Related
Before You Go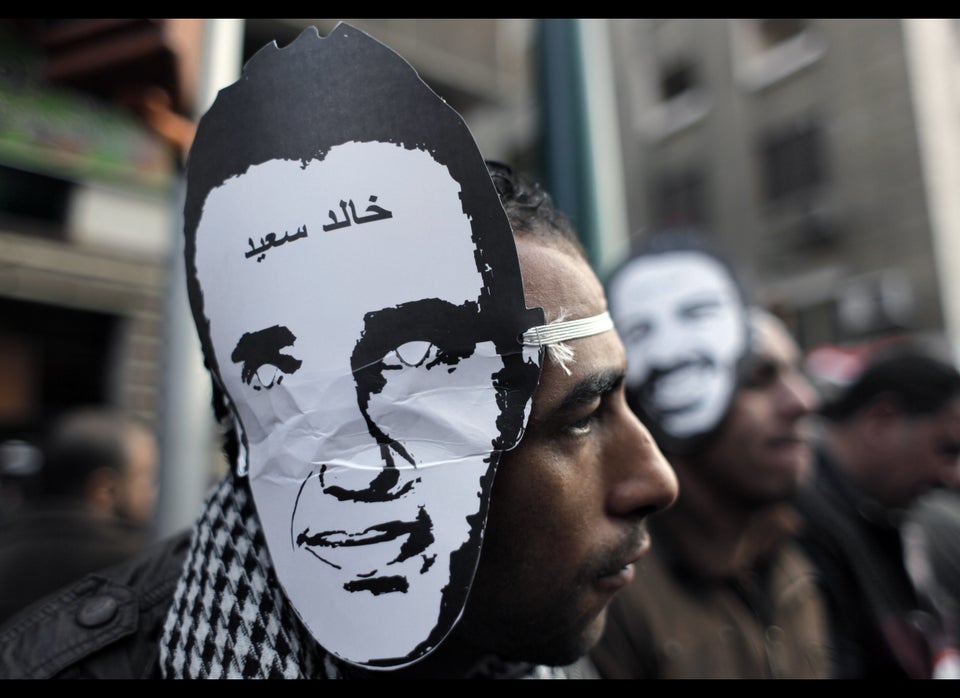 Against Police Brutality
Popular in the Community