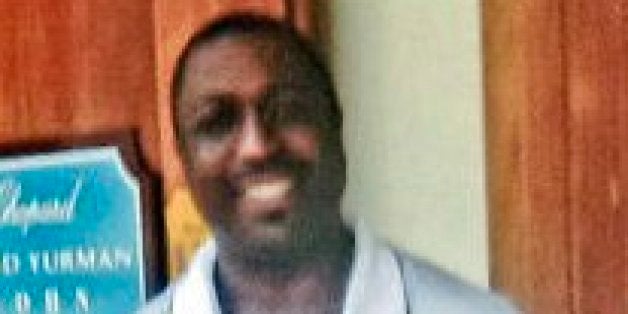 The Staten Island District Attorney did not ask the Eric Garner grand jury to consider reckless endangerment charges against NYPD officer Daniel Pantaleo, NBC New York reports.
Under New York law, reckless endangerment entails conduct that causes a substantial risk of serious physical injury or death to another person. Garner, a 43-year-old asthmatic, died after Pantaleo put him in a chokehold in July.
Jurors sat for nine weeks
Testimony was heard from 50 witnesses
Those witnesses included 22 civilians and 28 cops, EMTs or doctors
There were 60 exhibits, including videos, records and photos
The grand jury was instructed in law regarding physical use of force
The D.A.'s office issued a statement Thursday that said he was "constrained by New York law to reveal nothing further regarding these proceedings."
In New York, indictment by grand jury requires at least 12 jurors to agree that there is sufficient evidence and reasonable cause to believe a crime was committed. The D.A.'s role is to present evidence and instruct the jury in the principles of relevant law.
At least one expert who talked to the site was unconvinced by the ruling.
"I'm disappointed in the result. I believe the officer's actions were not necessary to effectuate the arrest of Eric Garner," Mark J. Fonte, a criminal defense lawyer and former prosecutor, said. "It seems to me there was a better way to handle the situation with Eric Garner. No person should lose their life for selling loose cigarettes."
Popular in the Community