Missouri Governor-elect Eric Greitens' wife was robbed at gunpoint on Monday evening in St. Louis, according to the Republican politician's Facebook page.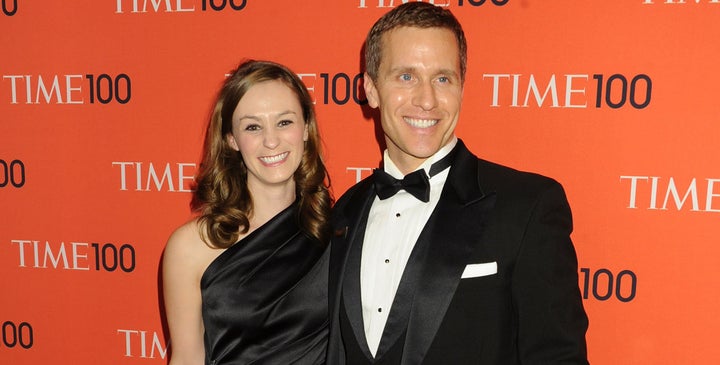 He posted about Sheena Greitens' experience on Monday night, saying "she is safe ― but shaken."
Sheena Greitens was sitting in her car near the St. Louis restaurant Cafe Ventana when someone opened the door and pointed a gun at her, demanding she hand over her property, according to the St. Louis Post Dispatch. She gave the suspects her laptop and cell phone, the Post Dispatch reports.
Three teenagers were later taken into custody.
Greitens, a former Navy SEAL, spoke highly of "the men and women of law enforcement who have our backs."
"If tonight's incident has done anything, it has only served to strengthen my —and our family's — resolve," Greitens wrote. "We are, now more than ever, committed to the law enforcement officials who were by Sheena's side within minutes."
Vice President-elect Mike Pence reached out to the Missouri governor-elect and his wife after Greitens posted about the incident on Facebook, according to Greitens' campaign manager:
Popular in the Community