WASHINGTON -- Eric Harroun, a 30-year-old former U.S. soldier, has been charged by federal authorities in Virginia with conspiring to use a rocket propelled grenade while fighting with the al-Nusrah Front in Syria. Harroun has posted YouTube videos and Facebook posts that showed him working alongside the group, which is commonly referred to as "al Qaeda in Iraq."
Harroun made his initial appearance in federal court in Alexandria, Va. and will face a maximum sentence of life in prison if convicted. Federal authorities said that the terrorist organization he worked with has claimed responsibility for almost 600 terrorist attacks in Syria.
When interviewed by the FBI on Wednesday, Harroun said he was part of an "RPG Team" and carried three rockets in a backpack along with an AK-47, according to the FBI. Harroun allegedly stated that he hit a tower with a rocket and other members of the team fired rockets that hit Syrian targets.
Foreign Policy reported in a story titled "The Jihadist from Phoenix" that Harroun "doesn't appear to strictly follow the tenets" of Islam. From the report:
While observant Muslims tend to shun alcohol, Harroun appears to enjoy drinking. A lot.

Alcohol and women came up in the majority of our conversations with Harroun. He stated openly that he drinks beer. While talking to us from what he said was a disco in Turkey, Harroun wrote he was "trying to bang some Turkish girl right now lol." He then referenced the eighth-century Abbasid ruler Harroun al-Rashid, explaining that he was "a Caliph of Baghdad and a womanizer." On another occasion he lauded the pleasures of Istanbul as "good beer and nice women."
The FBI affidavit is embedded below, followed by a slideshow of photos and videos Harroun posted on Facebook.
Related
Before You Go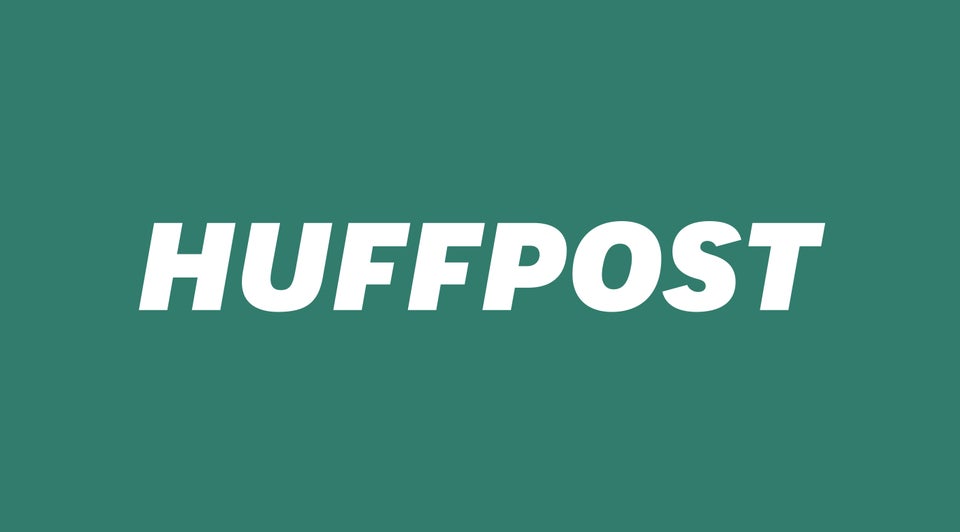 Eric Harroun
Popular in the Community