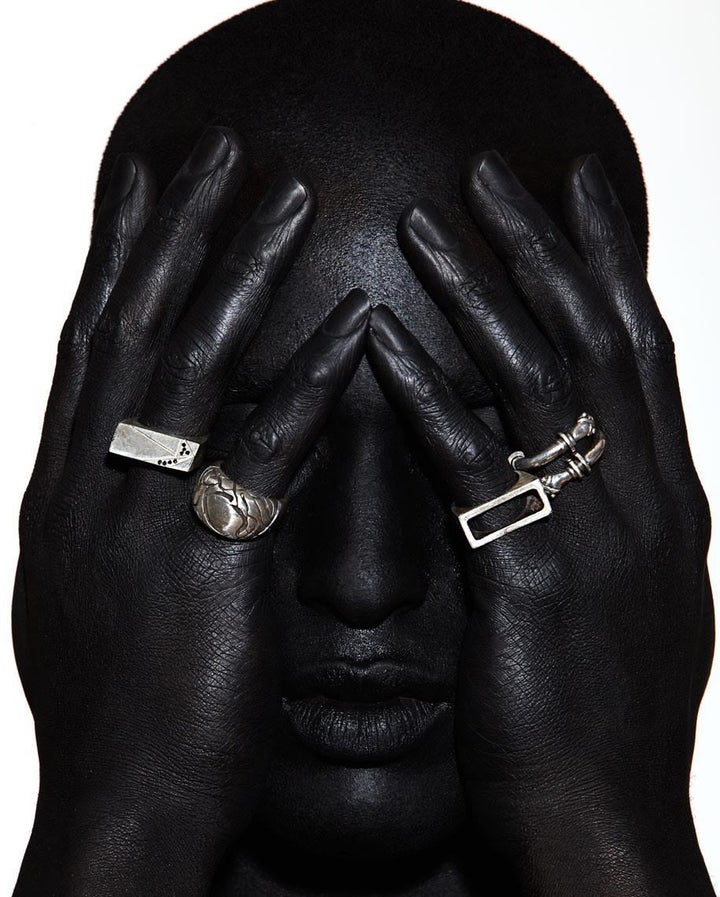 How did you develop your eye for photography? I have an ongoing debate with a photographer friend who thinks photographic skill is innate. I disagree. I developed my eye through looking at photos, thinking about photos
and a lot of practice. Prior to digital photography it was difficult to develop yourself as a professional. They way to get good is to shoot, shoot, shoot, and shooting film was very expensive. There was a real barrier to entry. Now kids will borrow their parent's digital camera, shoot away, take one or two photos that are good and post them, delete the rest, and shoot some more. It is easier for a passionate young person to become good.
Where did you attend school?
I went to SUNY Albany, double major in business and psychology with a minor in computer programming. I am a self taught photographer.
Did you learn more from photography school or real life experience?
Never went to photography school. Wish I did. Art school seems like a ton of fun! My feeling is you really learn your skill by doing. If you are motivated you can learn independently. However it
is great to have a community to grow in.
Who are your favorite Money Girl Models?
Natasha Poly, Karlie Kloss, Lara Stone… Hopefully I will get to shoot them one day. About six I had the opportunity to photograph Omahyra Mota for cover and editorial published in Neo2 out of Spain. She was incredible to work with. Just knew how to work clothing and make great photos!
If you could shoot any campaign, who would your client be?
Marc Jacobs would be fun! I love the style, irreverence and energy of the brand.
Have you ever envied another photographer or creative team?
Every day! The internet is so filled with great fashion images. We are inundated with outstanding work.
We bring professional photographers and glam team into juvenile cancer treatment centers and photograph the patients and their families. It is incredibly rewarding on so many levels. The kids, their parents, their siblings and the hospital Child Life Specialists are truly inspirational. No matter what my life problems are they are totally put into perspective.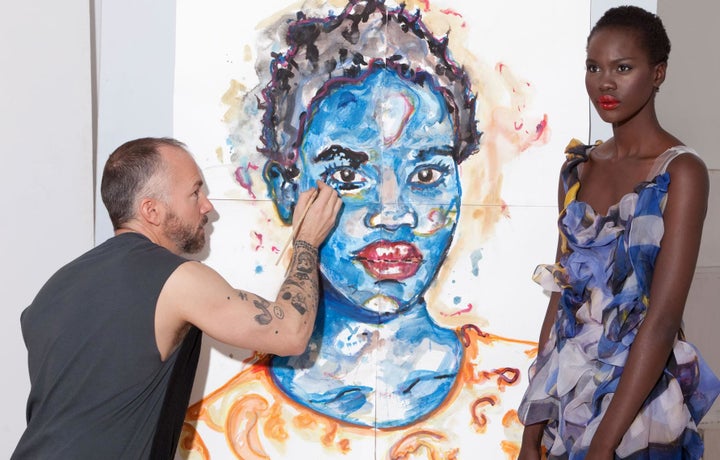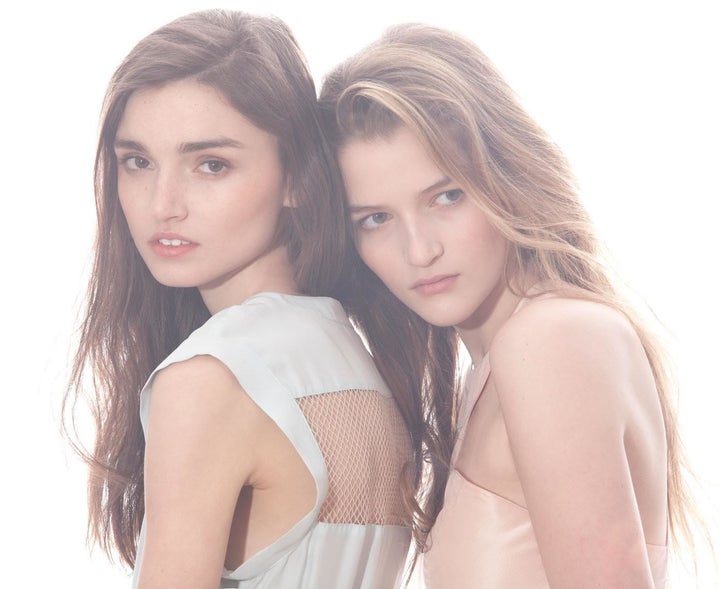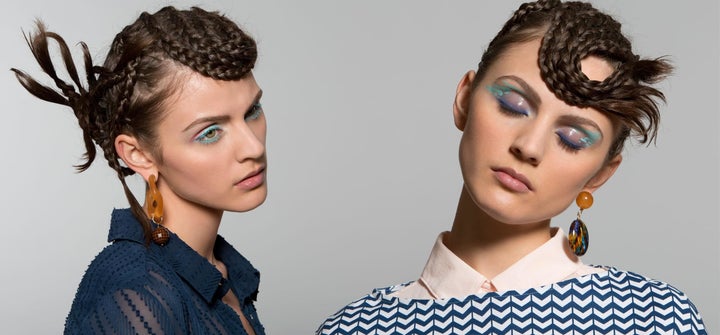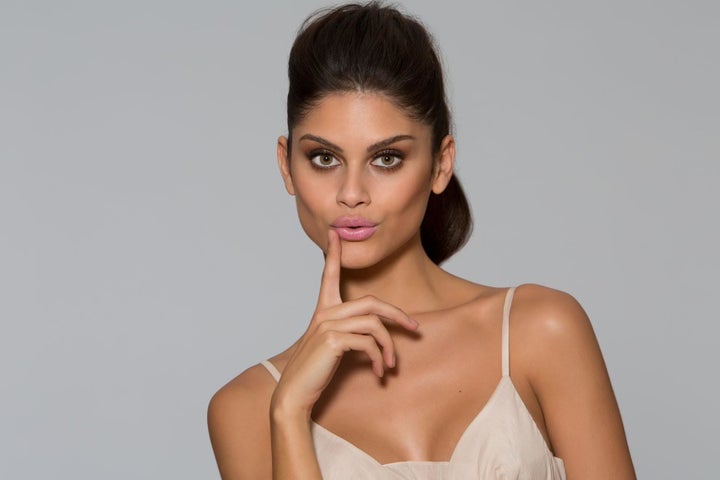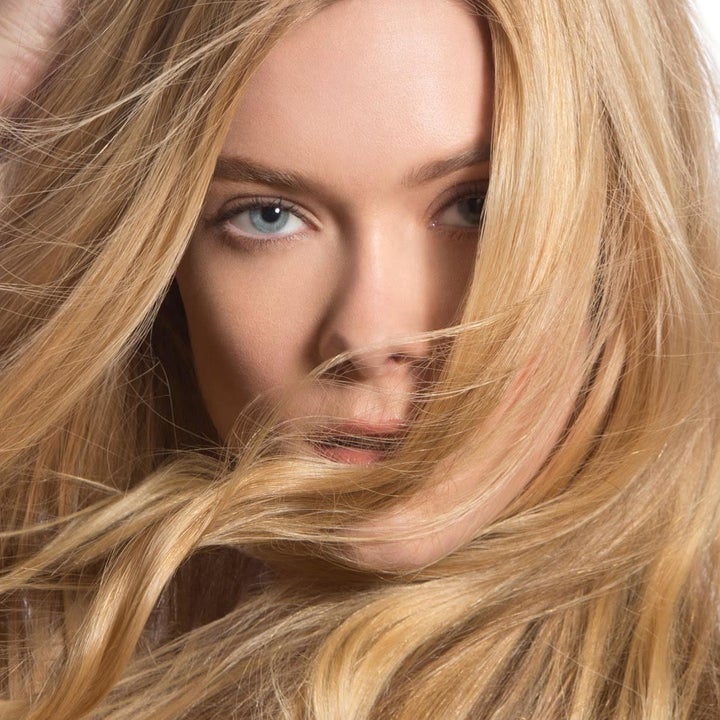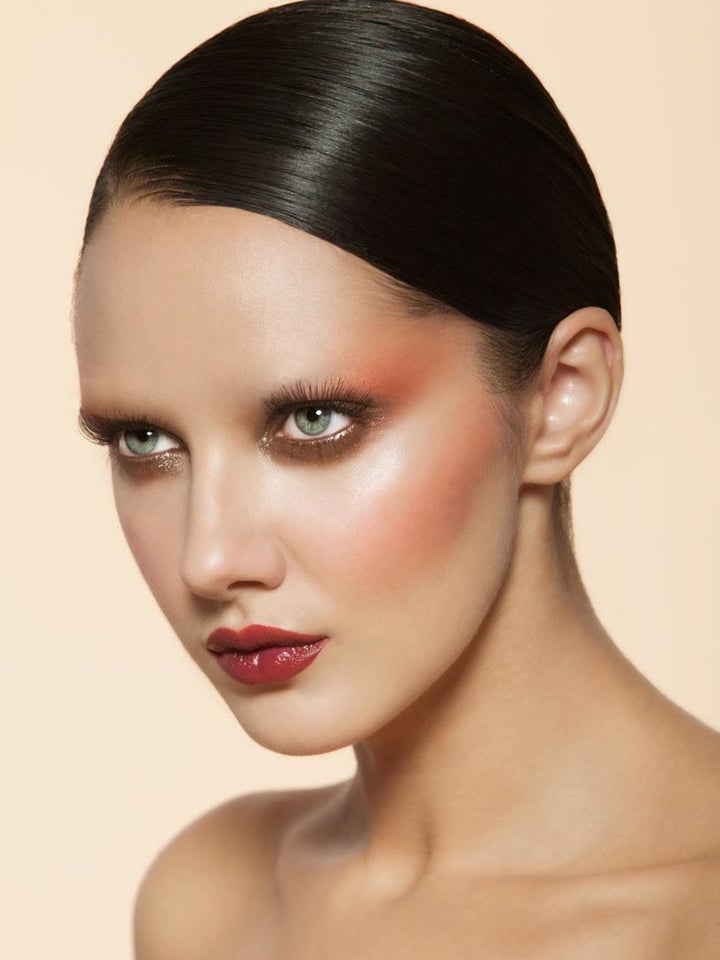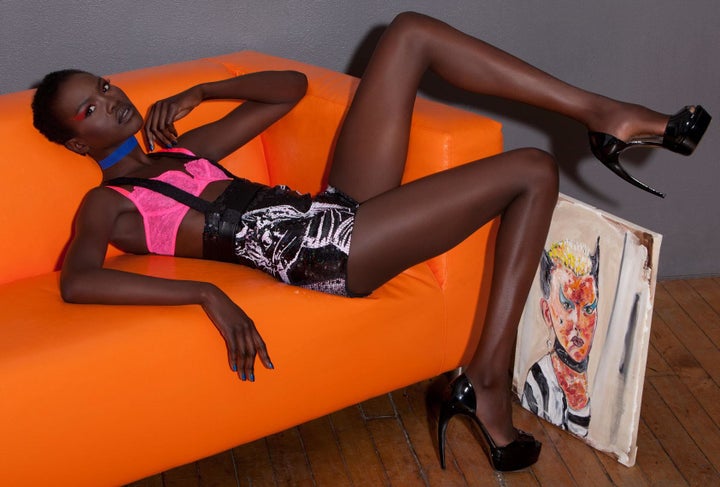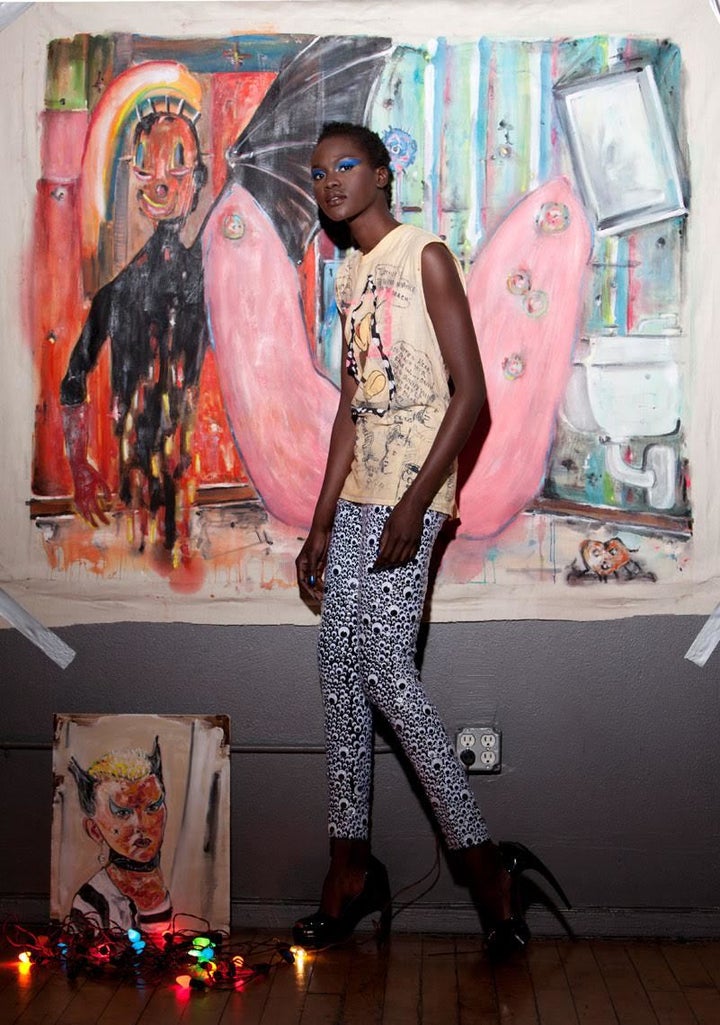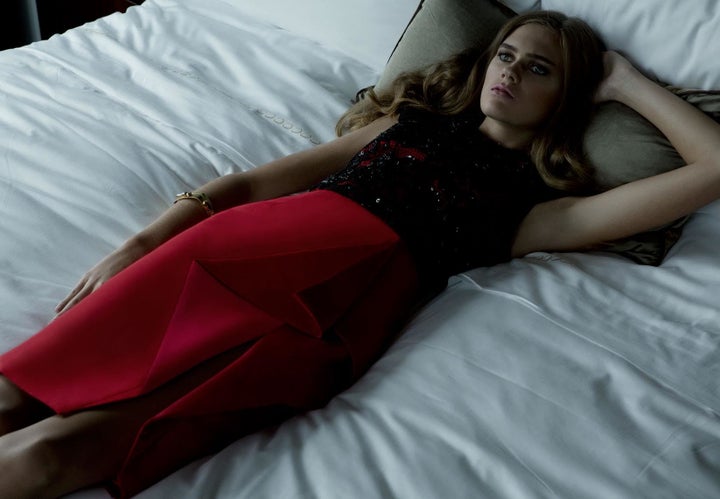 Related
Popular in the Community