WASHINGTON -- The Justice Department never intended for Internet activist Aaron Swartz to go to jail "for longer than a three, four, potentially five-month range," Attorney General Eric Holder told the Senate Judiciary Committee during an oversight hearing on Wednesday.
Calling Swartz's January suicide "a tragedy," Holder defended the Justice Department's handling of the case, stating that looking at Swartz's conduct and fashioning a potential sentence based on that conduct was "a good use of prosecutorial discretion."
Sen. John Cornyn (R-Texas) suggested that DOJ had tried to bully Swartz into pleading guilty. Holder responded that federal prosecutors handling the case had offered Swartz two plea deals after his indictment, one of which would have sent him to prison for four months, and another that would have allowed him to argue for no jail time while allowing DOJ to argue for a six-month sentence.
Cornyn asked Holder if there was prosecutorial overreach or misconduct in the Swartz case.
"I don't look at what necessarily was charged as much as what was offered in terms of how the case might have been resolved," Holder told Cornyn.
Members of the House Oversight Committee were briefed on the Swartz prosecution by DOJ last month.
Before You Go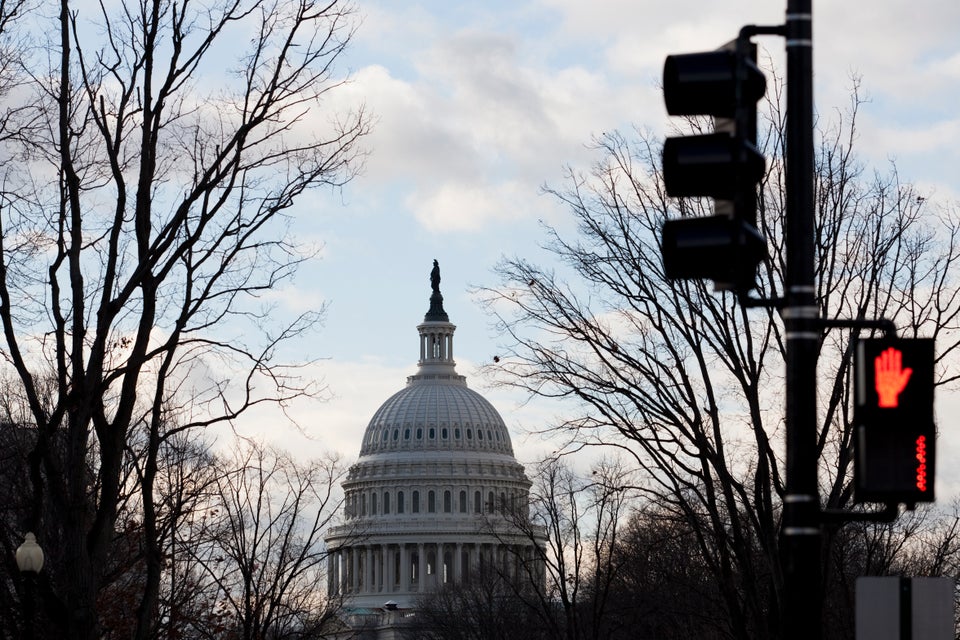 113th Congress Facts
Popular in the Community