When the Attorney General of the United States admits some banks are simply too big to prosecute, it might be time to admit we have a problem -- and that goes for both the financial and justice systems.
Eric Holder made this rather startling confession in testimony before the Senate Judiciary Committee on Wednesday, The Hill reports. It could be a key moment in the debate over whether to do something about the size and complexity of our biggest banks, which have only gotten bigger and more systemically important since the financial crisis.
"I am concerned that the size of some of these institutions becomes so large that it does become difficult for us to prosecute them when we are hit with indications that if you do prosecute, if you do bring a criminal charge, it will have a negative impact on the national economy, perhaps even the world economy," Holder said, according to The Hill. "And I think that is a function of the fact that some of these institutions have become too large."
Holder's comments don't come as a total surprise. His underlings had already made similar confessions to The New York Times last year, after they declined to prosecute HSBC for flagrant, years-long violations of money-laundering laws, out of fear that doing so would hurt the global economy. Lanny Breuer, formerly in charge of doling out the Justice Department's wrist slaps to banks, told Frontline as much in the documentary "The Untouchables," which aired in January.
Some observers have defended the Justice Department, suggesting that prosecuting law-breaking banks would amount to a death penalty that could upset the financial system and trigger another recession -- although nobody really knows if it would do any such thing. But by not prosecuting law-breaking banks, and confessing to its terror of prosecuting those banks, the Justice Department has waved a big checkered flag to the biggest banks to go ahead and break all of the laws they want.
Holder's confession comes after several weeks of criticism from lawmakers about the Justice Department's failure to prosecute banks not only for potentially hard-to-prove cases involving the financial crisis, but also for cases in which proof wasn't as hard to find, as in HSBC's case.
It is significant that Holder's confession -- cry for help, really -- comes at the one place that could possibly help, the U.S. Congress. So now you have the Obama administration joining a growing, bipartisan group of lawmakers speaking out about the problem of banks being too big to fail and/or jail. Sens. Sherrod Brown (D-Ohio) and David Vitter (R-La.) last week announced they were working together on bipartisan legislation to address it.
That doesn't mean you should hold your breath for anything to be done about it right away, or ever. It is far easier to talk about breaking up the big banks than to do it, particularly given that they will lobby hard against it every step of the way. But the tide of public opinion is turning against them a little more every day.
Related
Before You Go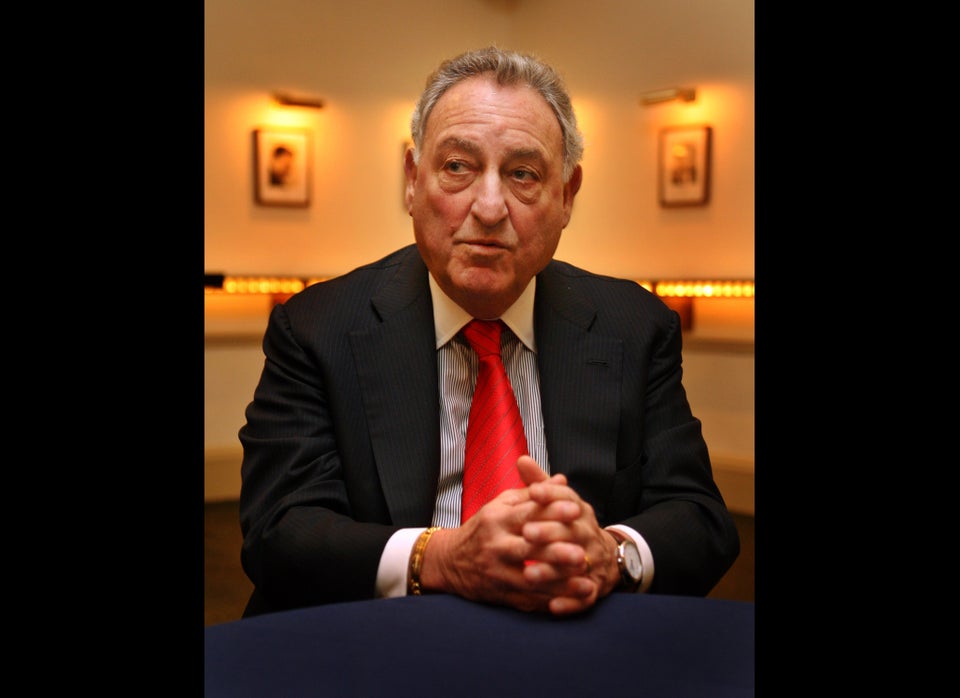 Bankers Who Want To Break Up Big Banks
Popular in the Community