Attorney General Eric Holder called Tuesday for the release of "as much as possible" of the Senate Intelligence Committee's report on CIA torture, making clear his position on an issue that has generated dueling criminal referrals to the U.S. Department of Justice.
"I agree that as much of the report as possible should be made public, of course allowing for redactions necessary to protect national security," Holder said in testimony prepared for the House Judiciary Committee. "Having prohibited these practices upon taking office, the President believes that bringing this program into the light will help the American people understand what happened in the past and can help guide us as we move forward, so that no Administration contemplates such a program in the future."
Holder's statement is in line with President Barack Obama's position. Last week Senate Intelligence voted to declassify the report's executive summary, and the White House has promised to move "expeditiously" to comply, albeit while putting the CIA in the lead declassification role.
But Holder's voice is significant to the ongoing debate over CIA torture practices like waterboarding conducted under former President George W. Bush. The attorney general's office closed its own investigation into those practices in 2012 without bringing any charges. That essentially granted legal immunity to the CIA for its actions, meaning that the Senate report may provide the only basis for accountability for the use of torture or for institutional changes.
More recently, Holder's office has been in the middle of a tug-of-war between the Senate and the CIA. The agency made a criminal referral to the Justice Department after Senate staffers removed a classified internal report on the program from a secure computer room to Senate chambers. Sen. Dianne Feinstein (D-Calif.), meanwhile, has accused the CIA of spying on the Senate staffers who prepared the report. She made her own referral to the department over the CIA surveillance.
Before You Go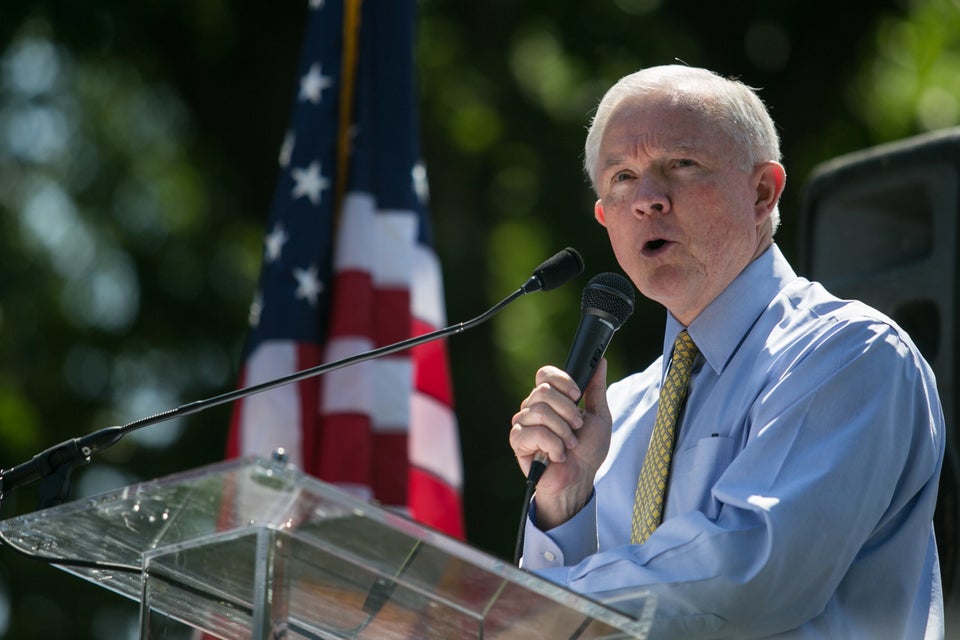 Senate Seats Up For Grabs In 2014
Popular in the Community