WASHINGTON -- Defendants currently awaiting a military trial in Guantanamo Bay in connection with the Sept. 11 attacks "would be on death row as we speak" had their case proceeded in federal court, Attorney General Eric Holder said Monday.
Four years ago, in November 2009, Holder announced that Khalid Sheikh Mohammed and four alleged co-conspirators would face trial in New York City. The Justice Department reversed its decision a year and a half later, directing the case back to military court due to political opposition to the decision.
But as many critics of the military justice system suspected, the case has dragged on at Guantanamo, and the Sept. 11 case has been bogged down in pretrial hearings, with defense lawyers challenging the very legitimacy of the military tribunal system. When asked at a Monday Justice Department press conference if he stood by his original decision to hold the trial in New York, Holder said events have shown he was right.
"I think that what we have seen over these past four years, not to be egocentric about this, but that I was right," Holder said. "I had access to documents, files, recommendations by the military, U.S. attorneys offices in the Eastern District of Virginia as well as the Southern District of New York, and I think the decision that I announced that day was the right one. I think that the facts and events that have occurred since then demonstrate that."
"We unfortunately did not go down that road for reasons other than those connected to the litigation, I think reasons largely political, I think the opposition was largely political in nature," Holder said, "and I think this is an example of what happens when politics gets into matters that ought to be simply be decided by lawyers and by national security experts."
Before You Go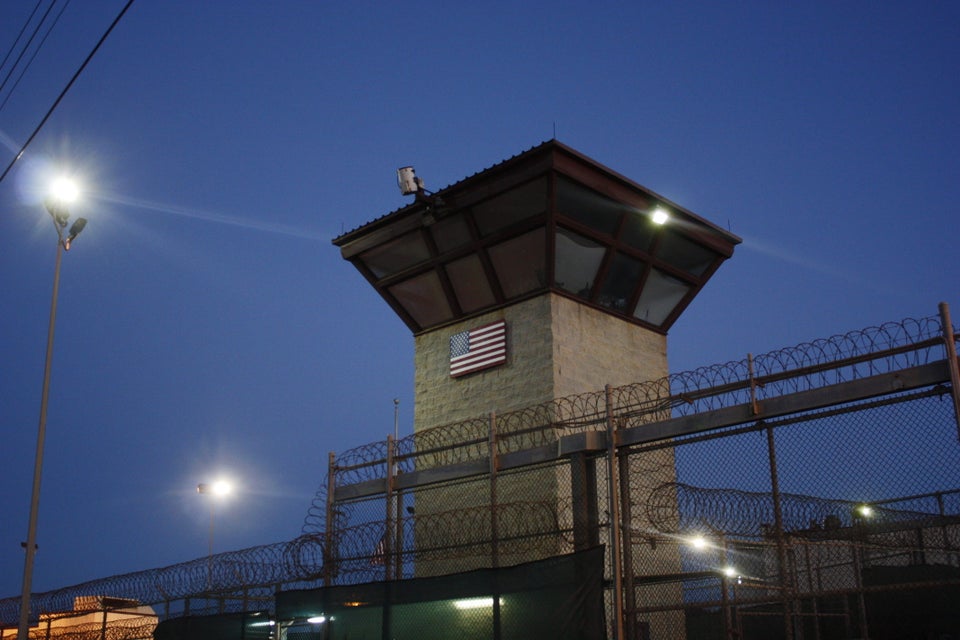 Inside Guantanamo's Prison Facility
Popular in the Community