WASHINGTON -- Attorney General Eric Holder snuck in a diss against Rep. Louie Gohmert (R-Texas) at a congressional hearing on Tuesday, referring to when the conservative member of Congress said that Holder cast "aspersions on my asparagus." Last May's malapropism, in which Gohmert likely used the vegetable instead of the like-sounding "character," became a viral moment.
After an intense back-and-forth with Gohmert at Tuesday's hearing, Holder quipped, "Good luck with your asparagus." Holder was visibly angry after Gohmert said that being held in contempt was "not a big deal" for the attorney general.
Gohmert was one of the legislators who pushed for a vote to hold Holder in contempt of Congress in 2012, allegedly due to his refusal to turn over documents relating to the flawed federal operation known as Fast And Furious. Holder said Tuesday the vote was "all about the gun lobby." He commented last year that he didn't have any respect for those who voted to hold him in contempt.
Before You Go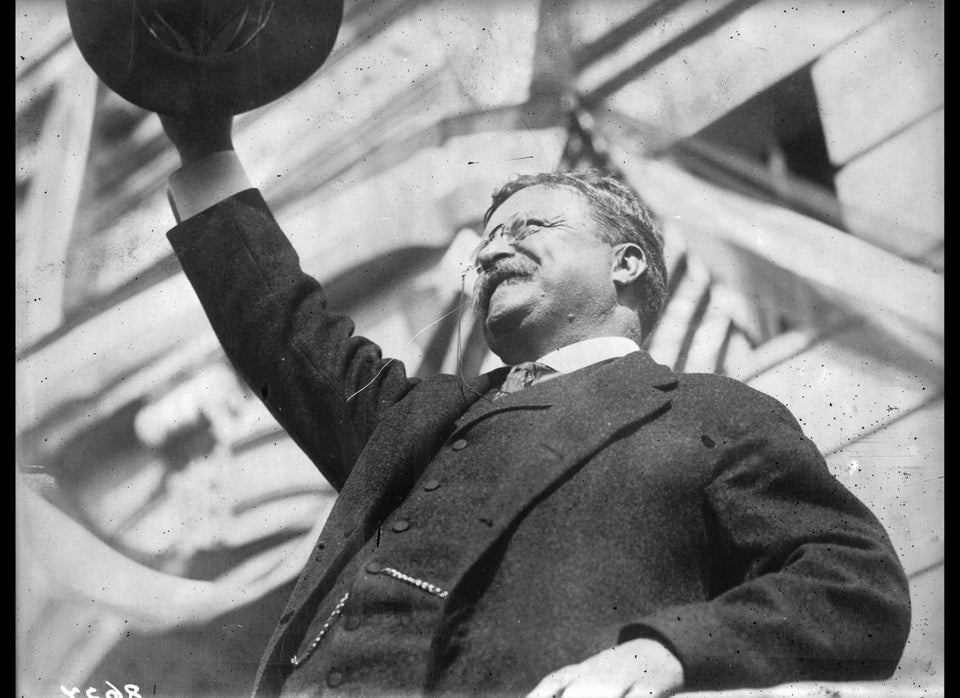 Health Care Reform Efforts In U.S. History
Popular in the Community