 LOS ANGELES, Sept 7 (Reuters) - Nine former heads of the U.S. Drug Enforcement Administration urged Attorney General Eric Holder on Friday to take a stand against possible legalization of recreational marijuana in three western states, saying silence would convey acceptance.
The former officials said in a letter sent on Friday that legalization would pose a direct conflict with federal law, indicating there would be a clash between the states and the federal government on the issue.
Voters in Colorado, Washington state and Oregon are due to decide in November whether to legalize marijuana for recreational use and to regulate and tax its sale.
"To continue to remain silent conveys to the American public and the global community a tacit acceptance of these dangerous initiatives," they said in the letter, a copy of which was obtained by Reuters. A spokeswoman for Holder declined to comment on the letter.
The letter is similar to one they sent Holder in 2010 urging him to oppose a recreational pot legalization ballot measure in California. It was defeated with 53.5 percent of voters rejecting it.
Holder opposed the California measure before the vote, warning that U.S. officials would enforce federal laws against marijuana in California despite any state legalization.
Kevin Sabet, a former senior adviser on marijuana issues to President Barack Obama's administration, said he would not be surprised if Holder took that same position again.
"Essentially, a state vote in favor of legalization is a moot point since federal laws would be, in (Holder's) own words (from 2010), 'vigorously enforced,'" Sabet said. "I can't imagine a scenario where the Feds would sit back and do nothing."
Obama administration officials have until now said little about the upcoming ballot measures, although the federal government has cracked down on medical cannabis dispensaries in several states by raiding them and threatening legal action.

In recent years polls have shown growing national support for decriminalizing marijuana. In May, an Angus Reid survey showed 52 percent of those polled expressed support for legalizing pot. The poll of 1,017 respondents had a margin of error of 3.1 percent.
Gallup saw support hit 50 percent last year, the highest number the organization had ever measured on the question.
In the swing state of Colorado, the marijuana measure with its potential to bring out young voters is seen as potentially influencing votes for president. Tom Jensen of Public Policy Polling said earlier this year that marijuana "could be a difference maker" in the state.
The nine signatories to Friday's letter included John Bartels, who ran the DEA from 1973 to 1975, and Karen Tandy, who was in charge from 2003 to 2007.
Tom Constantine, who was in charge of the DEA from 1994 to 1999 and also signed the letter, said the former administrators hoped it would send a message to voters and alter the public debate.
He said the letter had been sent so "voters would know in all fairness that no matter what they vote on in Colorado or wherever it is, that federal law still prevails."
In response to a 2011 petition to legalize and regulate marijuana, Obama administration drug czar Gil Kerlikowske said at that time that federal officials were concerned about the drug because it was "associated with addiction, respiratory disease and cognitive impairment."
Legalization advocates say the decades-old drug war in the United States has failed, and they compare laws against marijuana to the prohibition of alcoholic beverages from 1920 to 1933. They argue that society would be better served if marijuana could be taxed and regulated.
While no U.S. state allows recreational use of marijuana, 17 states and the District of Columbia permit its use in medicine.
"Anyone who is objective at all knows that current marijuana policy in this country is a complete disaster, with massive arrests, wasted resources, and violence in the U.S. and especially in Mexico," said Jill Harris, managing director of strategic initiatives for Drug Policy Action, which has poured money into legalization campaigns. (Reporting By Alex Dobuzinskis; Editing by Cynthia Johnston and David Brunnstrom)

Before You Go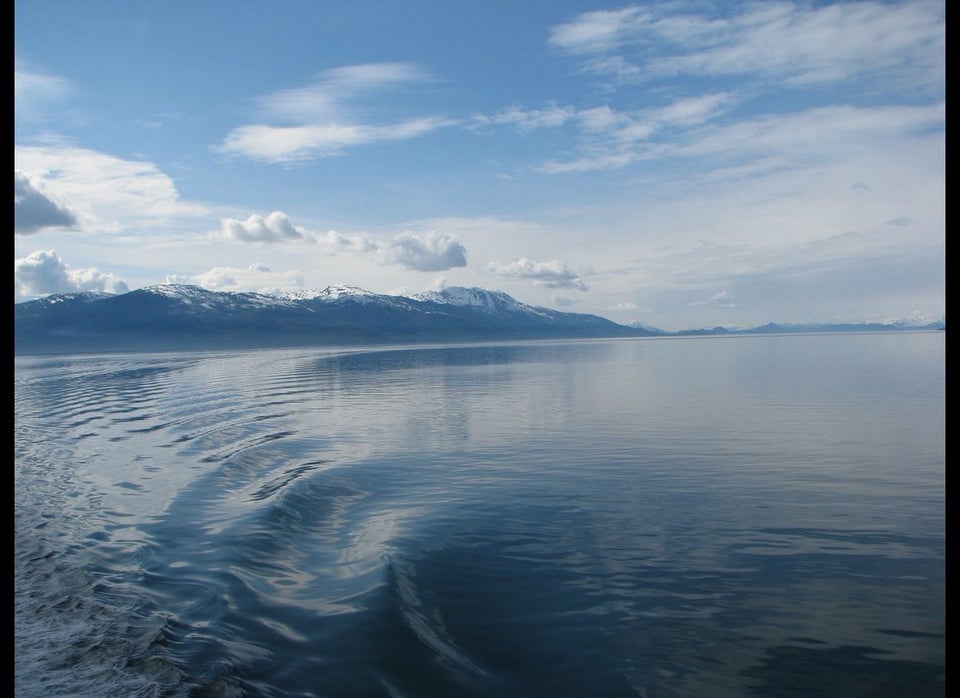 Legal Marijuana Across The U.S.
Popular in the Community