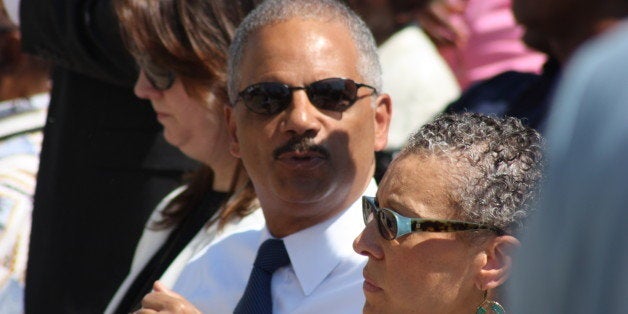 Sen. Patrick Leahy (D-Vt.) has invited Attorney General Eric Holder to testify before the Senate Judiciary Committee next month about the Justice Department's planned approach toward the legalization of marijuana in Colorado and Washington, Leahy's office announced Monday.
The announcement came exactly six months after Holder said the federal response was coming "relatively soon."
Leahy, who chairs the committee, has also invited Deputy Attorney General James Cole to testify at the hearing, which is scheduled for Sept. 10.
"It is important, especially at a time of budget constraints, to determine whether it is the best use of federal resources to prosecute the personal or medicinal use of marijuana in states that have made such consumption legal," Leahy said in a statement. "I believe that these state laws should be respected. At a minimum, there should be guidance about enforcement from the federal government."
A Justice Department spokeswoman did not immediately respond to a request for comment.
Update: Holder originally said the federal response to the legalization of medical marijuana was coming "relatively soon" back in December.
Before You Go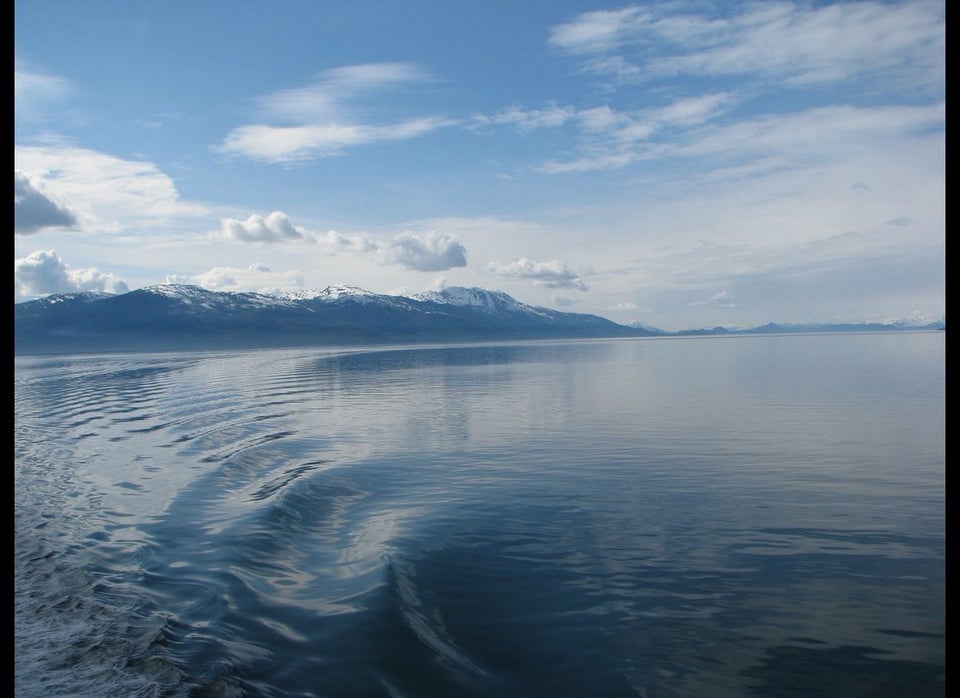 Legal Marijuana Across The U.S.
Popular in the Community