Craig T. Steckler, president of the IACP, was met with applause when he said the organization "strongly" disagrees with the decision not to challenge the new marijuana laws, according to Stateline.
"We are disappointed with the decision," Steckler added, according to the report. "We think we've opened the floodgates to people who want to fully legalize all drugs."
Steckler said the decision was a "slippery slope that will be hard to turn away from," and that his organization's relationship with the Justice Department was like a contentious marriage, according to The Philadelphia Inquirer. Holder quipped that they "may need marriage counseling," the Inquirer reported.
Steckler previously signed onto a letter along with other law enforcement organizations that stated the "failure of the Federal government to act in this matter is an open invitation to other states to legalize marijuana in defiance of federal law," and warned that marijuana could cause suicidal thoughts, impair driving and be a "gateway drug."
Before You Go
Former President Bill Clinton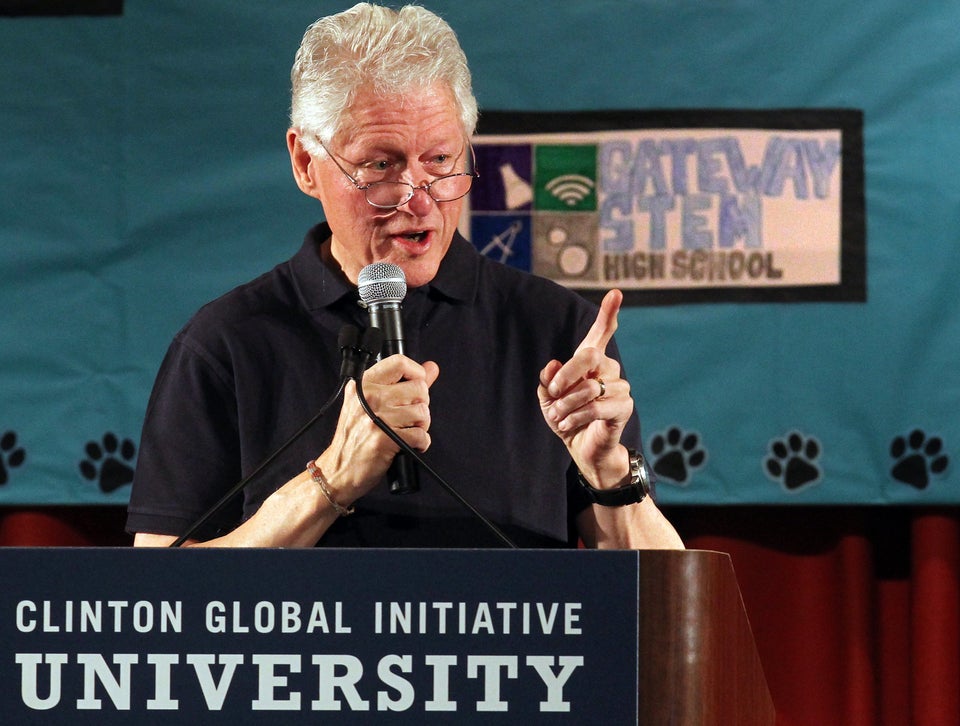 Sen. Rand Paul (R-Ky.)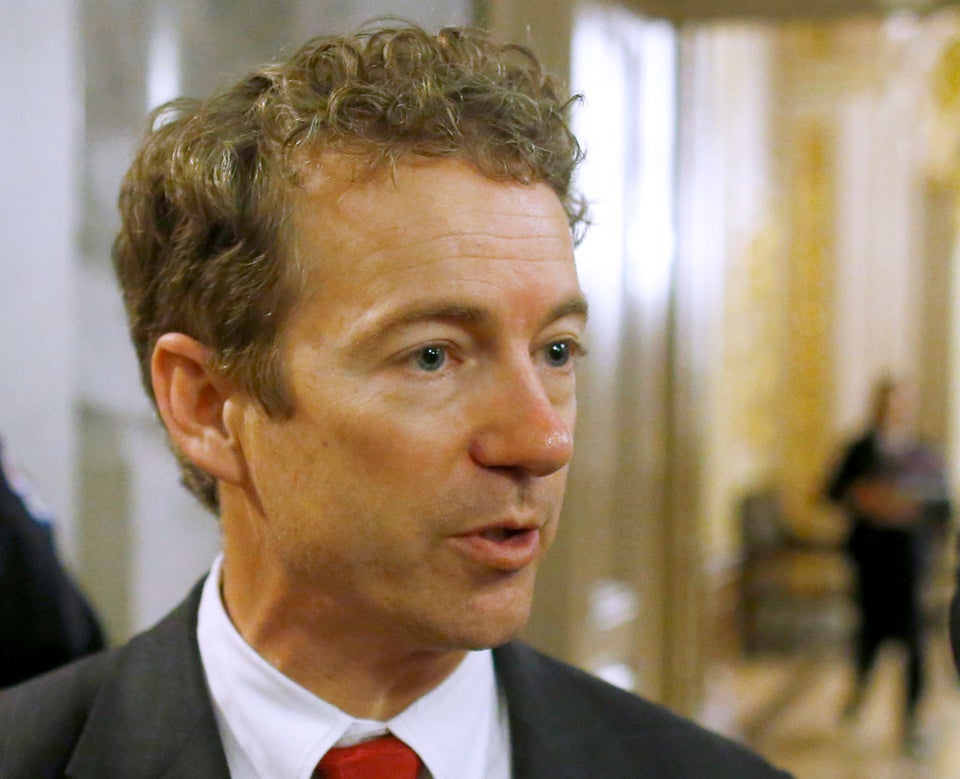 Former Rep. Ron Paul (R-Texas)

Evangelist Pat Robertson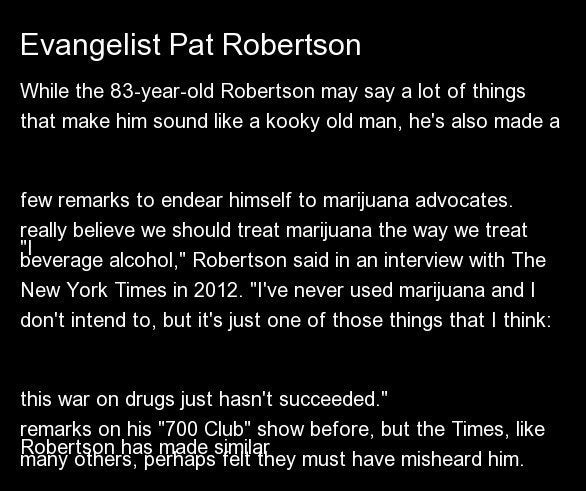 New York City Mayor Michael Bloomberg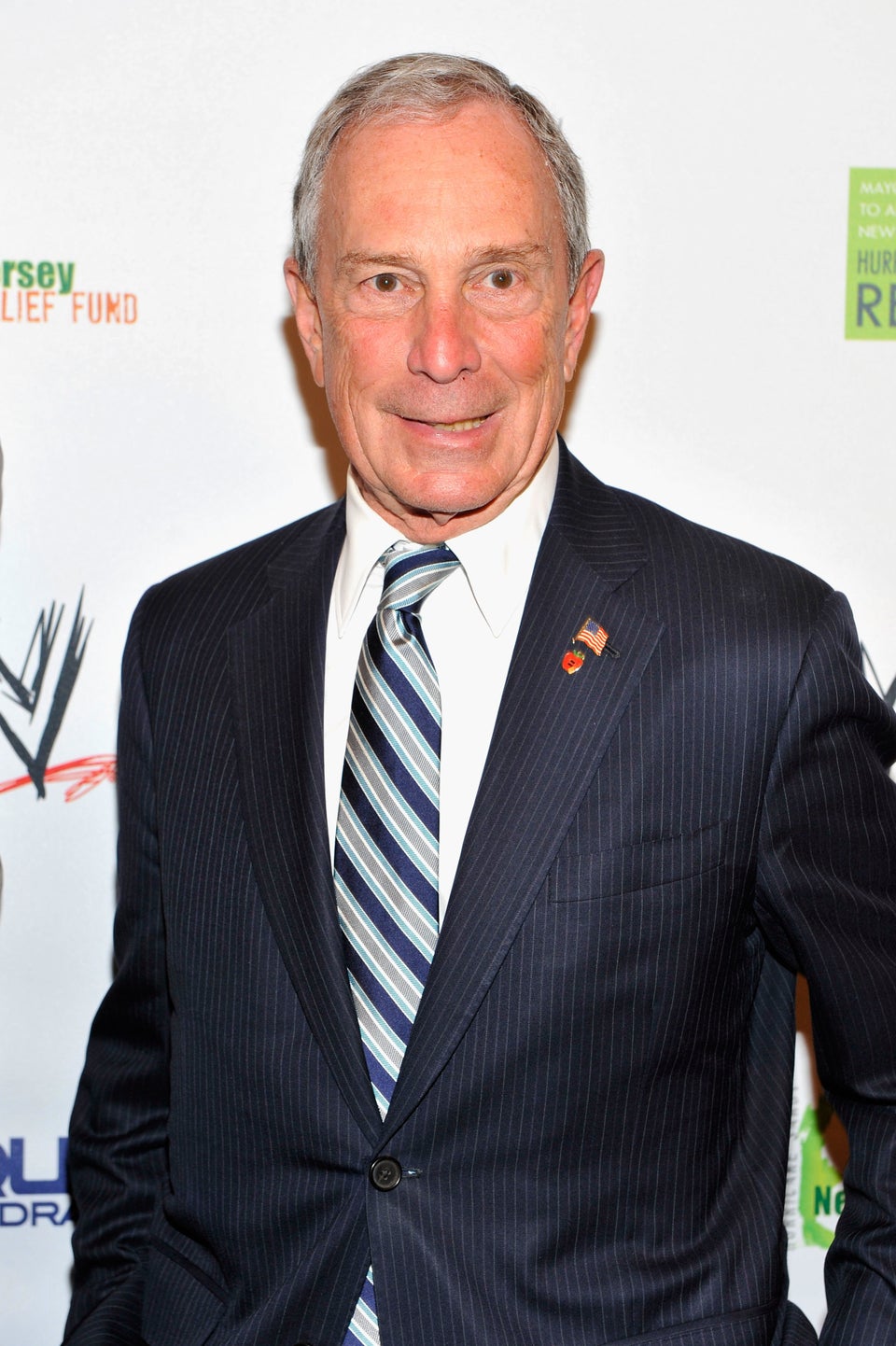 Actor Bryan Cranston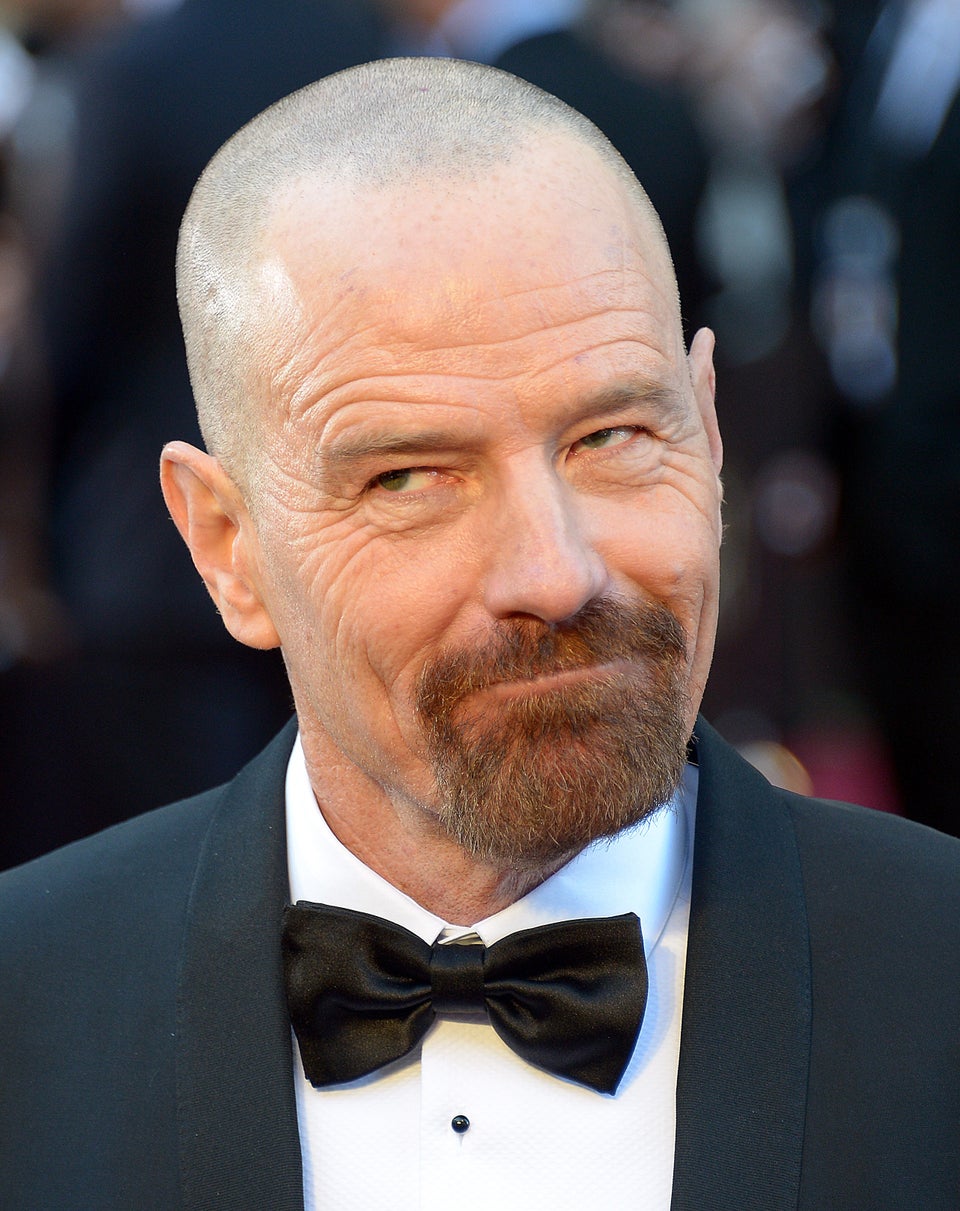 Former New Mexico Gov. Gary Johnson (R)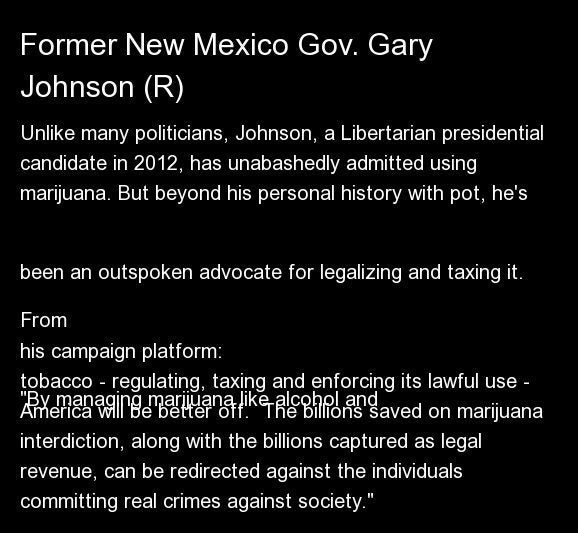 Author Stephen King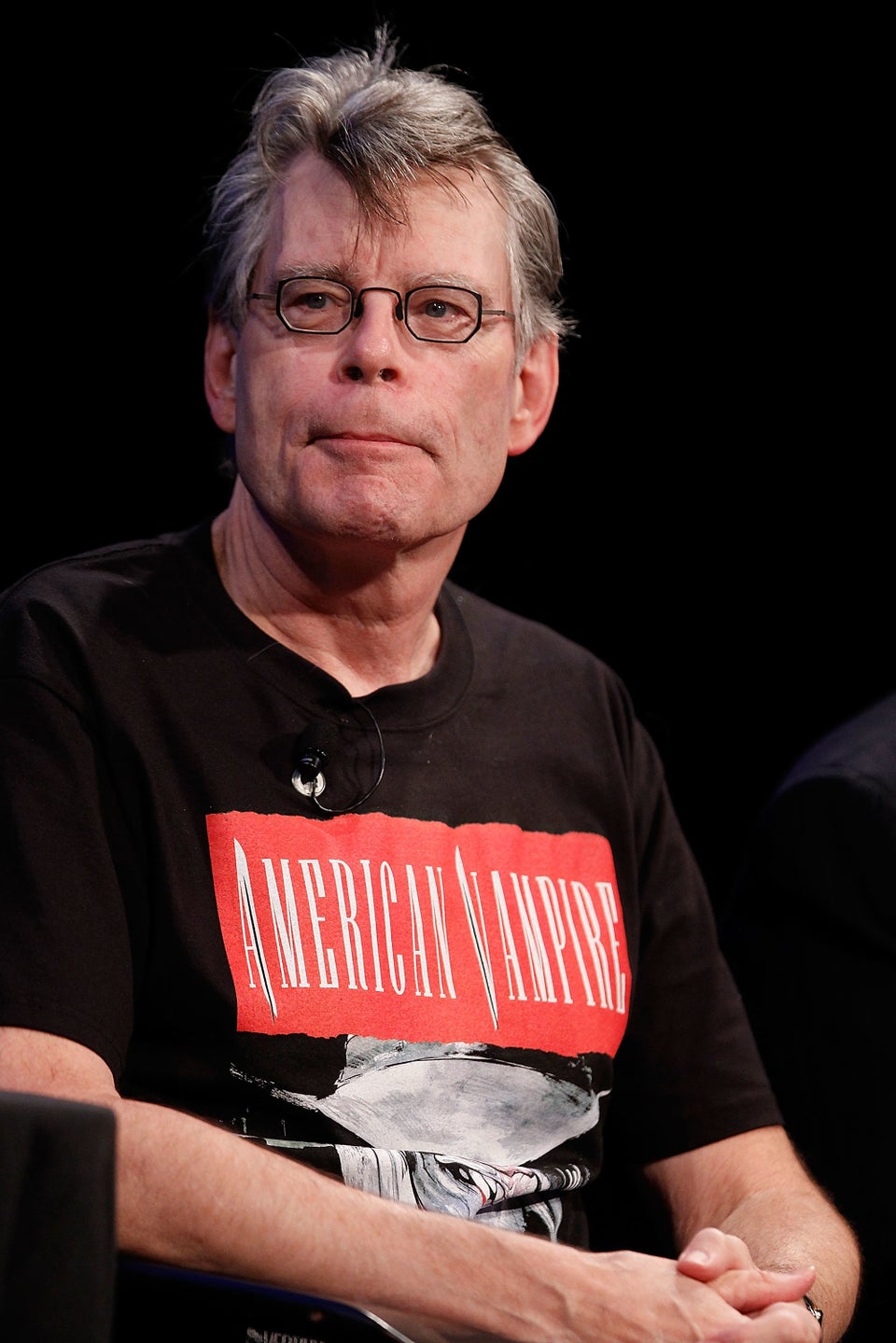 Rep. Dana Rohrabacher (R-Calif.)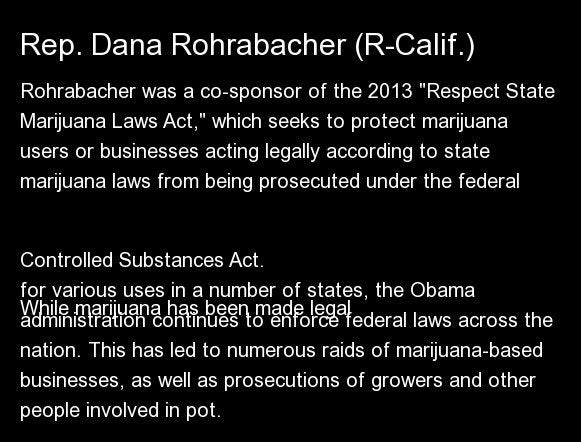 Rep. Don Young (R-Alaska)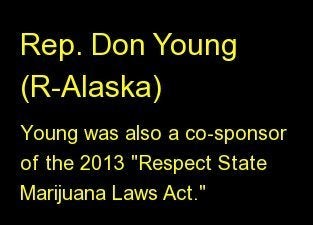 Rep. Justin Amash (R-Mich.)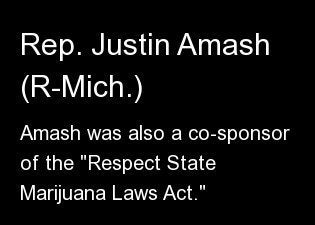 Glenn Beck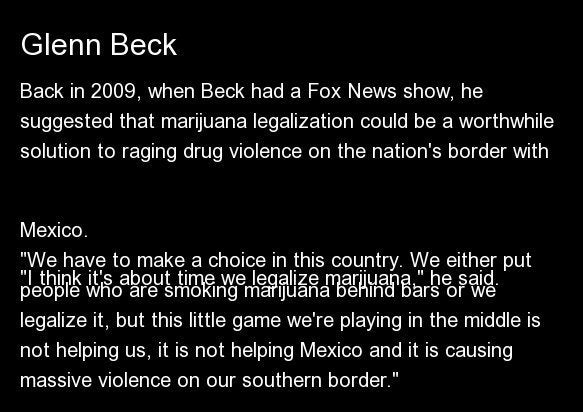 Billionaire Richard Branson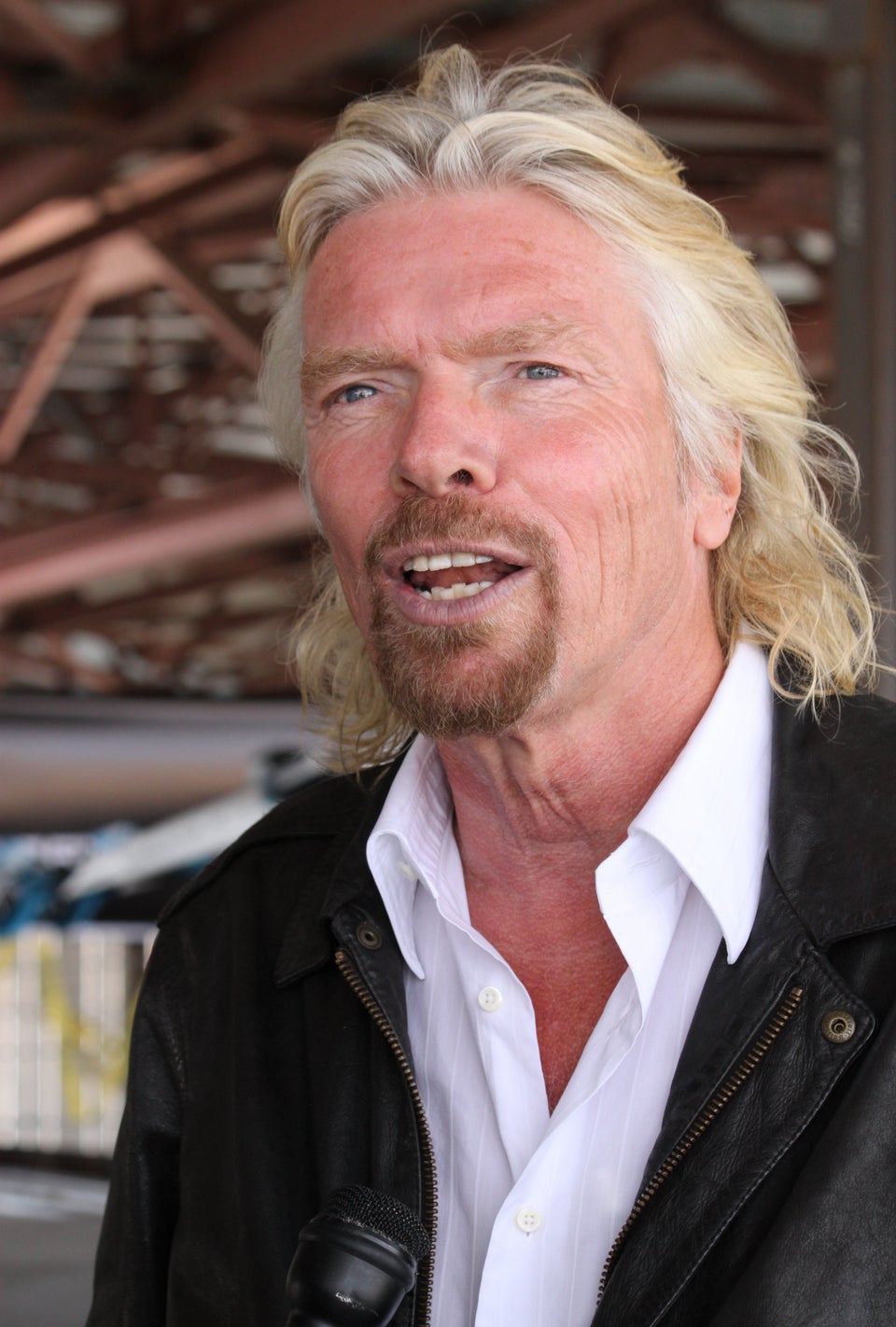 GOP Mega-Donor David Koch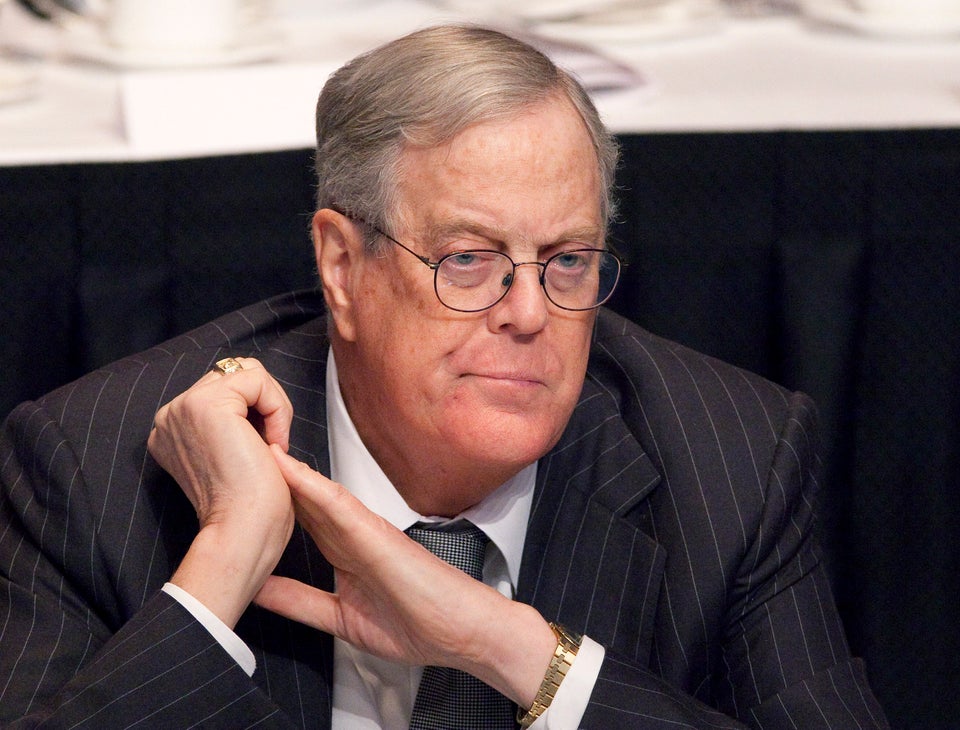 Texas Gov. Rick Perry (R)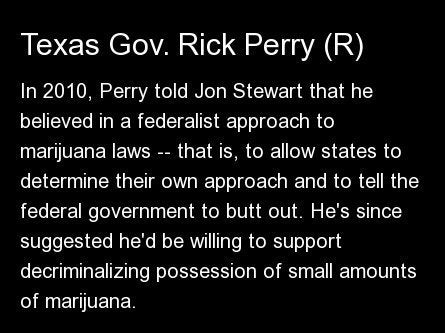 Actor Jack Nicholson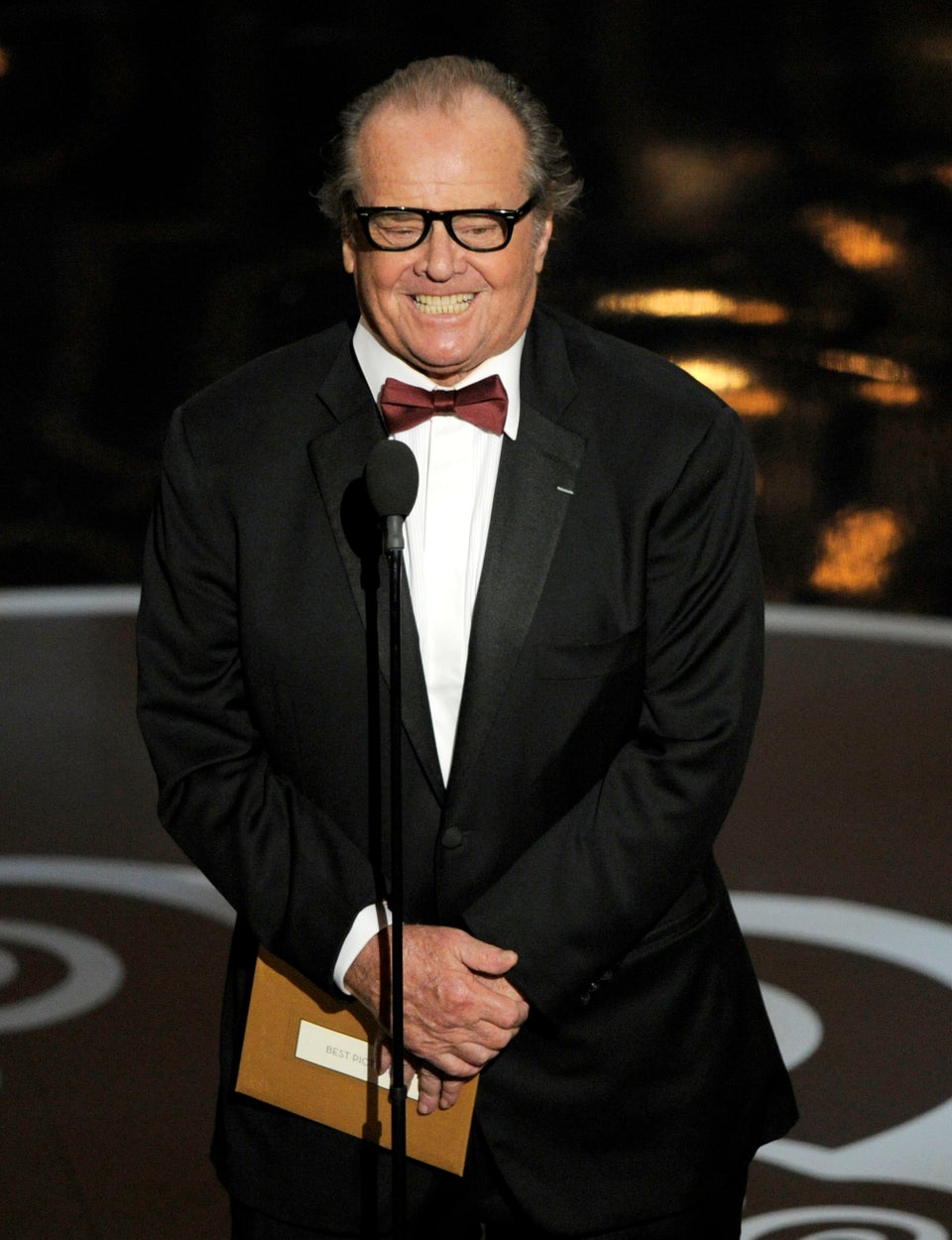 Former Utah Gov. Jon Huntsman (R)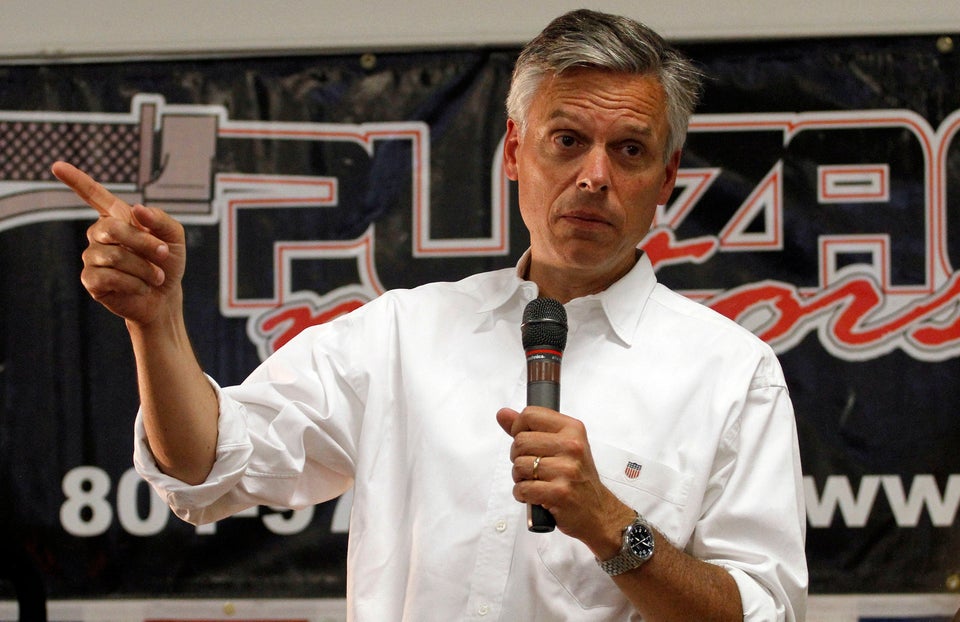 Former Alaska Gov. Sarah Palin (R)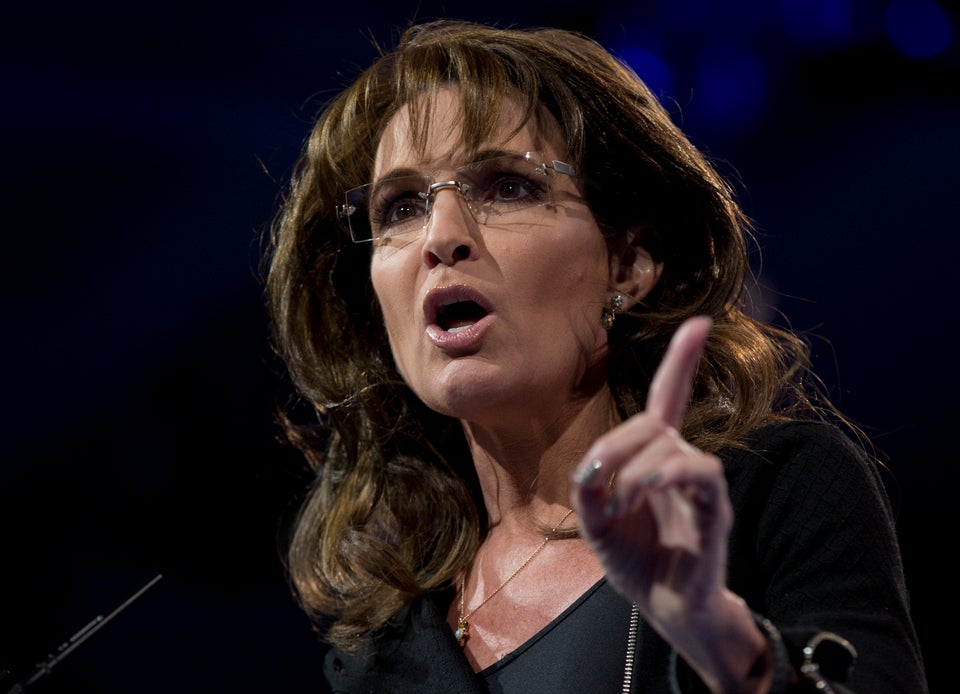 Former President Jimmy Carter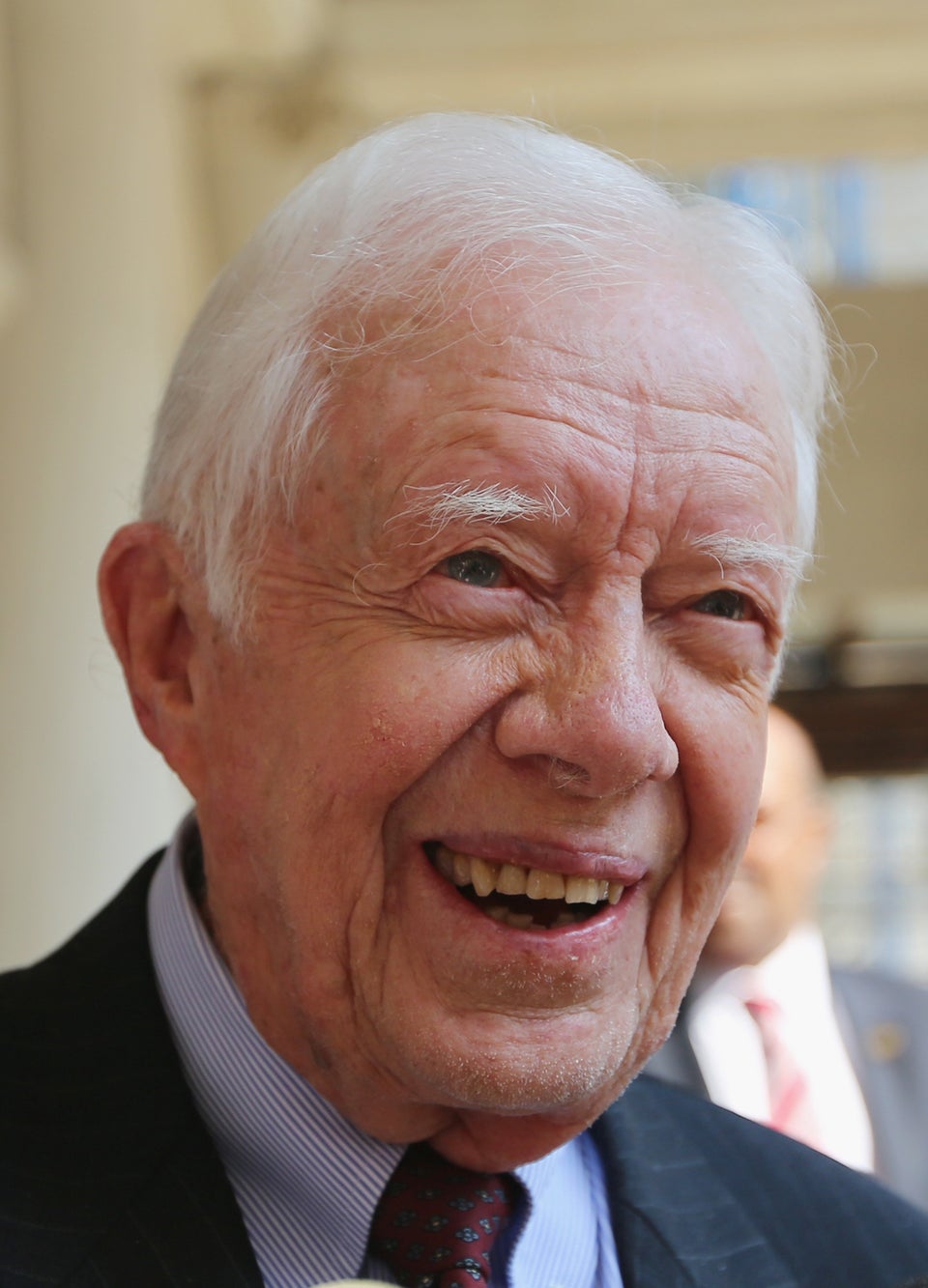 Former Virginia Attorney General Ken Cuccinelli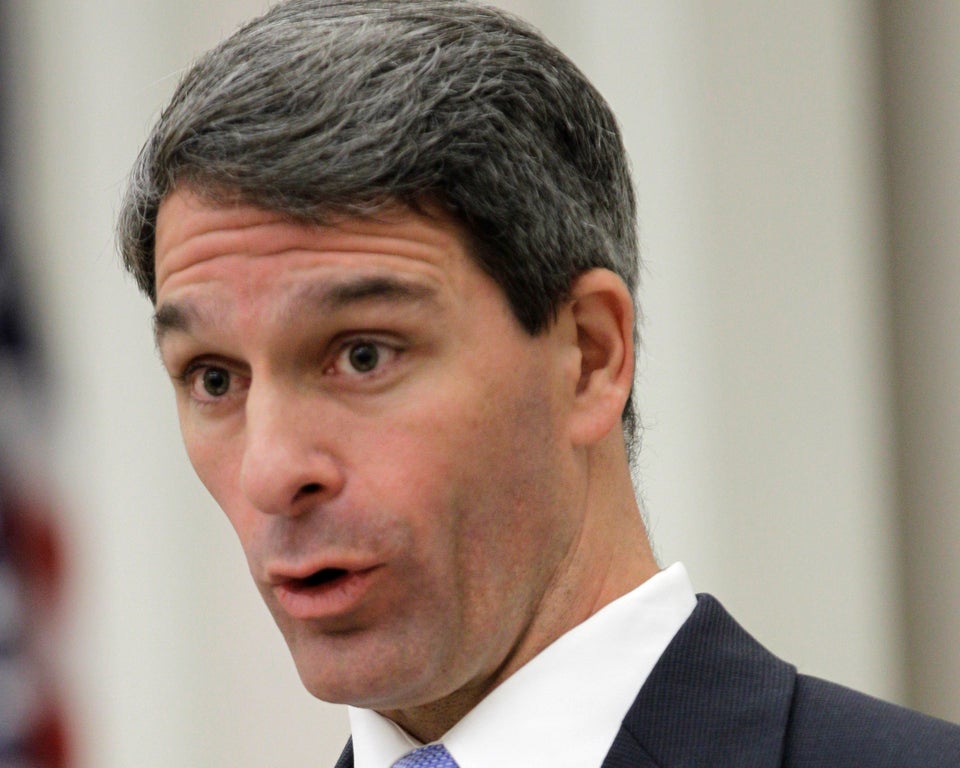 Columnist Dan Savage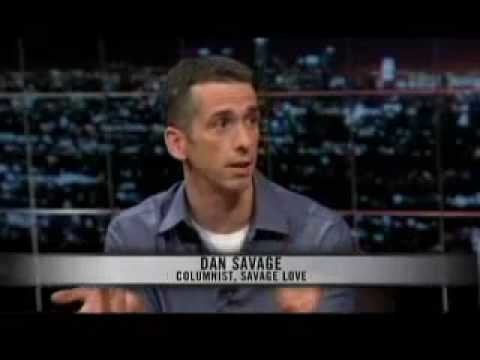 MSNBC's Al Sharpton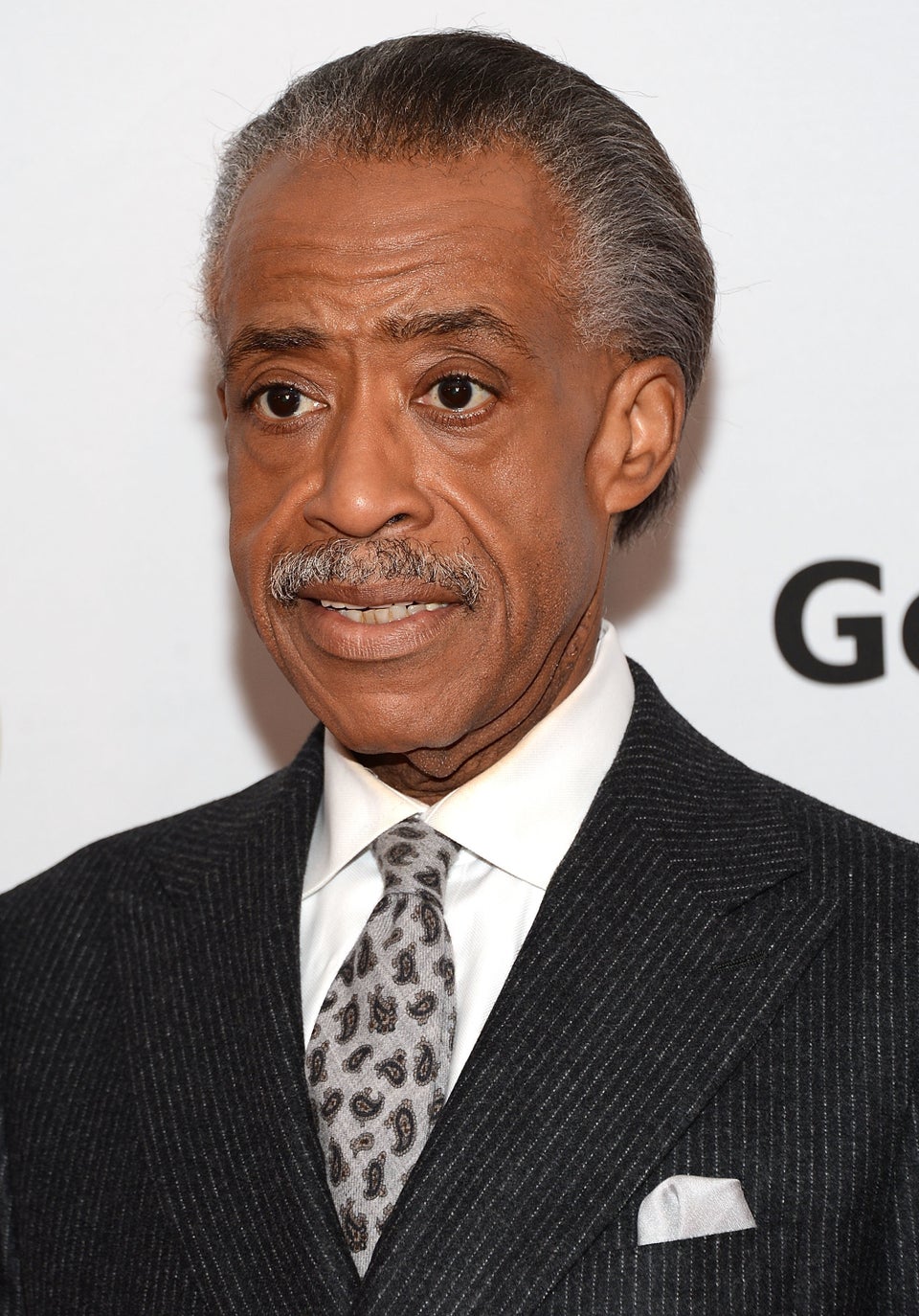 Former Rep. Tom Tancredo (R-Colo.)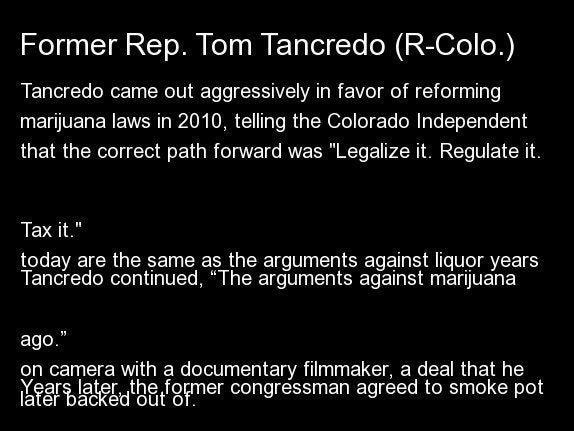 Popular in the Community