The Justice Department has contacted several news organizations to meet with Attorney General Eric Holder in order to review the DOJ's guidelines for investigations that involves journalists, Politico's Mike Allen reported Wednesday.
Holder is planning to discuss changes to the department's guidelines for subpoenas to news organizations with the Washington bureau chiefs of many major outlets, Allen wrote.
The meetings, which will take place over Thursday and Friday, mark the beginning of the review that President Obama announced last week in a major speech about the DOJ's investigations into journalists. Obama said he had instructed Holder to bring together a group of media organizations as part of a review expected by July 12.
The meetings come as the Justice Department and Obama administration have launched an aggressive campaign to generate some kinder press for Holder, who has become a central player in the DOJ scandals. On Tuesday, the Daily Beast published a piece detailing his "creeping sense of personal remorse" over the leak investigations. Though the attorney general personally signed off on subpoenas for reporter James Rosen's emails, as well as for the records from five separate Fox News phone lines, the Beast wrote that the "gravity" of what he had done only hit him when he read news reports about the probes.
Allen's story also quoted an anonymous source who said, "The A.G. realizes that things might have gotten a little out of balance, and he wants to make changes to be sure the rules fully account for the balance between the First Amendment and law enforcement."
It remains to be seen whether the campaign will work. New York magazine's Joe Hagan summed up the feelings of many observers when he tartly tweeted, "Annals of Irony: AG Eric Holder expresses regret for tapping AP phone records via an anonymous source."
Before You Go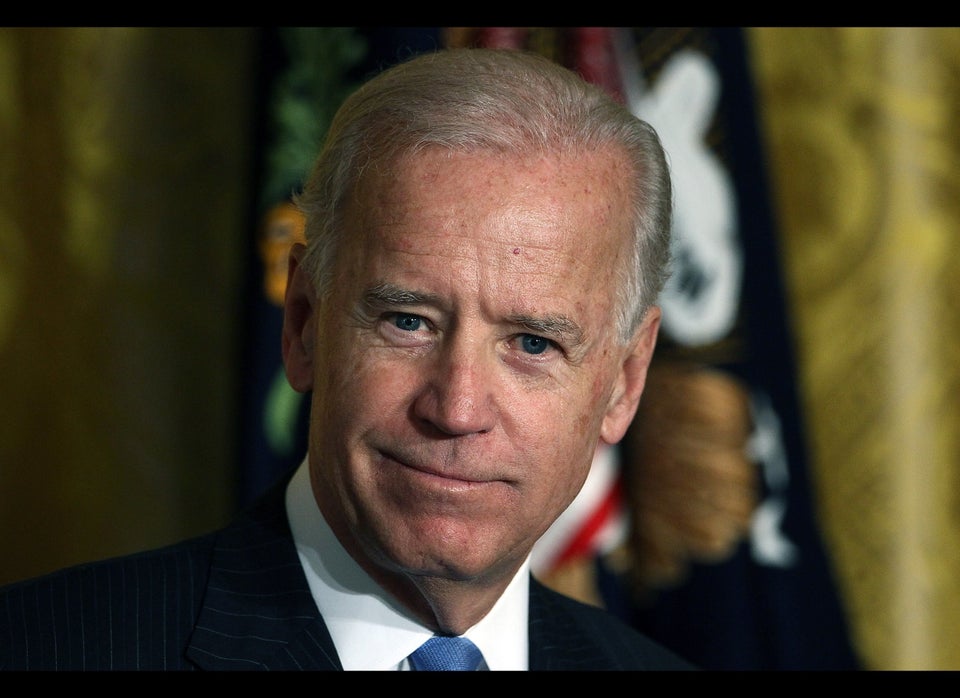 The Obama Cabinet
Popular in the Community