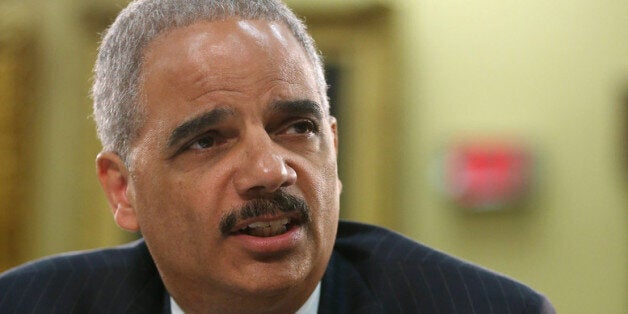 WASHINGTON -- U.S. Attorney General Eric Holder called on police and fire departments Wednesday to equip their employees with a lifesaving drug that can reverse heroin overdoses, adding his voice to a growing chorus advocating expanded naloxone access.
"Today, I'm calling on all first responders -- including state and local law enforcement agencies -- to train and equip their men and women on the front lines to use the overdose-reversal drug known as naloxone," Holder said in remarks prepared for a speech in front of the Police Executive Research Forum.
Seventeen states in places as varied as North Carolina and New York have passed legislation expanding naloxone access. But in other places, the drug has met with strong opposition, with critics arguing that it could give addicts a false sense of security, and that it could be dangerous in the hands of non-medical professionals. Medical research, however, shows that naloxone leads to little risk compensation behavior among addicts, and that so-called lay administration has proved highly successful.
Maine has recently experienced a dramatic increase in overdose deaths attributed to heroin, but Gov. Paul LePage (R) still opposes legislation that would expand naloxone access -- specifically because it would place the drug in the hands of cops.
Holder has previously called for greater naloxone access, but his remarks before the police association seemed designed to give an added boost to efforts to get the drug in the hands of first responders. In many states where naloxone access expansions bills have passed, the support of police associations has proved politically crucial.
"I urge state policymakers and local leaders throughout the nation to take additional steps to increase the availability of naloxone among first responders, so we can provide lifesaving aid to more and more of those who need it," he said.
Naloxone can bring people in the middle of a heroin overdose back to life, but it is only available with a prescription. So an increasing number of police and fire departments are equipping their frontline first responders, often the first ones to reach someone experiencing an overdose, with naloxone.
Quincy, Mass., is a prime example: In the four years since police and firefighters there started carrying naloxone, they have credited the drug with reversing more than 200 overdoses. Nationwide, Holder said, naloxone has reversed over 10,000 overdoses since 2001.
U.S. Sen. Edward Markey (D-Mass.) has introduced federal legislation that could vastly expand police and firefighters' access to naloxone.
Before You Go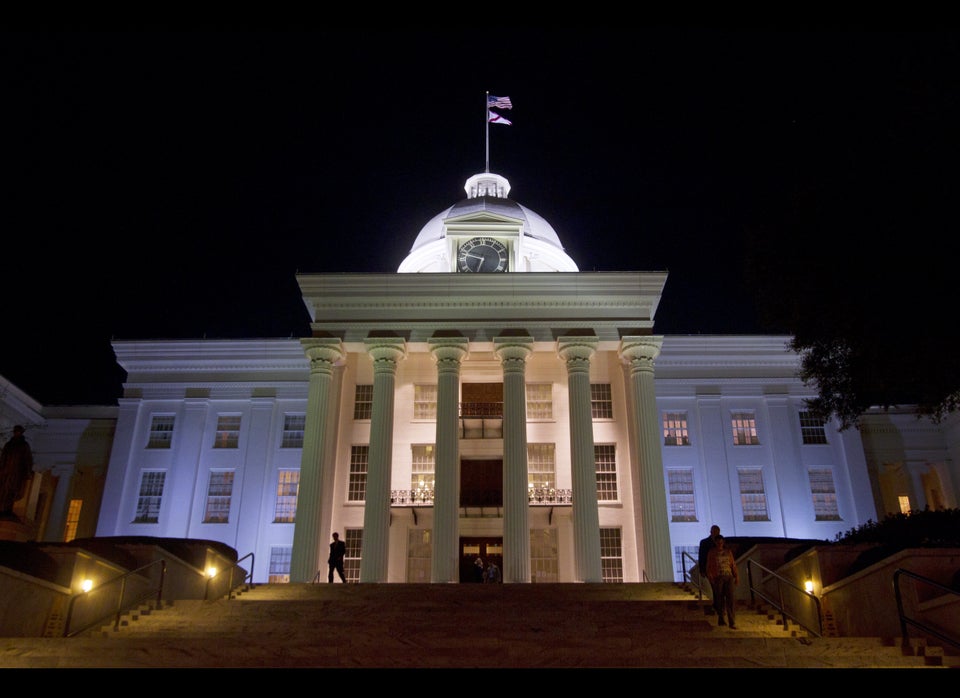 U.S. State Capitol Buildings
Popular in the Community