"I'm not sure how many of those cases that I have actually signed off on," Holder told NPR's Carrie Johnson. "I take them very seriously. I know that I have refused to sign a few, pushed a few back for modifications."
The comments from Holder are bound to stir up additional criticism of the Obama administration's approach to First Amendment protections for reporters. The president and his staff are already under intense scrutiny over the Department of Justice's decision to subpoena the phone records for more than 100 journalists at the Associated Press. That Holder could not recall how many times he has done something similar in the past will only fan those flames.
Holder revealed Tuesday that he had recused himself from an FBI investigation into the alleged leak of classified intelligence to the AP. The leak revealed a would-be suicide bomber who was also a CIA undercover agent. The department seized records for more than 20 phone lines from AP offices in Washington, New York and Hartford, Conn., from April 2012 and May 2012.
Holder, in his press conference, remained vague about the scope of the subpoenas. "The people who are involved in this investigation who I've known for a great many years and who I've worked with for a great many years followed all the appropriate Justice Department regulations and did things according to DOJ rules," he said. "Based on the people that I know -- I don't know about the facts -- but based on the people that I know, I think that subpoena was done in accordance with DOJ regs."
Before You Go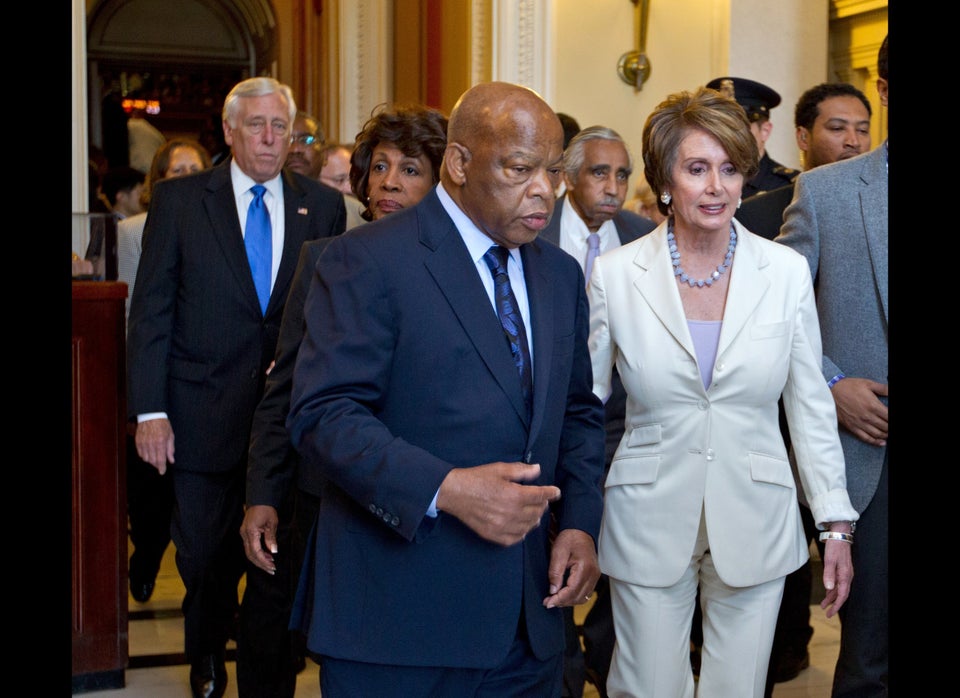 Photos From The Operation Fast And Furious Investigation
Popular in the Community