WASHINGTON -- The conviction of Osama bin Laden's son-in-law on terrorism charges in federal court Wednesday has Attorney General Eric Holder feeling pretty vindicated.
It took about six hours for jurors to convict Sulaiman Abu Ghayth, a former al-Qaeda propagandist, of conspiring to kill Americans.
Holder, whose plan to put Sept. 11 mastermind Khalid Sheikh Mohammed and four alleged co-conspirators on trial in New York City was cancelled due to intense political opposition, said Wednesday that Abu Ghayth's conviction proved federal courts were up to the task.
The verdict "has proven that proceedings such as these can safely occur in the city I am proud to call home, as in other locations across our great nation," Holder said in a statement.
"It was appropriate that this defendant, who publicly rejoiced over the attacks on the World Trade Center, faced trial in the shadow of where those buildings once stood," Holder continued.

"We never doubted the ability of our Article III court system to administer justice swiftly in this case, as it has in hundreds of other cases involving terrorism defendants. It would be a good thing for the country if this case has the result of putting that political debate to rest. This outcome vindicates the government's approach to securing convictions against not only this particular defendant, but also other senior leaders of al Qaeda," Holder said.
Holder said last year that KSM and his codefendants "would be on death row as we speak" if they were put on trial in federal court instead of at Guantanamo. Their case is still in the pre-trial phase, and a date for the actual trial has yet to be set.
Before You Go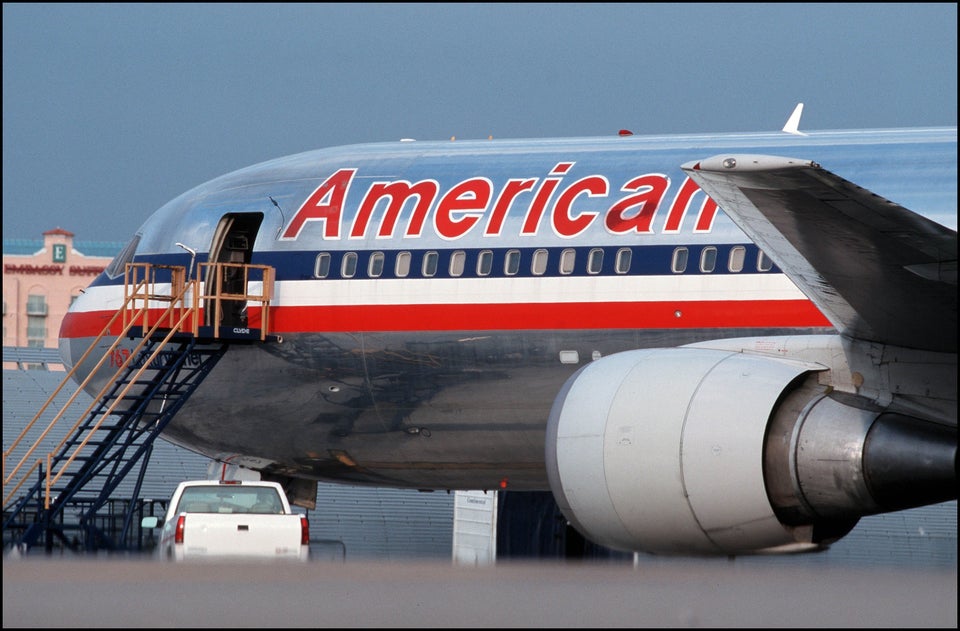 9/11 Timeline
Popular in the Community