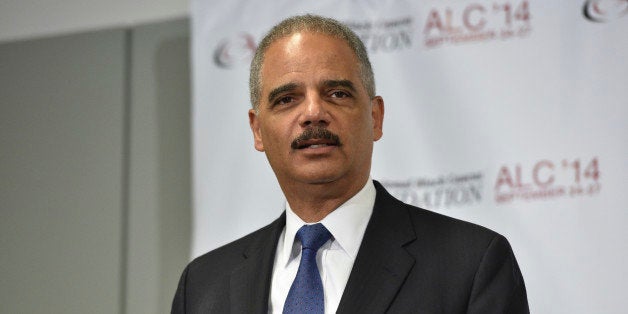 Vanita Gupta, the senior American Civil Liberties Union attorney who will take over the Civil Rights Division next week, wrote a CNN column last month praising the legalization and taxation of marijuana in Washington and Colorado. Her column focused on the story of Jeff Mizanskey, a Missouri man sentenced to life in prison for buying a few pounds of marijuana. Gupta argued there was a much better option than incarceration.
"The solution is clear. Instead of taxpayers spending millions of dollars on this unnecessary enforcement and keeping folks like Mizanskey in prison for the rest of their lives, states could follow Colorado and Washington by taxing and regulating marijuana and investing saved enforcement dollars in education, substance abuse treatment, and prevention and other health care," Gupta wrote.
Although Holder allowed the Washington and Colorado reforms to go into effect and seems to be evolving slowly on the issue, he hasn't outright endorsed either legalization or decriminalization of marijuana. This past spring, the attorney general told The Huffington Post that it's "hard to tell" if pot will be legal around the country in a decade. He also avoided directly endorsing decriminalization in the District of Columbia, his hometown. But he signaled last month that he doesn't believe marijuana belongs in the same law enforcement category as heroin.
Gupta, on the other hand, wrote that those "who seek a fairer criminal justice system, unclouded by racial bias," must "at minimum" demand that the government decriminalize possession of marijuana.
Tom Angell of the advocacy group Marijuana Majority said that having "someone who believes that marijuana legalization is a social justice issue serving as the chief civil rights official in the Justice Department will be simply game changing."
That said, the Civil Rights Division doesn't oversee federal drug enforcement, as a Justice Department official pointed out to Roll Call on Wednesday afternoon.
Before You Go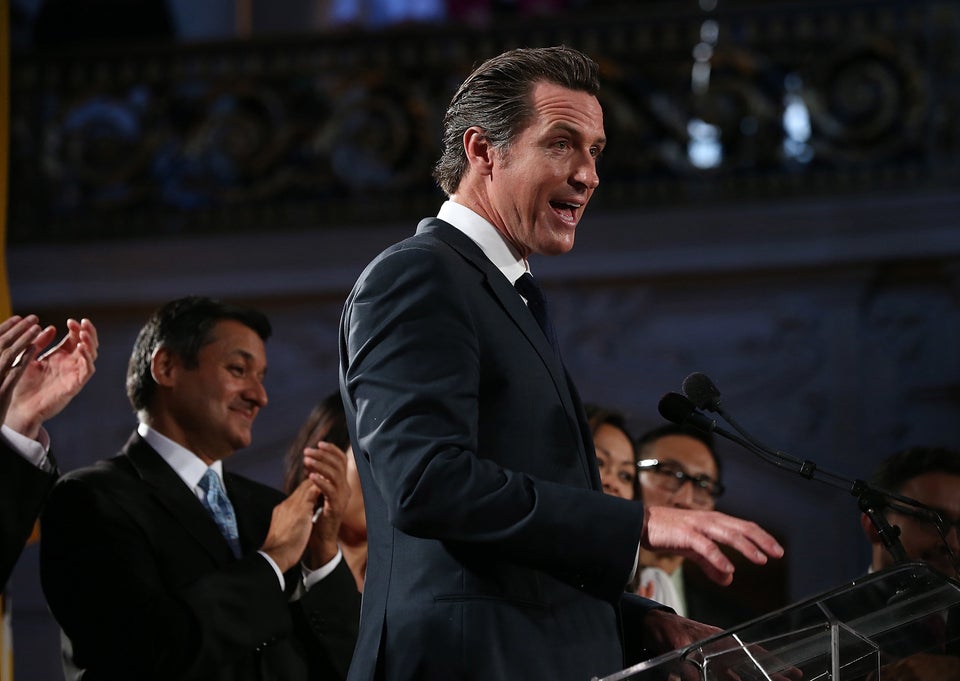 Politicians On Pot
Popular in the Community