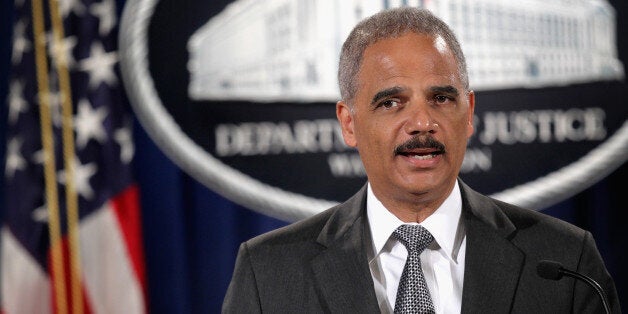 Attorney General Eric Holder is urging Congress to increase the amount of cash rewards federal prosecutors can pay whistleblowers that turn over evidence of white-collar crime.
"[T]he buck needs to stop somewhere where corporate misconduct is concerned," Holder said in remarks prepared for a speech Wednesday at the New York University School of Law. "[W]e need not tolerate a system that permits top executives to enjoy all of the rewards of excessively risky activity while bearing none of the responsibility."
As the Justice Department furthers its ongoing investigations into potentially illegal conduct by financial firms, insider information from Wall Street executives has served as a critical factor in equipping prosecutors with the often elusive "smoking gun" evidence needed to ensure a conviction, Holder said in excerpts of the speech provided by the Justice Department.
But under current law, provisions in the 1989 Financial Institutions Reform, Recovery, and Enforcement Act (FIRREA) cap the amount a whistleblower can receive for providing evidence of financial fraud at $1.6 million, "a paltry sum" for Wall Street executives, Holder said.
In contrast, he argued, the federal False Claims Act, which combats fraud against government programs, allows citizens to receive as much as one-third of any damages recovered by the government.
For federal prosecutors to gain access to the evidence needed to bring enforcement actions against financial fraud, Holder said, FIRREA must be modified to provide greater financial incentives for executives risking their careers to provide insider information to investigators.
In recent years, however, the Justice Department has faced growing criticism over its failure to bring criminal charges against high-level individuals and major banks in connection with the 2008 financial crisis.
Justice Department officials, including Holder, have responded by saying that some banks are just too big to prosecute, and that doing so would upset the global financial system.
"I am concerned that the size of some of these institutions becomes so large that it does become difficult for us to prosecute them when we are hit with indications that if you do prosecute, if you do bring a criminal charge, it will have a negative impact on the national economy, perhaps even the world economy," Holder said during testimony before the Senate Judiciary Committee in March 2013. "And I think that is a function of the fact that some of these institutions have become too large."
On Wednesday, Holder further stressed the importance of holding "individual decision-makers" responsible for their crimes -- in the name of judicial "fairness" and "accountability."
"All other things being equal, few things discourage criminal activity at a firm -- or incentivize changes in corporate behavior -- like the prospect of individual decision-makers being held accountable," Holder said.
Before You Go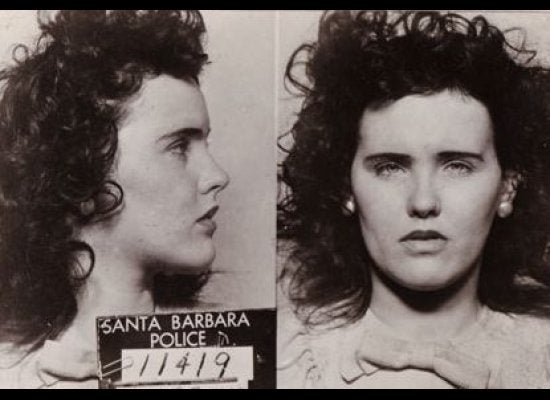 10 Major Crimes That Shocked the Nation (SLIDESHOW)
Popular in the Community