Just one month after filming an "It Gets Better" video in support of lesbian, gay, bisexual and transgender (LGBT) youth, a California-based gay teen filmmaker has taken his own life.
"A brief introduction left me with the impression of a fine young man, and I regret that I did not get to know him better," Reeves writes of his experience with Borges.
Borges spoke frankly of being tormented throughout his adolescence and young adulthood in his video. "I was physically, mentally, emotionally and verbally assaulted on a day-to-day basis for my perceived sexual orientation," he said. "My name was not Eric, but 'Faggot.'" He claims his mother performed an exorcism on him in an effort to cure her son of his homosexuality before eventually kicking him out of his home.
Take a look at other recent bullying cases and related news below:
Before You Go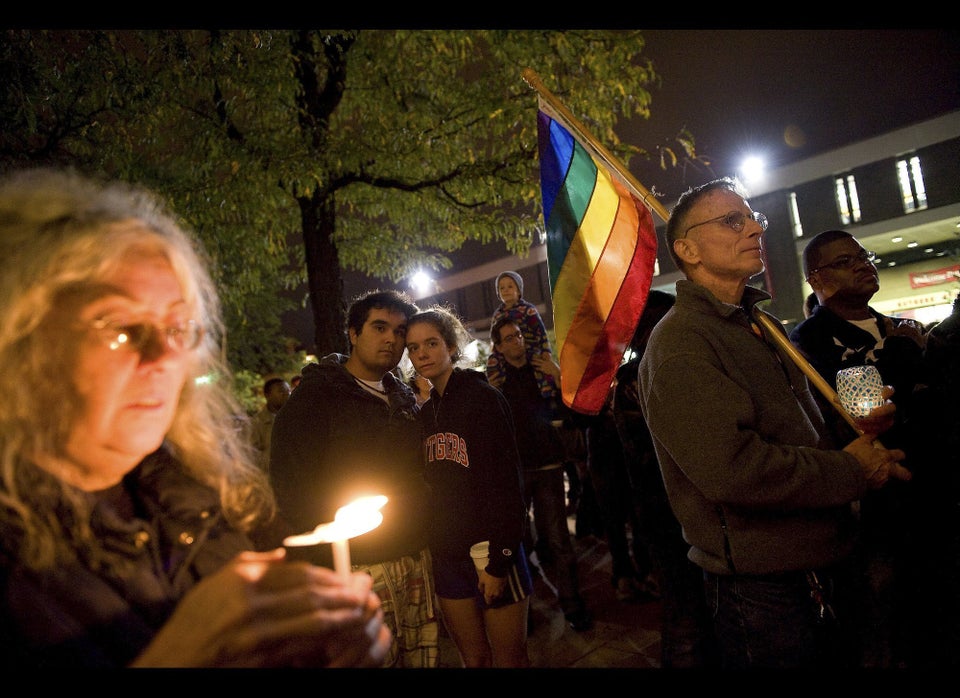 LGBT Bullying Reports & Videos
Popular in the Community