The Daily News reports that Eric Jones, who had been serving as a counselor at a Missouri-based Boy Scout summer camps in Missouri, lost his job after telling his camp director that he was gay.
"I'd been working on coming out," Jones is quoted by the Daily News as saying. "I thought it was time to have my life of scouting and my other life come together."
Jones, whose encounter with the camp director was filmed as part of Ryan James Yezak's new documentary, "Second Class Citizens," said that although he was aware of the long-standing Boy Scouts policy, he'd hoped the director "would overlook" his sexuality, given that he'd been working at the summer camp for nearly five years. Still, Jones said he didn't regret the decision.
"This is definitely good for me. I'm generally happy," he said. "But most importantly, I feel discriminated."
Jones' story arrives the same day that the Boy Scouts of America (BSA) "emphatically reaffirmed" its policy of excluding gays as both leaders and Scouts, according to the Associated Press.
"The vast majority of the parents of youth we serve value their right to address issues of same-sex orientation within their family, with spiritual advisers and at the appropriate time and in the right setting," the Scouts' chief executive, Bob Mazzuci, told the AP. "We fully understand that no single policy will accommodate the many diverse views among our membership or society."
Human Rights Campaign Chad Griffin called the decision "a missed opportunity of colossal proportions" in a statement.
"With the country moving toward inclusion, the leaders of the Boy Scouts of America have instead sent a message to young people that only some of them are valued," Griffin noted. "These adults could have taught the next generation of leaders the value of respect, yet they've chosen to teach division and intolerance."
Added Gay and Lesbian Alliance Against Defamation (GLAAD) President Herndon Graddick in a statement: "Until this ban is lifted, the Scouts are putting parents in a situation where they have to explain to their children why some scouts and hard-working scout leaders are being turned away simply because of who they are. It's unfair policies like this that contribute to a climate of bullying in our schools and communities. Since when is that a value worth teaching young adults?"
View other LGBT people who have been fired or dismissed: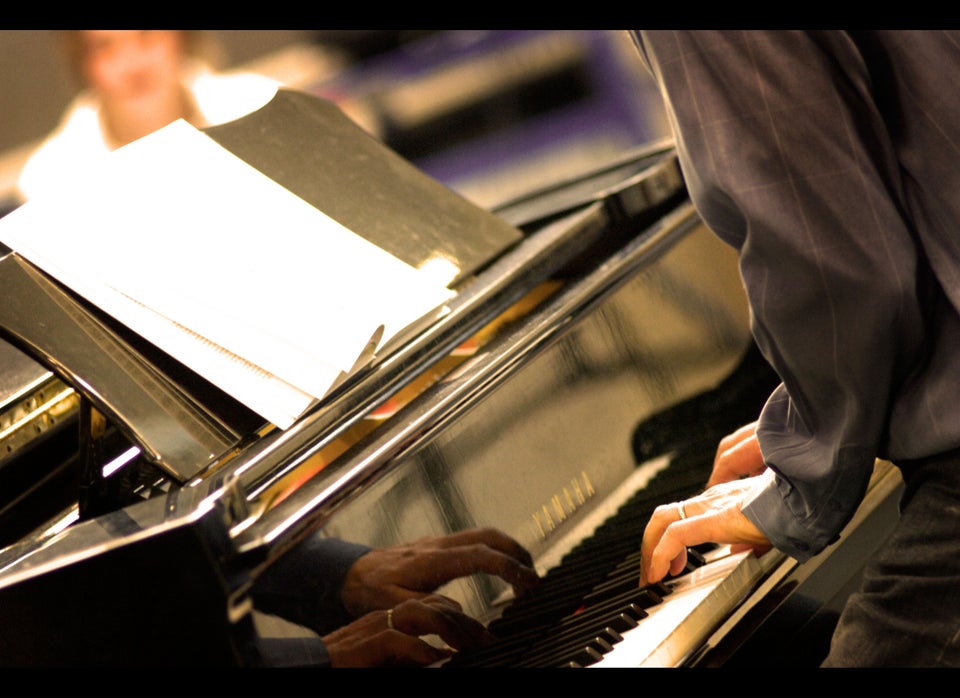 LGBT Discrimination In The Workplace
Popular in the Community