UPDATE: Dec. 4 -- Eric Kohler has been found safe in Mexico. Read more here.
Previously: "X-Men" movie producer Eric Kohler, who mysteriously vanished from Southern California last month, may have been spotted this week in Mexico.
La Paz resident Carlos Ivan Baez Navarro said Thursday that he recognized Kohler from a HuffPost story and snapped photos of him Wednesday night. He said in a message through Facebook that Kohler acknowledged his identity, but said, "I do not want to be found."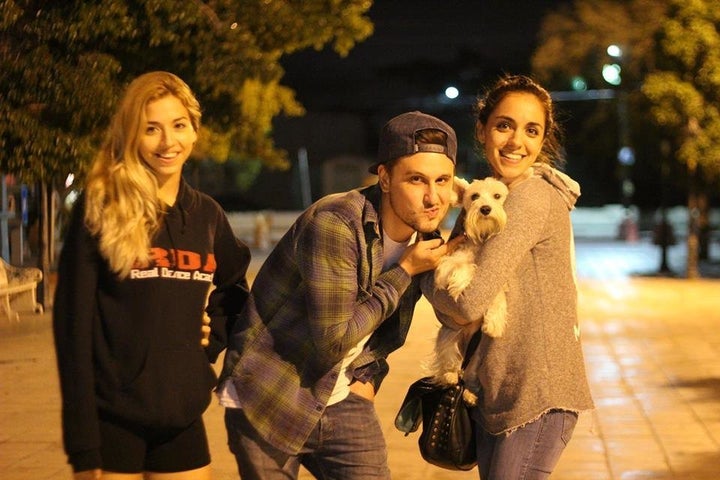 Two photos that Navarro provided show the man who Navarro said was Kohler posing with a dog and two women. The tipster said Kohler wanted his photo taken with the dog and asked for a copy.
The woman holding the dog in the photos, Gaby Lopez Valenzuela, confirmed in a Facebook message that the pictures were taken Wednesday night.
The Los Angeles Police Department, the lead agency investigating Kohler's disappearance, said it would look into the photos, which HuffPost provided to police.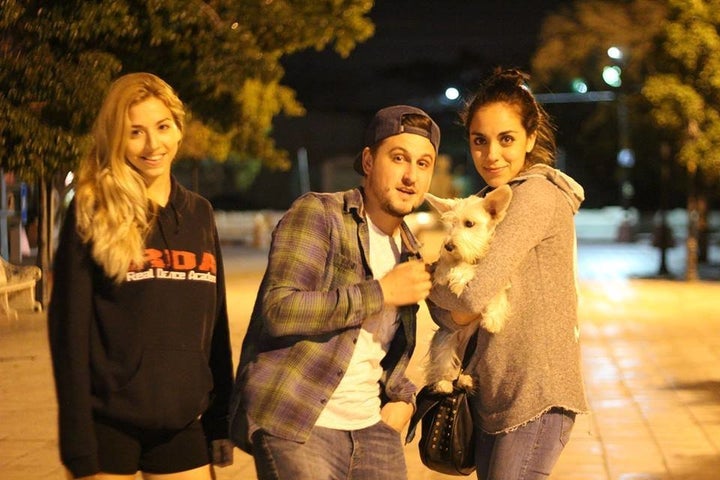 Kohler, 27, a visual effects producer who also has worked on "The Avengers" and "San Andreas," has been missing since Nov. 24. According to his family, he had been working at Vitality VFX in Gardena, California, and left work that afternoon to run errands.
His SUV was later seen on surveillance video at a nearby shopping center, but authorities have been unable to determine who was driving. No trace of Kohler has been found since, and there has been no activity on his cellphone.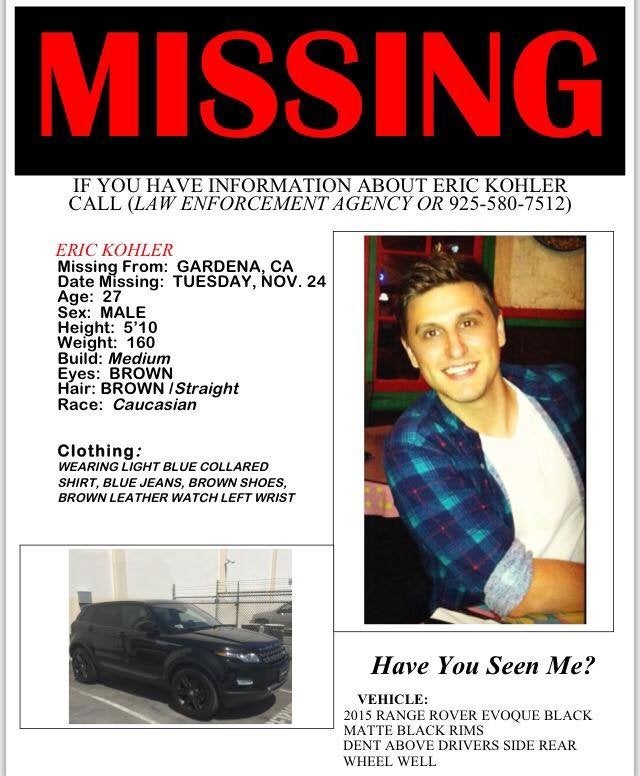 Kohler's sister, who The Huffington Post also provided with the photos, said the family isn't sure whether the pictures are recent. She said Kohler and his girlfriend travelled to Mexico a few months ago and may have been photographed during that trip.
Kohler, a resident of Culver City, is described as being 5 feet 10 inches tall and 160 pounds, with brown hair and brown eyes. He was last seen wearing a light blue short-sleeved shirt, blue skinny jeans and brown suede shoes. Kohler's vehicle is described as a 2015 Range Rover Evoque with black rims and a small dent on the driver's side. The SUV reportedly had no license plates, but did have "Hornburg" car dealer plate coverings.
Anyone with information about Eric Kohler's disappearance is asked to call the LAPD at 213-996-1800.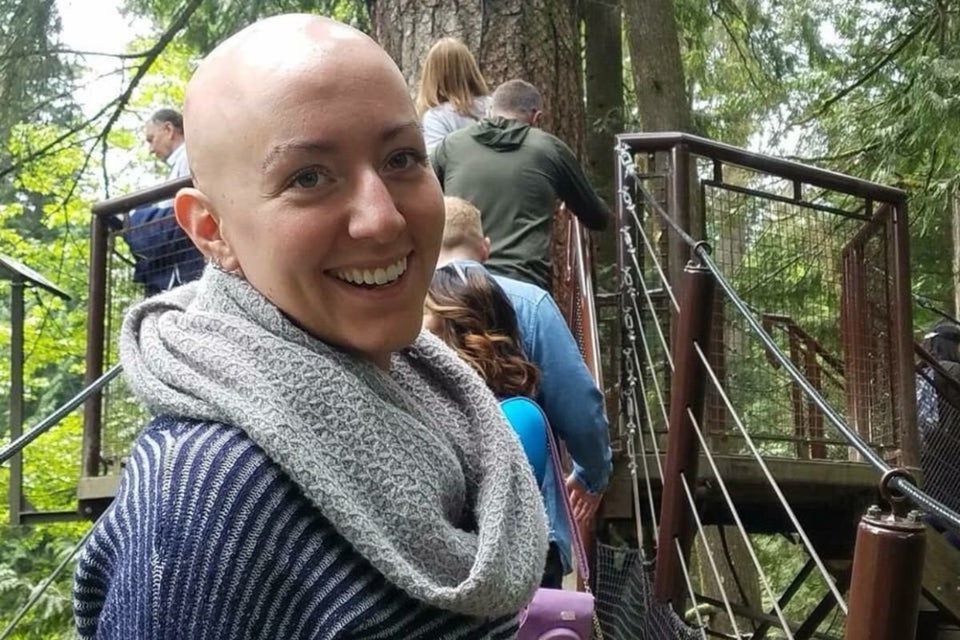 Missing People
Popular in the Community