Eric Kuhn isn't your recreational social media user.
On Friday, Huffington Post's Daniel Koh chatted with Kuhn at the Aspen Ideas Festival, picking his brain about social media -- its applications, implications and its future.
"Never use technology for technology's sake," Kuhn said, adding that a good social media person is someone who is "authentic" and "transparent."
When quizzed about social media's future, Kuhn indicated that Twitter is an "amazing tool" that may become an even more powerful force in the coming years.
"What drives it all forward is an editorial voice," he said. "Use [Twitter] to really move forward a story, use it to advance what's happening in the conversation…if you can do that, that's when you really see it all work."
At one point in the interview, HuffPost Live's Ahmed Shihab-Eldin, himself a social media buff, videobombed the conversation, eager to capitalize on the golden social media opportunity.
"How do I double my [Twitter] following in two months?" he asked.
Kuhn happily complied, offering several tips. Tweeting about "now" moments is crucial, he said, engaging yourself in current issues and using trending hashtags. He also recommended starting Twitter conversations with people who have more followers than you do.
For more Twitter tips and Kuhn's thoughts on social media, watch the full interview above.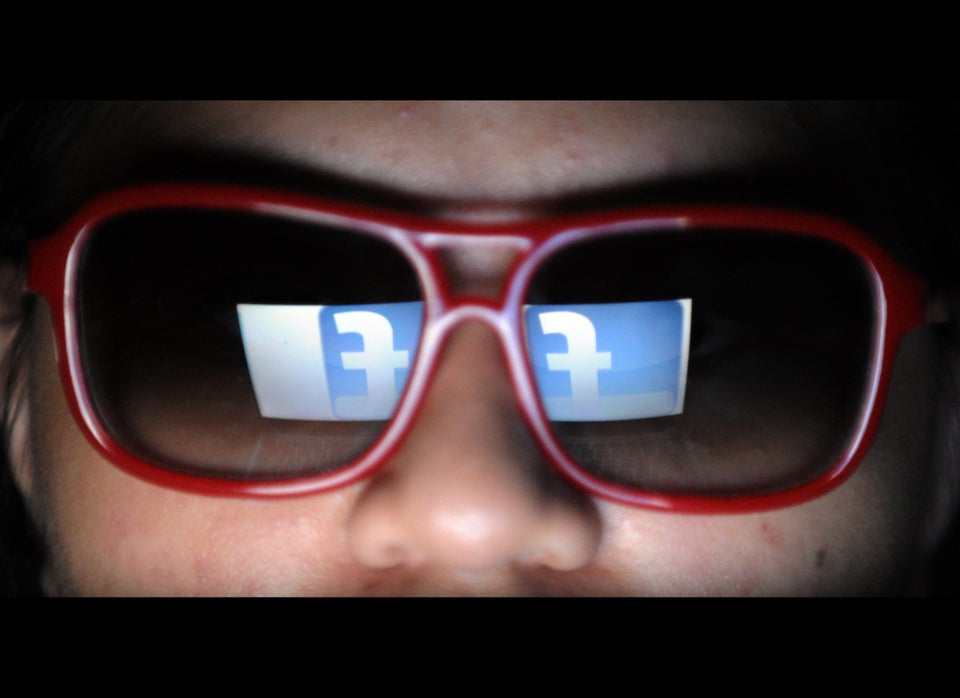 5 People You Should Never Friend On Facebook