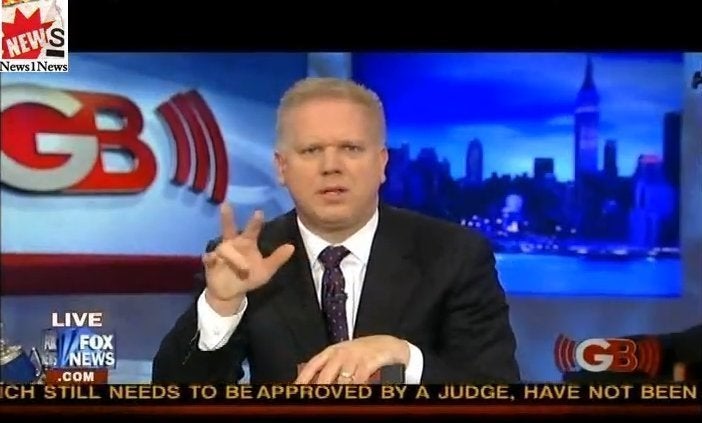 Outgoing Rep. Eric Massa (D-NY) is scheduled to appear on Glenn Beck's Fox News show Tuesday night for the full hour.
Beck announced the appearance on Twitter on Monday:
"Tomorrow at five: congressman Massa for the full hour," Beck wrote. "I just spoke with him off air. All Americans need To hear him. Exclusive 2morrow fox."
Since announcing last week that he would step down from his Congressional seat amid sexual harassment allegations, Massa has been vocally lashing out at his critics and the White House.
In a radio interview over the weekend he explained the sexual harassment allegations leveled against him and blasted White House Chief of Staff Rahm Emanuel, who Massa said, has been trying to force him out of office because of his previous "no" vote on the Democrat-backed health care reform bill.
UPDATE: Conservatives are already turning on Massa in advance of the Beck interview. Michelle Malkin trashed Beck on his own radio show Tuesday for asking Massa on, while Rush Limbaugh dismissed Massa as a no-name "kook" on his broadcast Tuesday, warning, "Anybody who embraces this guy is going to get caught."
For his part, Beck defended the authenticity of Massa's allegations by comparing him to a defecting Cold War-era Soviet spy and, later, a terrorist. "I've never seen anything like this before. I have the guy on -- I'm not vouching for his honor or his credibility in any way, shape or form," Beck said on his radio show. "I don't know the guy. Maybe he's in a bathroom stall at an airport. I don't know."
Calling all HuffPost superfans!
Sign up for membership to become a founding member and help shape HuffPost's next chapter