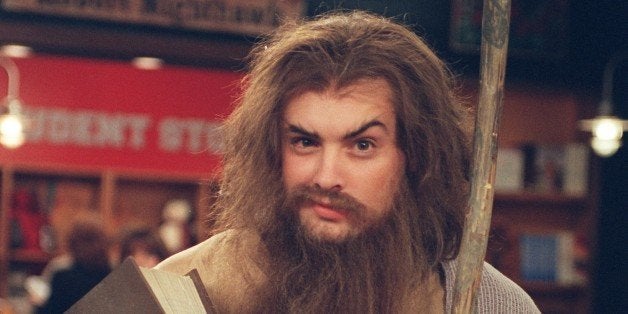 Get ready for the Feeny call: TVLine reports Will Friedle will reprise his role as Eric Matthews, aka Plays with Squirrels, on Season 2 of "Girl Meets World." Friedle also confirmed the news on Twitter, sending out an image with the title of the episode, "Girl Meets Mr. Squirrels":
In addition to Friedle returning, the show's writers also announced fan favorites Shawn Hunter and Mr. Feeny, who had a brief appearance in the pilot episode, would have important roles in Season 2:
The news confirms the show will (thankfully) continue to capitalize on nostalgic "Boy Meets World" returns. Though Shawn is apparently going to have a more expanded role next season, Rider Strong is already set to bring back the character in an upcoming holiday episode along with William Russ and Betsy Randle, who will return as Mr. and Mrs. Matthews.
The writers also announced another mysterious original cast member would be joining the show, so stay tuned for that and enjoy this Season 2 pic tweeted out by Cory Matthews himself, Mr. Ben Savage:
HuffPost has reached out to Will Friedle for comment. This post will be update if and when one is received.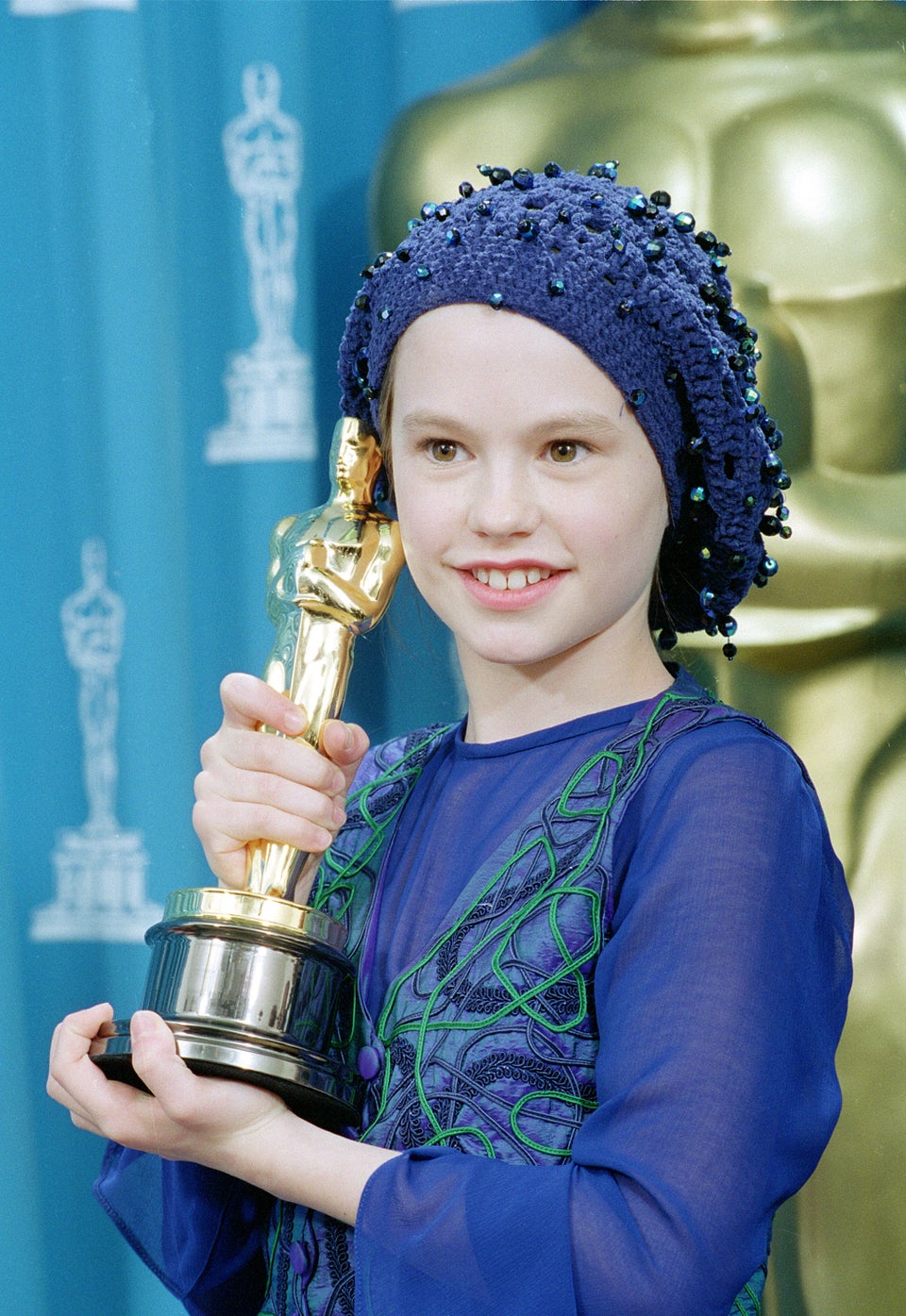 Child Stars: Then And Now