Eric McCormack may be known as one-fourth of the hilarious cast of "Will & Grace," but he originally wanted to be part of another ensemble.
"I was so kind of done with that previous phase. I needed to start pulling at this other sort of funnier, lighter side. So I auditioned for everything," he said. "I auditioned for 'Friends' even. I auditioned for [David] Schwimmer's part."
Reminiscing about his past, he continued, "Years later, I told Jimmy Burrows, who directed all of 'Will & Grace' ... and 'Friends' too ... [that] I was up for Schwimmer's part. He said, 'Oh, honey, you're wasting your time. They wrote the part for him.'"
"Friends" co-stars Lisa Kudrow (Phoebe Buffay) and Matthew Perry (Chandler Bing) reunited in the recent premiere of "Hollywood Game Night." At one point in the episode, host Jane Lynch asked Perry, "Wasn't there some story that someone else got your part and they turned it down?" Perry confirmed the story that Jon Cryer and Jon Favreau both turned down the part of Chandler. Then, Lynch turned to Kudrow. "And did you get on 'Friends' right away?" she asked. "Yes, I was the second person cast," Kudrow said with a smile.
For the full HuffPost Live interview with Eric McCormack, watch the segment below: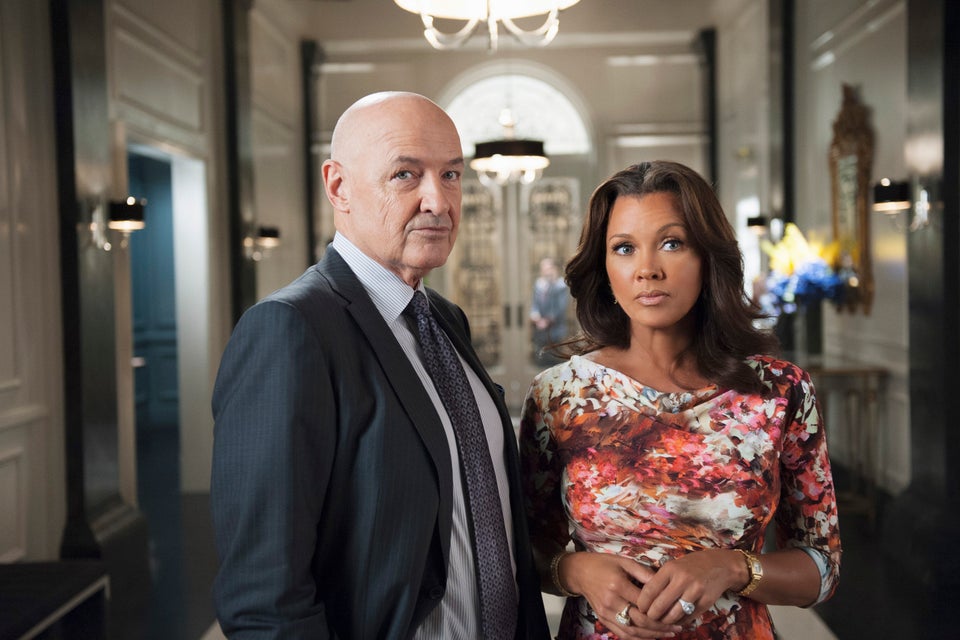 2013 Renewal Index: Canceled, Renewed & On The Bubble Shows