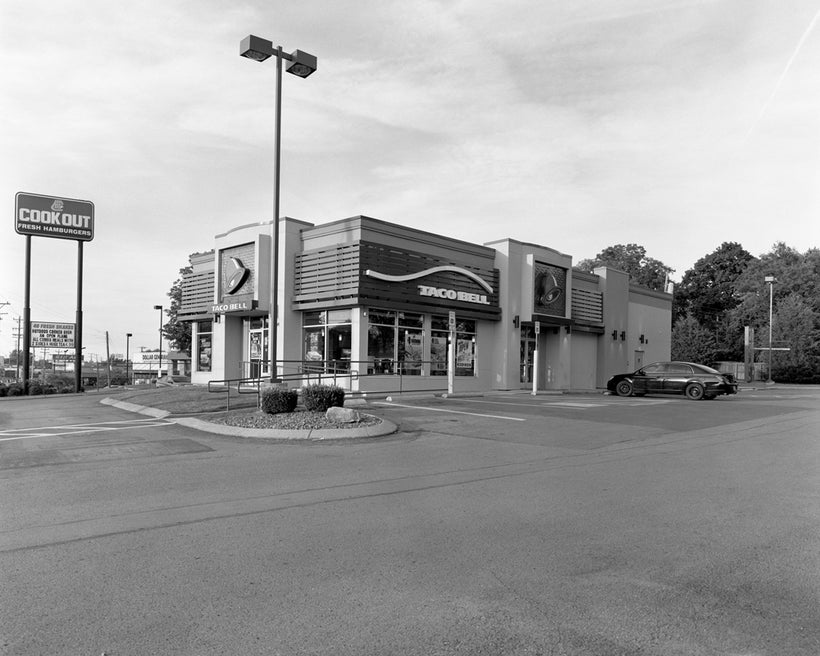 "In May of 2016, I noticed that a few friends marked themselves as going to an event created on Facebook that didn't seem real. The public event page was titled "Fred Durst LIVE at Rose's Department Store" and was set in the rural North Carolina town of Morganton. Local news began covering the event as the public could not tell if the 90's rap rock band would actually play the chain discount store.
I decided to attend the event, meeting the man who created it and photographing the individuals who showed up. I spent the following several months photographing from Atlanta, GA to Chicago, IL at as many fake Facebook events as I could.
The photographs document this social media phenomenon while giving example to the ways in which the public is receiving its information. This project points to a larger issue of one way social media is changing social opinion, actions, trust, and modes of deception."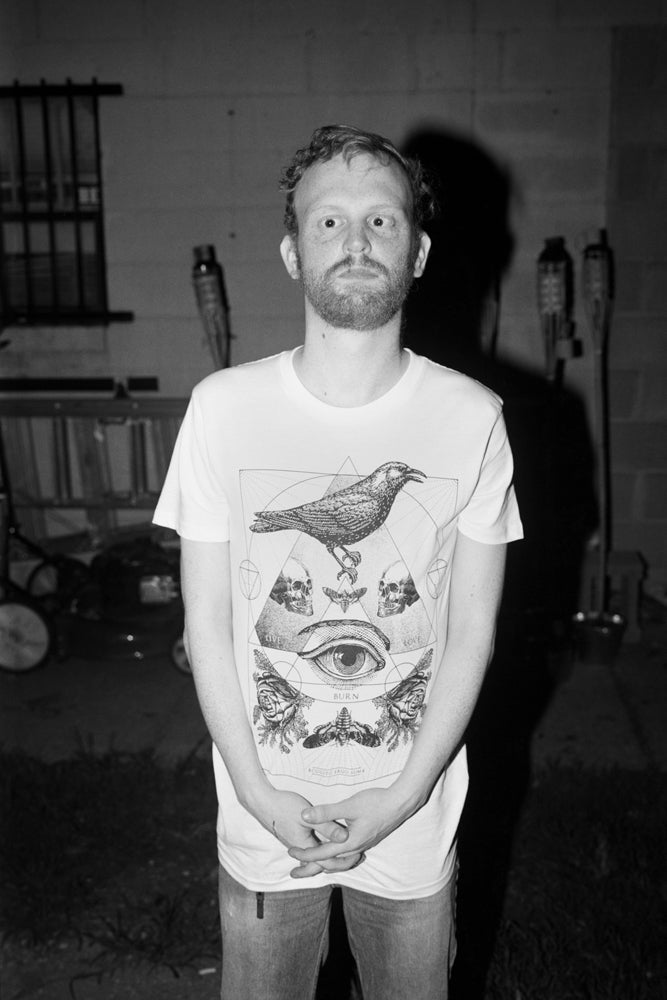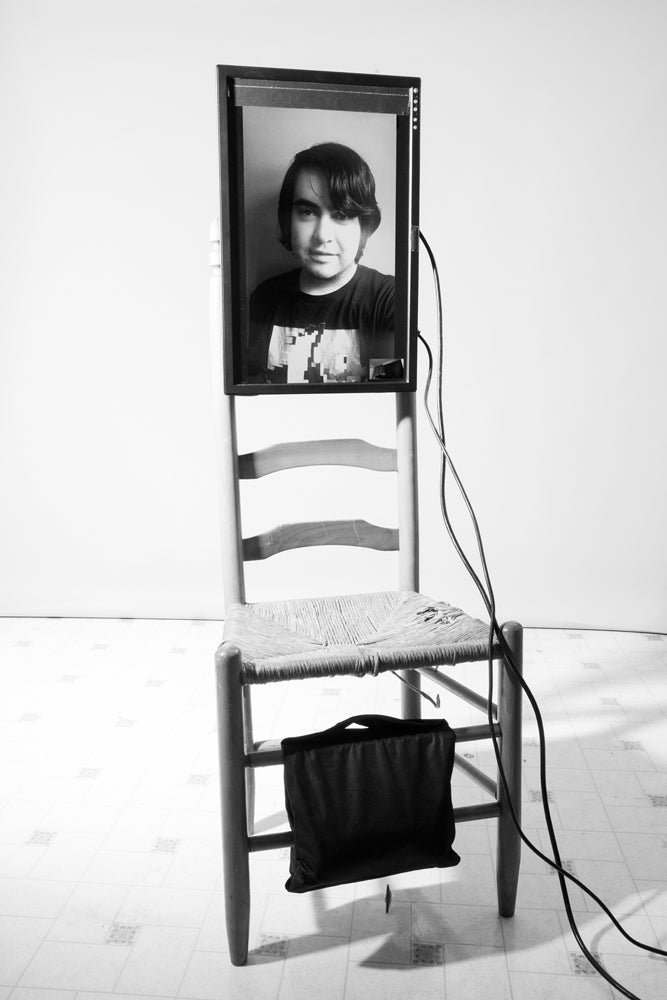 Efrem Zelony-Mindell: Eric, I feel like I have a pretty good grasp of the basic premise behind your work No Show. Let's get into the real nitty gritty here. What's conceptually behind these pictures? Why is it important to be making these images and to be looking at them?
Eric Pickersgill: The photographs are loaded with hope and banality. I see them as reflections of a hyperconnected world where people who were once enthralled by the Internet are now back in the physical world wondering whats next? I wanted to create this series to show a specific example of how manipulative social media is. Becuase our online experience is curated based off of previous actions, the notion of credibility seems to be less important than the fulfilling onslaught of self affirming content that we see everyday.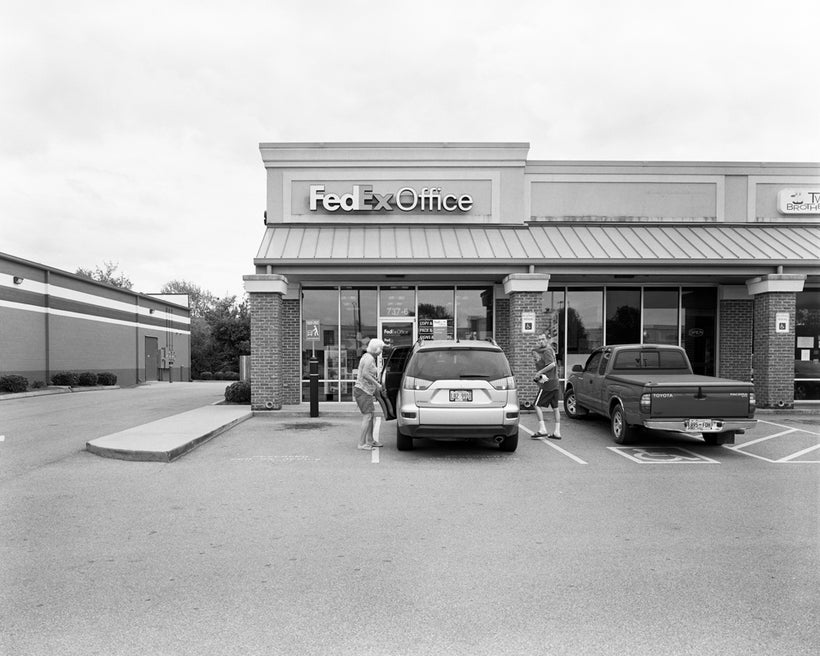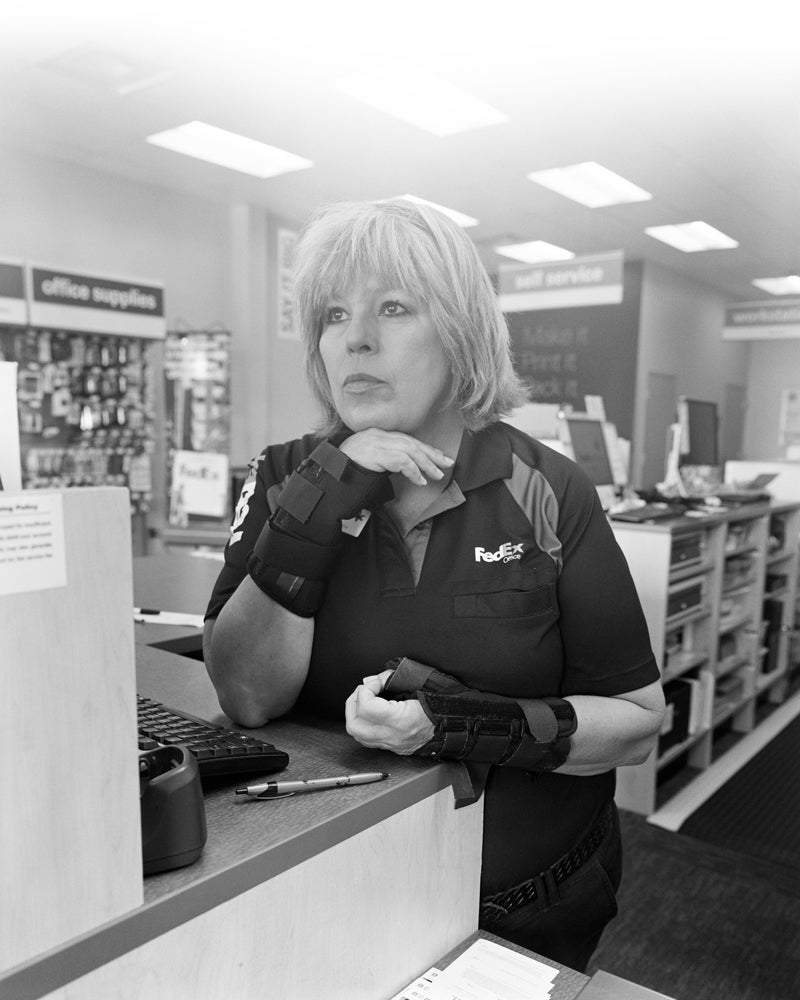 EZM: There's a lot that goes into something as seemingly harmless as a click, or a look. That's a pretty powerful metaphor that I think many folks can relate to especially given the state of interactions, technology, even the election. I'm curious if these people seemed rewarded at all by coming to these events?
EP: The responses vary much like the motivation of those I photographed. For many, knowing that nothing was going to happen but showing up and playing along seemed to be at the least entertaining. Others were disappointed and seemed to play it off as if they were in on it the entire time. At a majority of the events I would be the only person that the attendees would meet. Being there you could watch the transformation from hope to disappointment. 
EZM: On the other end of that spectrum I think it's really great, and important, that you also reached out to the people that made these events. I'm further curious what these event organizers feelings and reactions were? As I understand it some of them don't even live in the places where these events happened?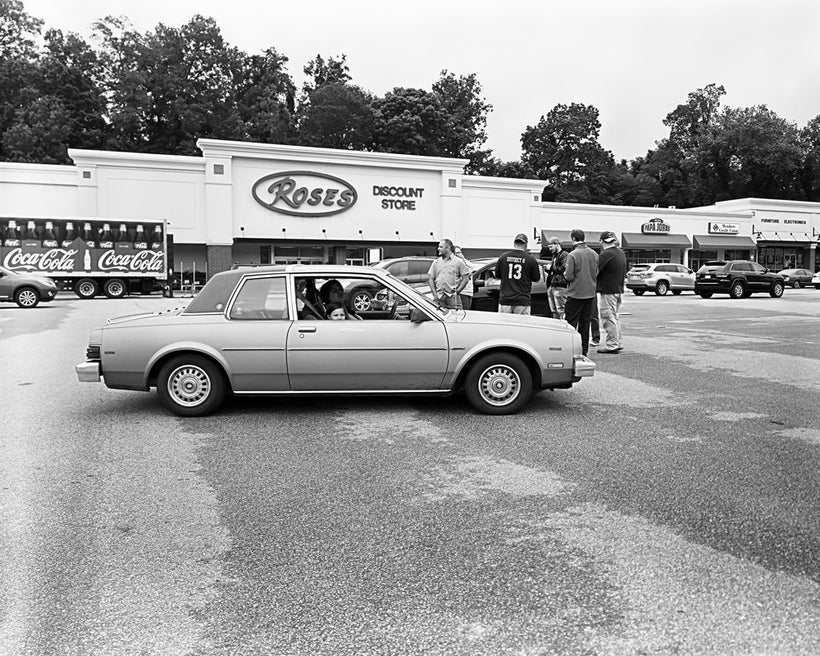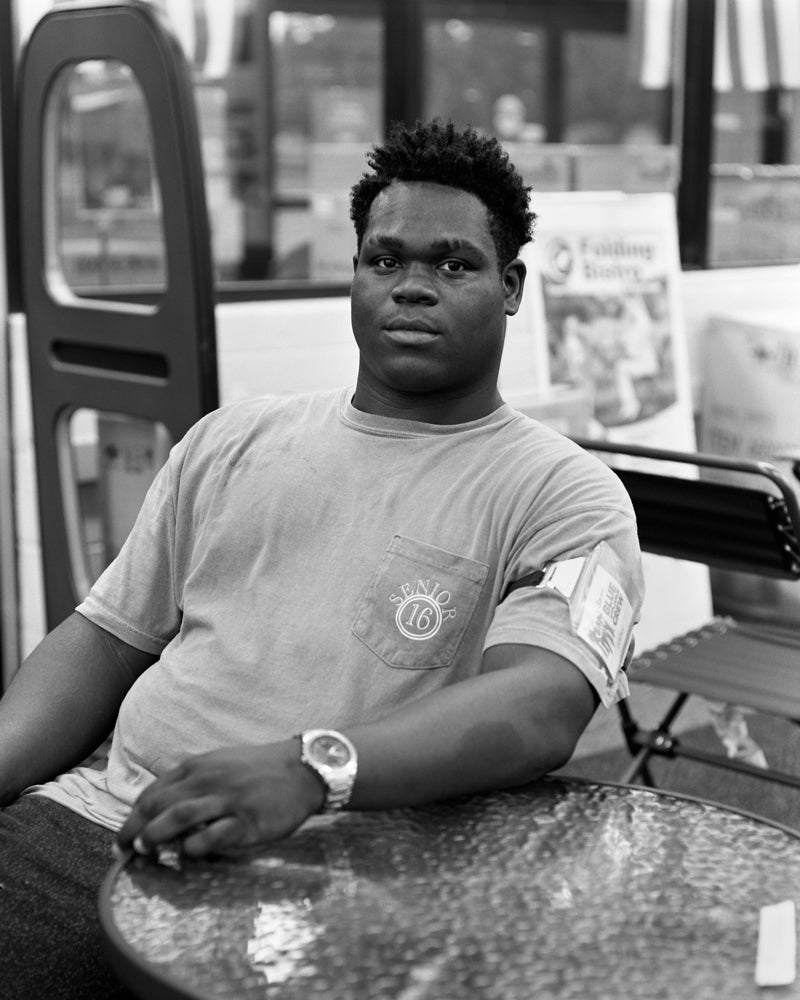 EP: A majority of them were surprised that I found it interesting enough to attend the events and to follow up with them to make their portrait via the internet. The event hosts ranged from not caring if people were tricked to feeling remorseful if individuals had travelled long distances to attend the shows. I asked all of them how they defined the term troll and if they considered themselves one. After some wiggling and back tracking of thoughts, most of them concluded that they had acted as a troll by hosting these events.
EZM: Are there certain connotations associated with the word troll? Is it a good thing? Is it a bad thing? What is the symptom of troll?
EP: Troll is such a strange term that gets used loosely and is problematic like most words that are used to describe groups of unknown human beings with unseen context and perspective. Often pejorative, people who shake things up on the internet can be considered a troll. I am however, realizing that disagreements online can get very intense and then suddenly evaporate when one or both parities decides that the other person is being a troll and or just trying to agitate.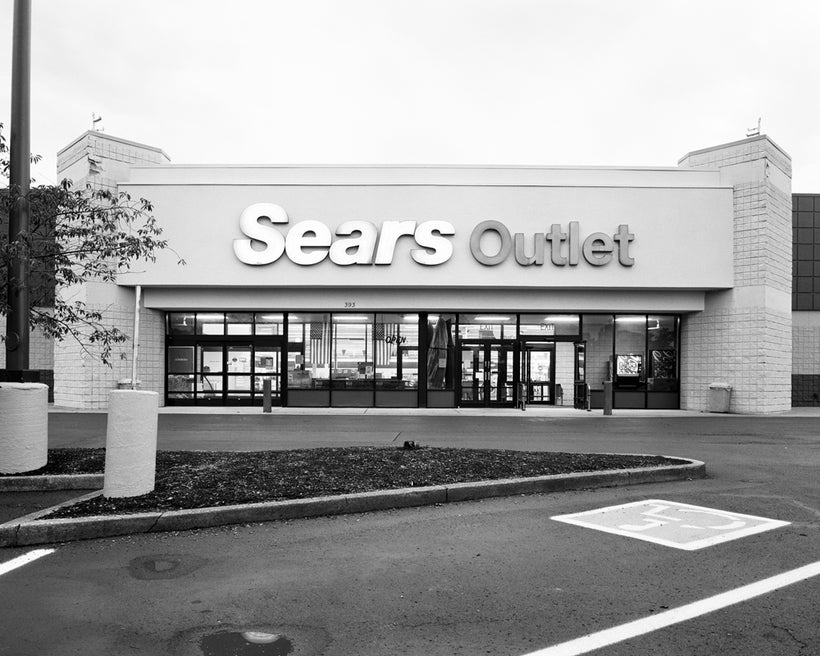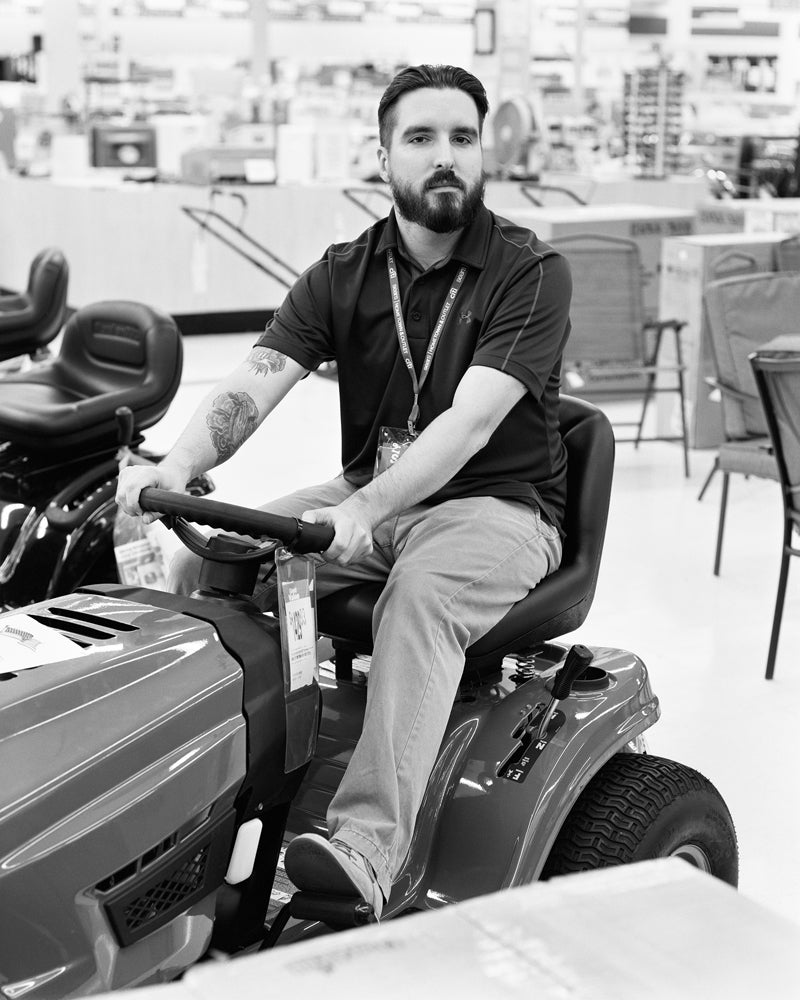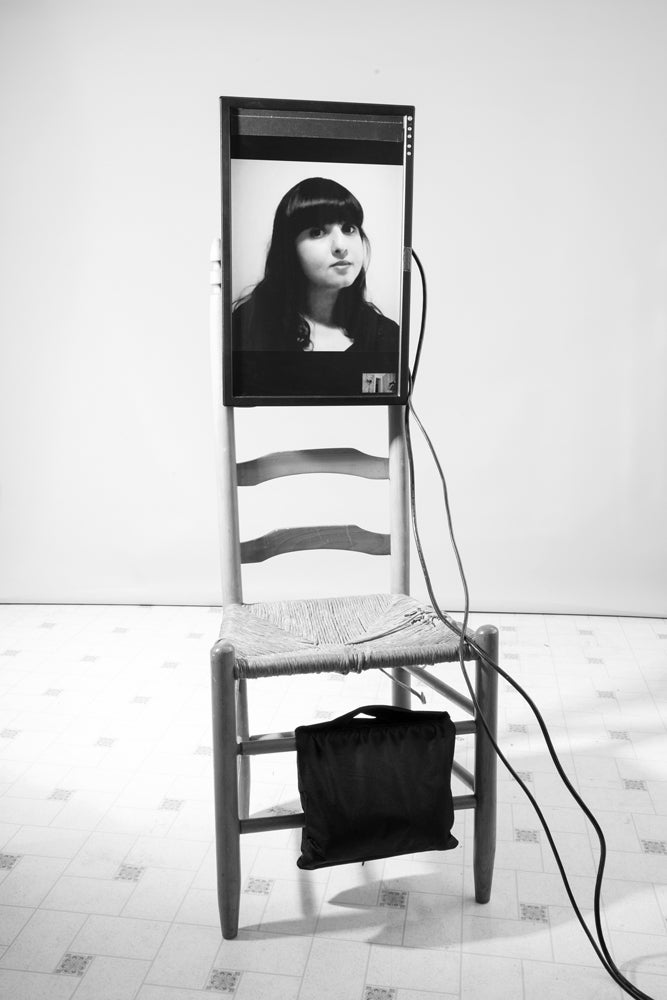 EZM: Given the state of things in the world—political, racial, economic—do you think there's a way to use this power of anonymity for more constructive conversations? No Show is an interesting body of work to me because I think it casts a light on a new kind of possible power.
EP: I think the power in creating and spreading fake news is nothing new however the scale at which it is being made and consumed now is unprecedented. The important part for me is to locate the mechanisms that control how we perceive the world and then make work that illustrates or aids in the critical discourse of these structures. Is there a constructive use of misinformation? Thats an ethical conundrum worth chewing on.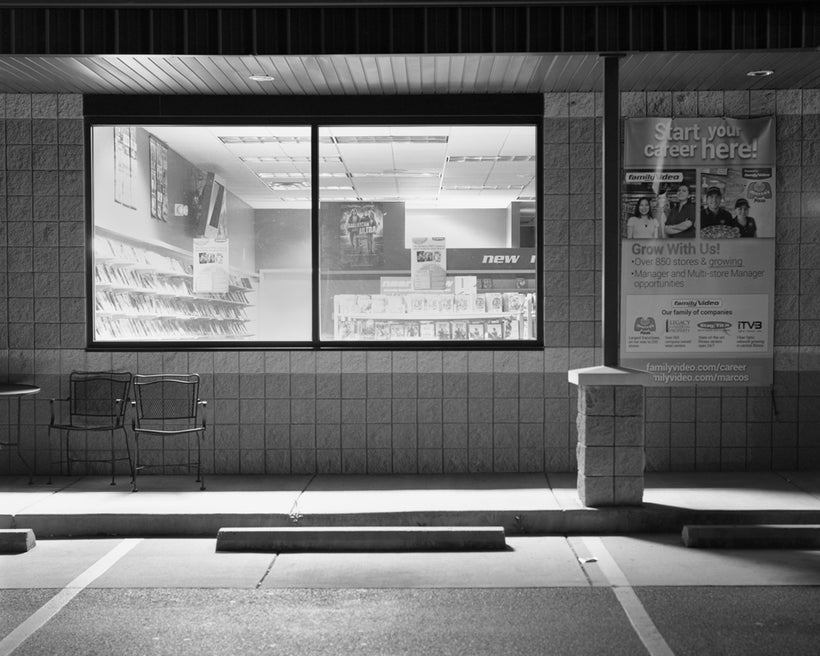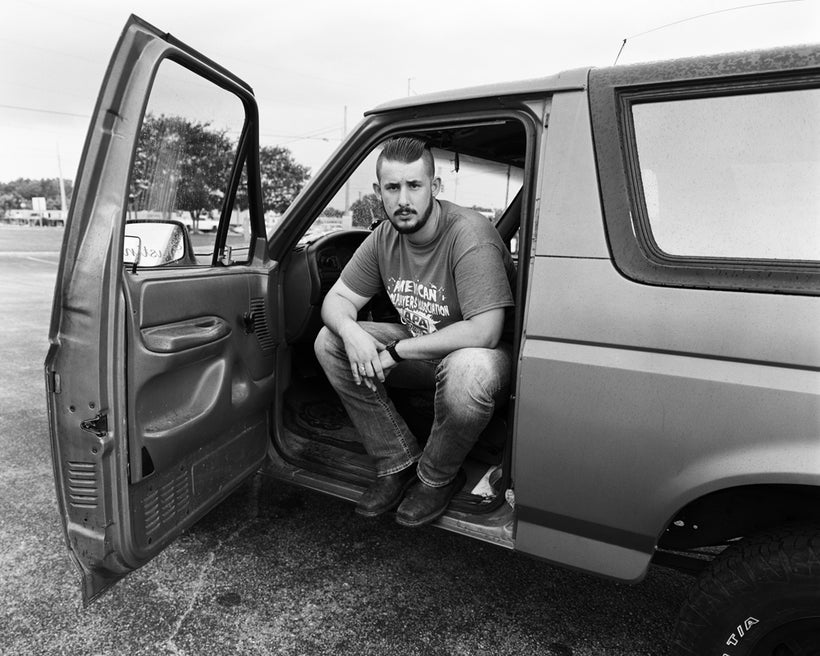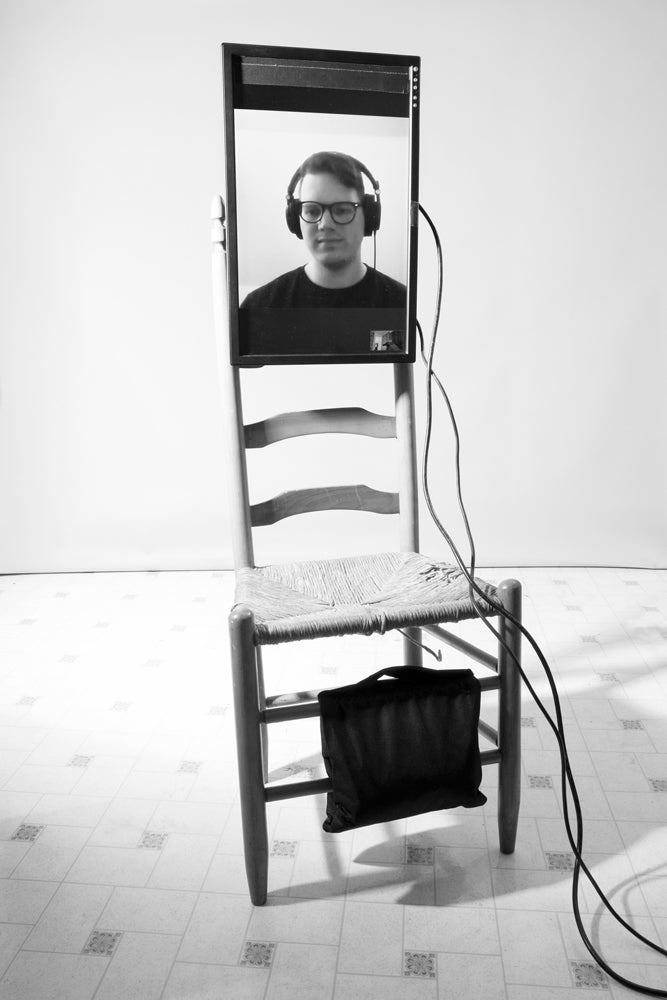 REAL LIFE. REAL NEWS. REAL VOICES.
Help us tell more of the stories that matter from voices that too often remain unheard.
This post was published on the now-closed HuffPost Contributor platform. Contributors control their own work and posted freely to our site. If you need to flag this entry as abusive,
send us an email
.