We'd all look pretty weird to someone who stepped out of a time machine from, oh, any era before the 1990s. Imagine it: The person would be accustomed to people sitting idly, staring into space, or paying attention to where they're walking, rather than keeping their eyes constantly glued to handheld computers. Weird!
To demonstrate our overall fixation on our smartphones, photographer Eric Pickersgill snapped a series of shots that he calls "Removed." The pics show people as they'd look if their phones were invisible or suddenly vanished -- staring into their empty hands while ignoring the world around them.
"I do think you need to be aware of how long you are spending on your device and be deliberate about it," Pickersgill told The Huffington Post. "If using it in public is your intention and you don't mind alienating other people, then by all means have at it."
Pickersgill described to HuffPost a scene he witnessed at a cafe in upstate New York: An entire family enjoying breakfast together, except they weren't really together -- everyone but the mother, Pickersgill said, was on a device. They were occupying the same space but were completely disconnected.
"They were engaging with people and content elsewhere, and maybe it was the beautiful light and the mother who wasn't using a device that made me see the situation as a photograph. I didn't make that picture, but it exists in my mind as an image, a very emotionally charged image," Pickersgill said.
The photos below, from the "Removed" series, aren't candid; they're essentially reenactments. Pickersgill spots someone using their phone, asks them to hold the pose, removes the device from their hand and then takes the picture. Half of the subjects are strangers, and half are people he knows personally.
The results are fascinating and serve to highlight a bizarre action smartphone users likely make countless times every day. Take a look: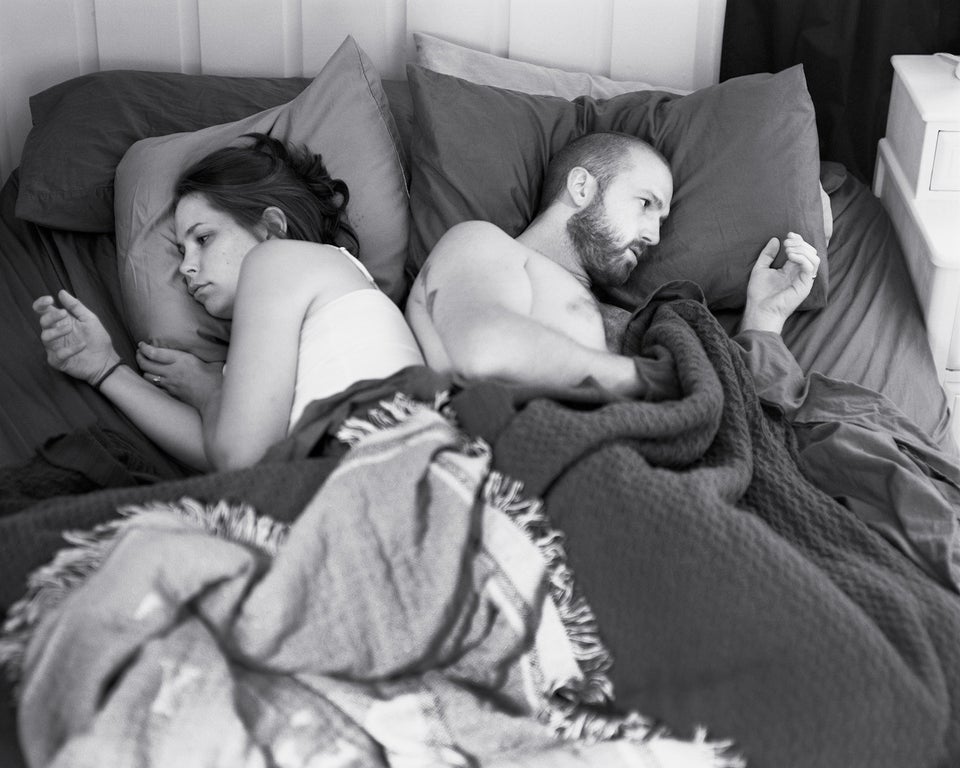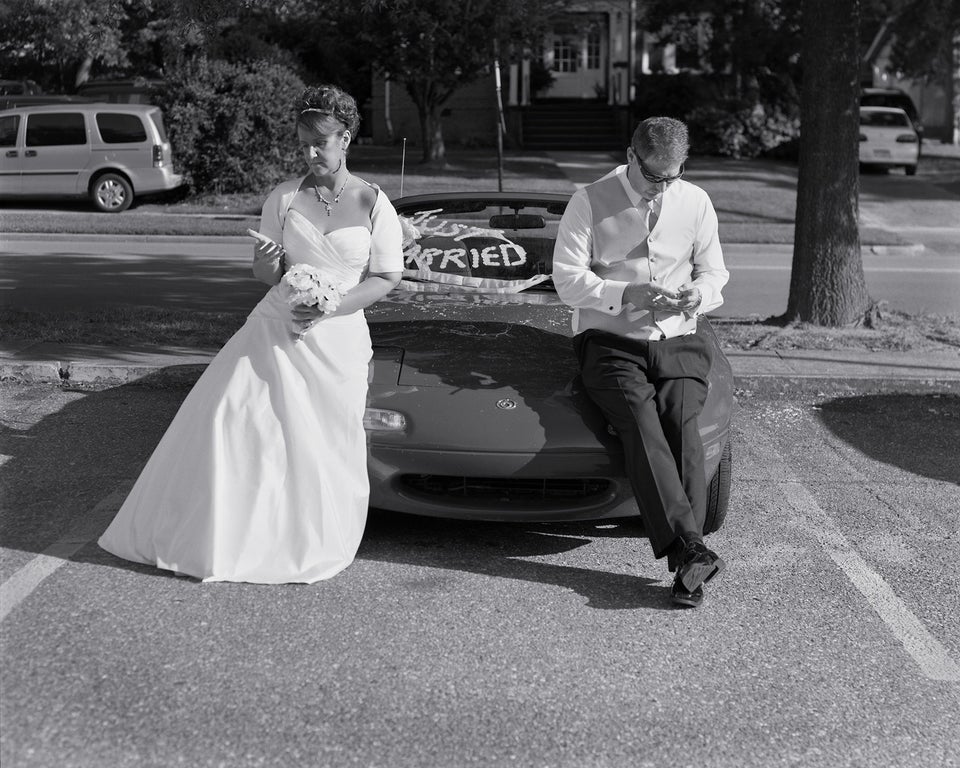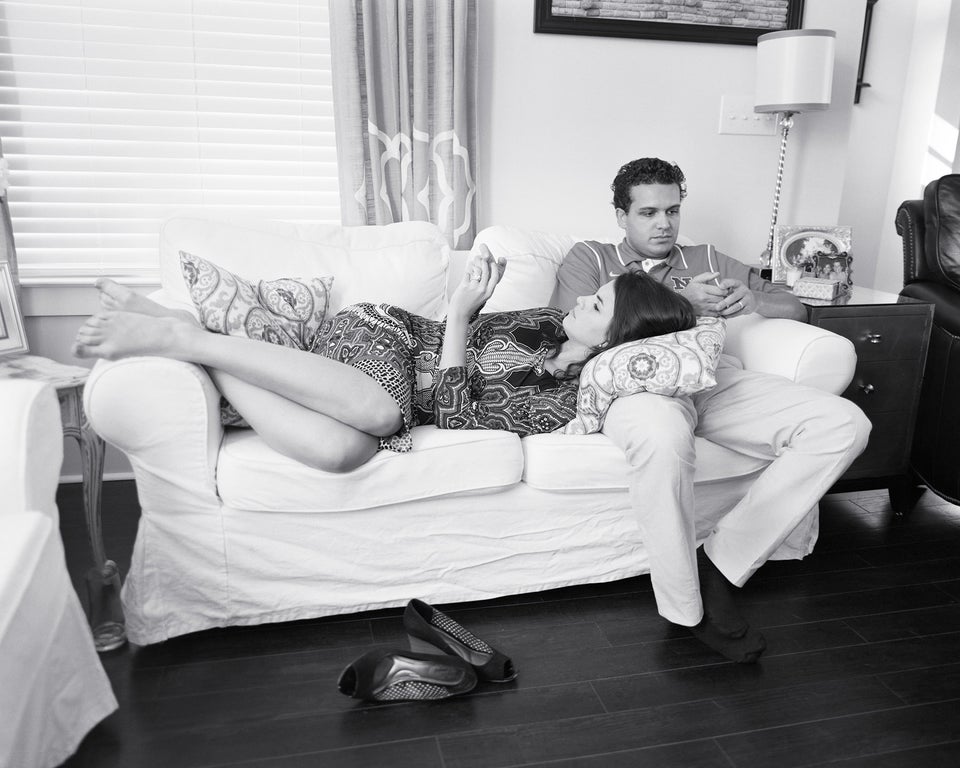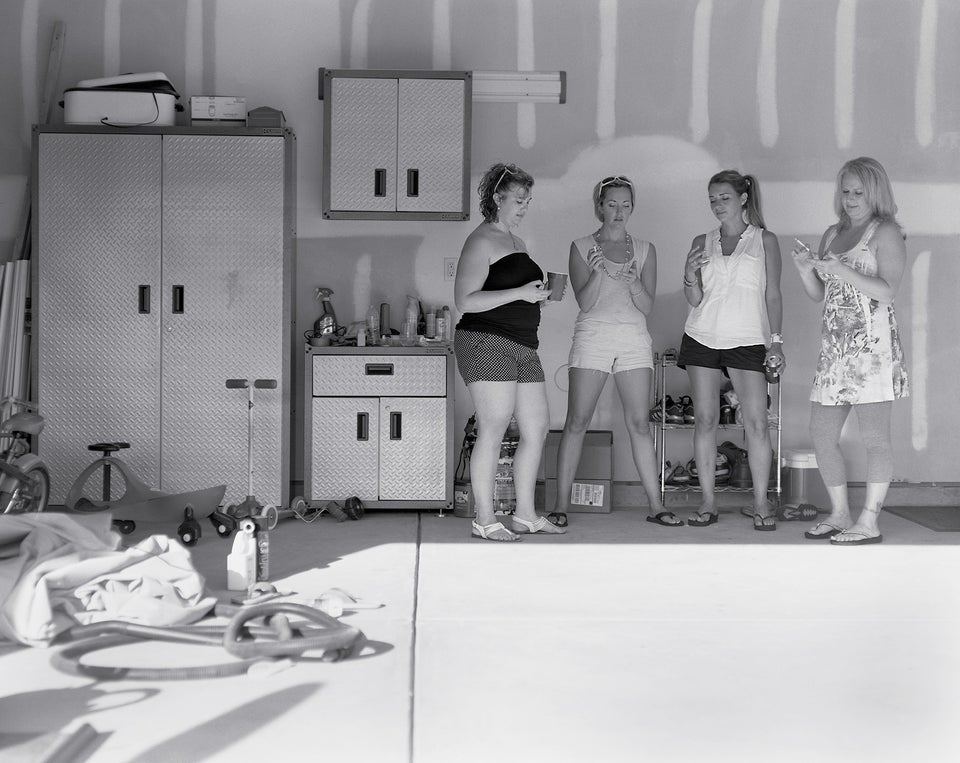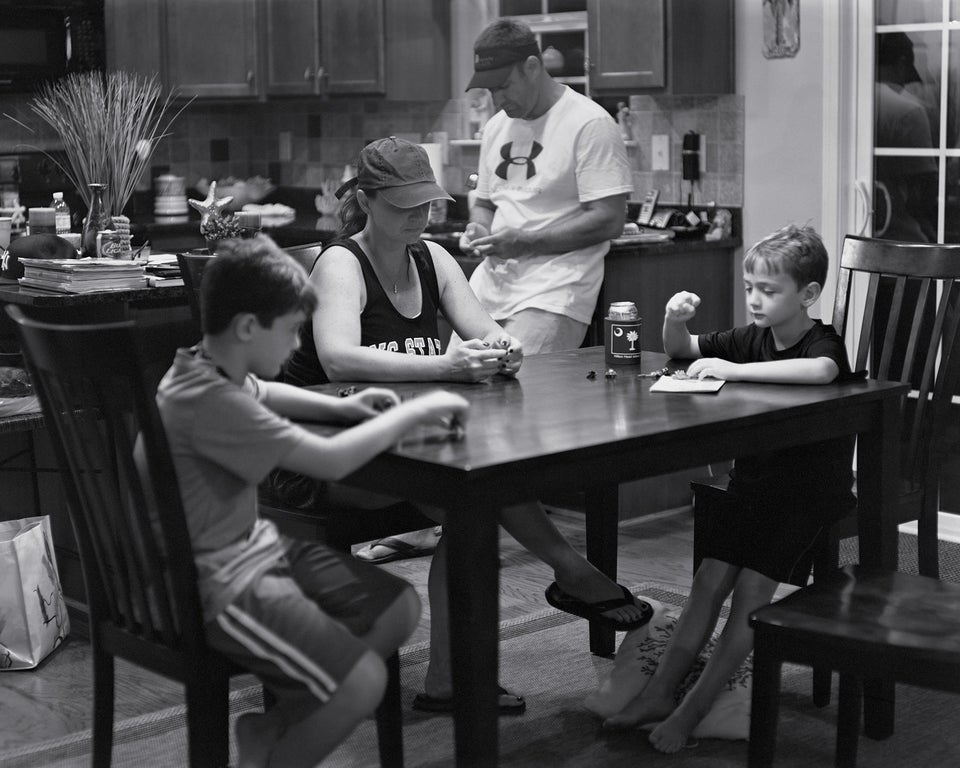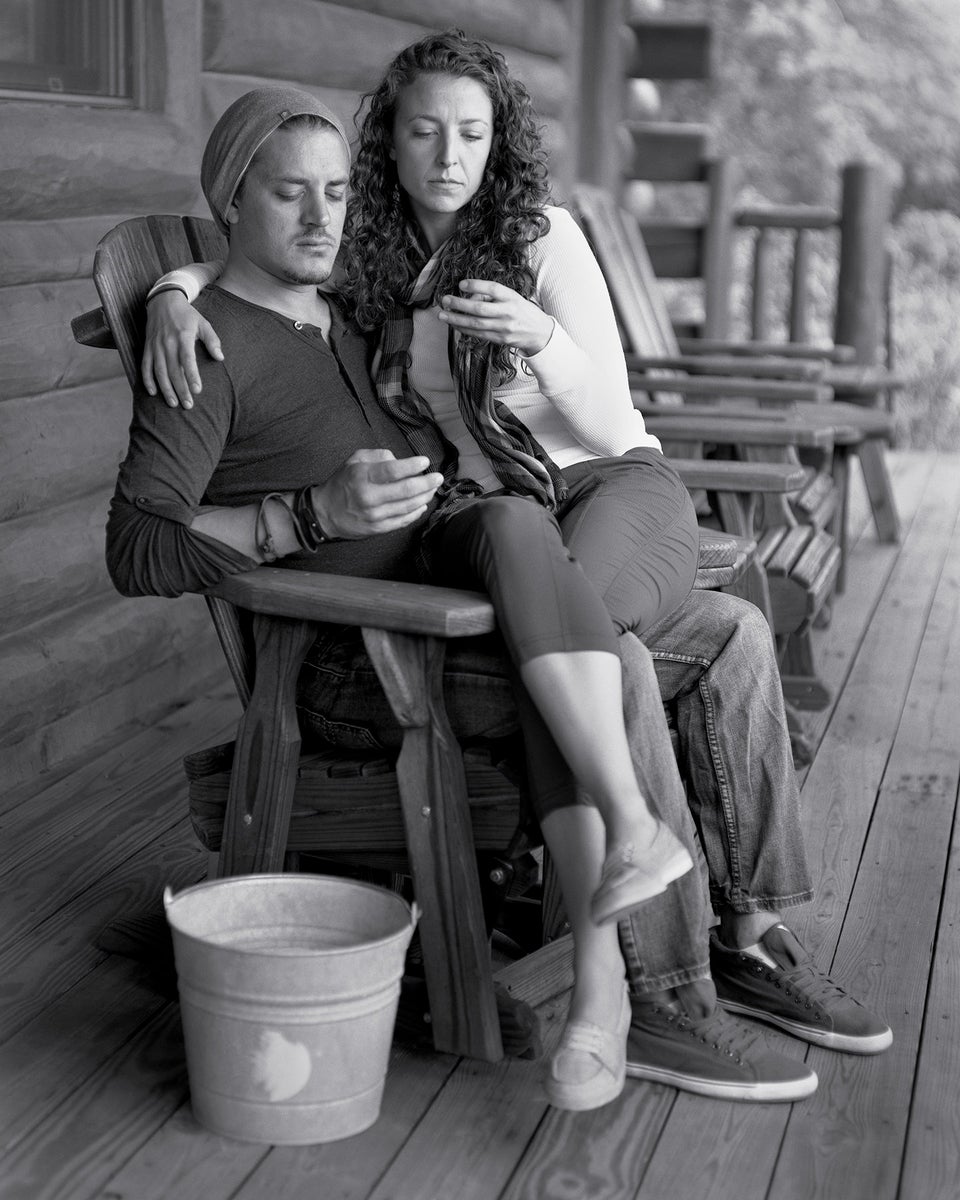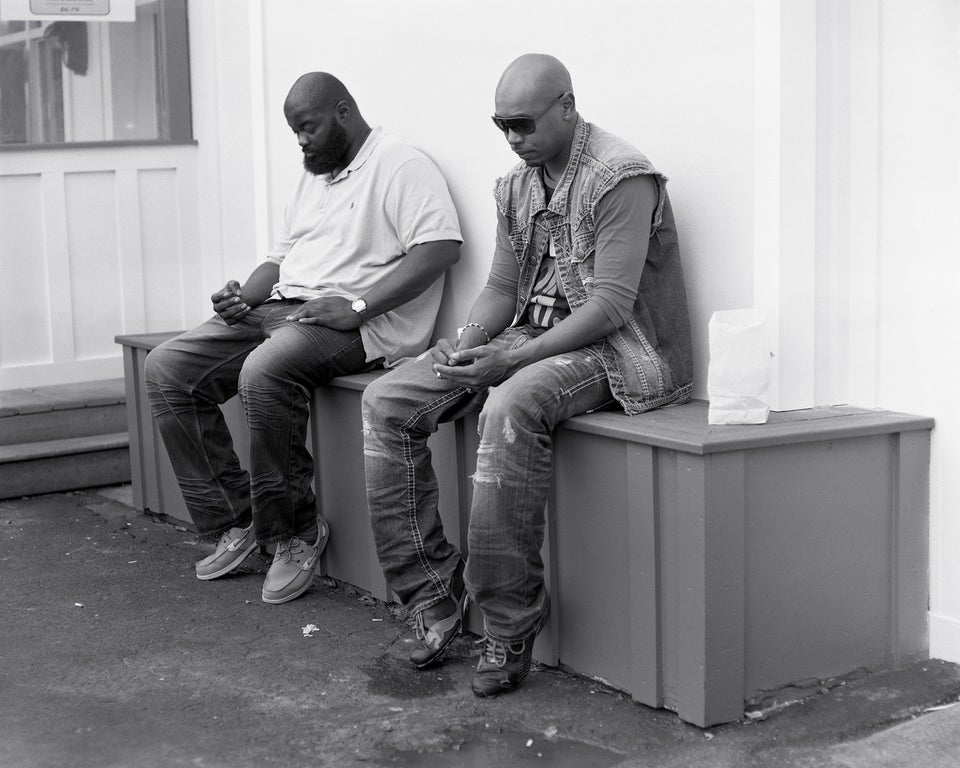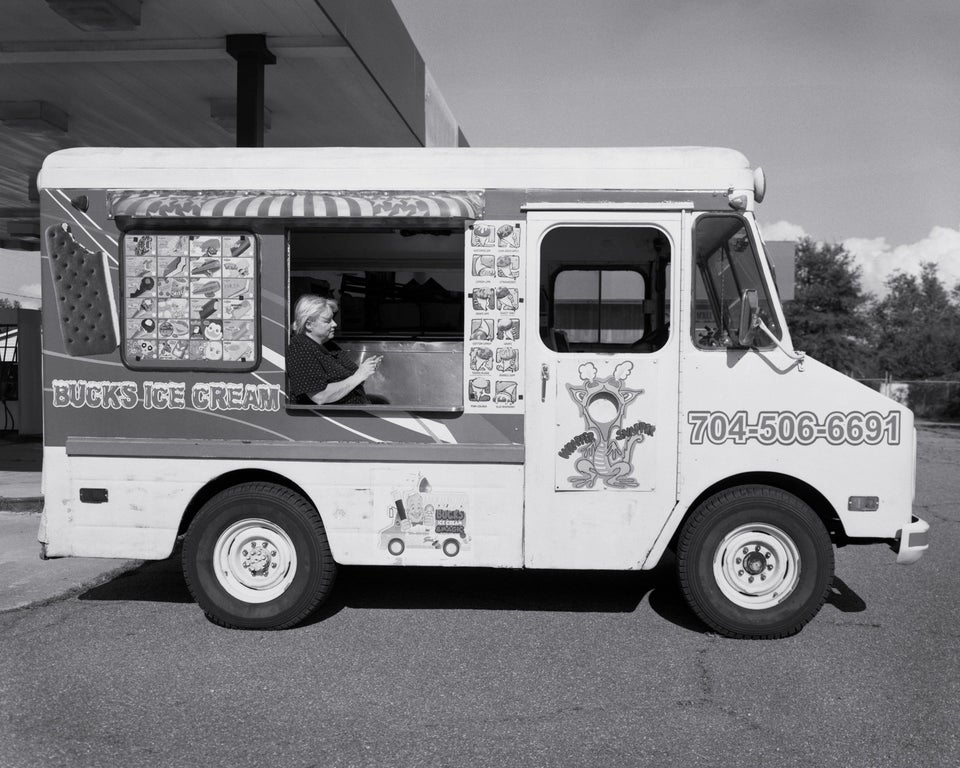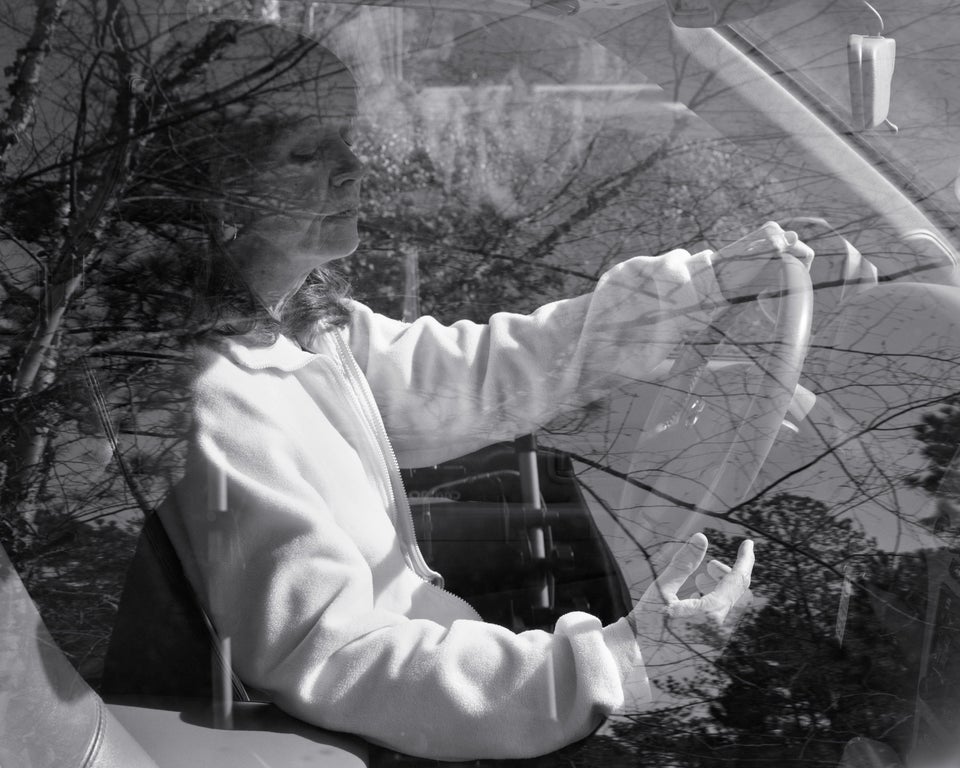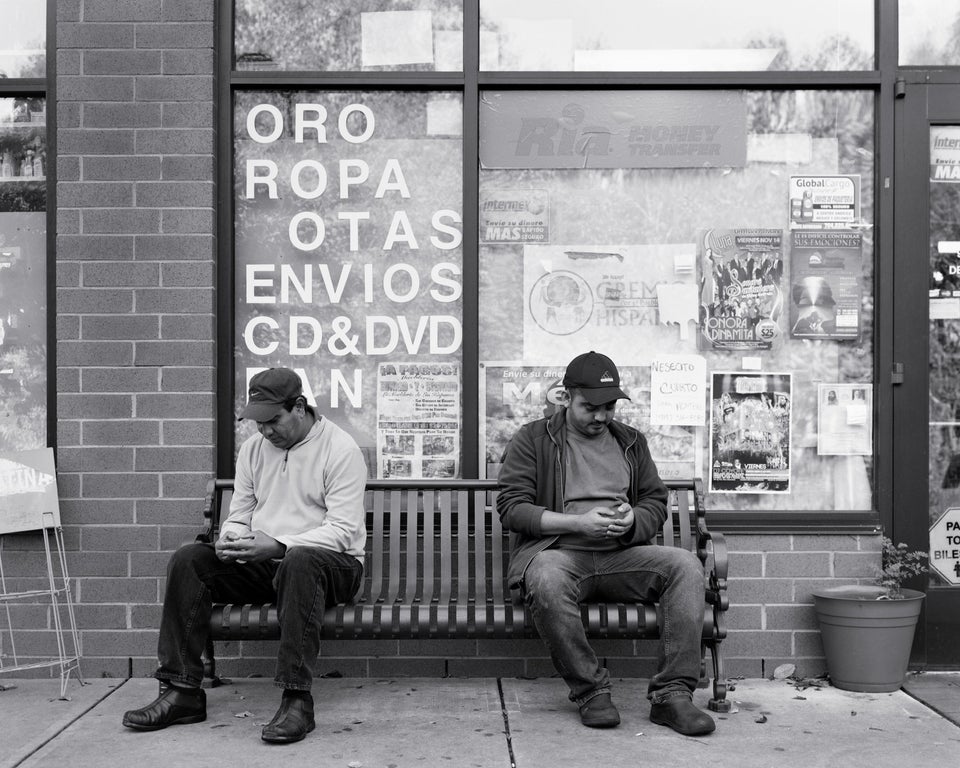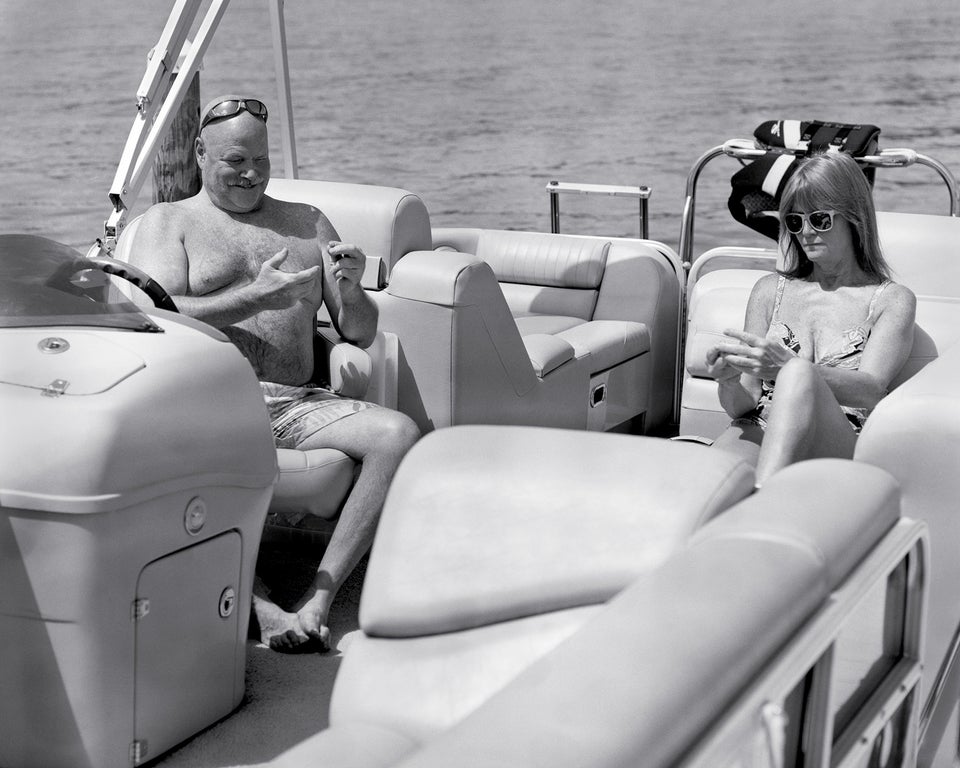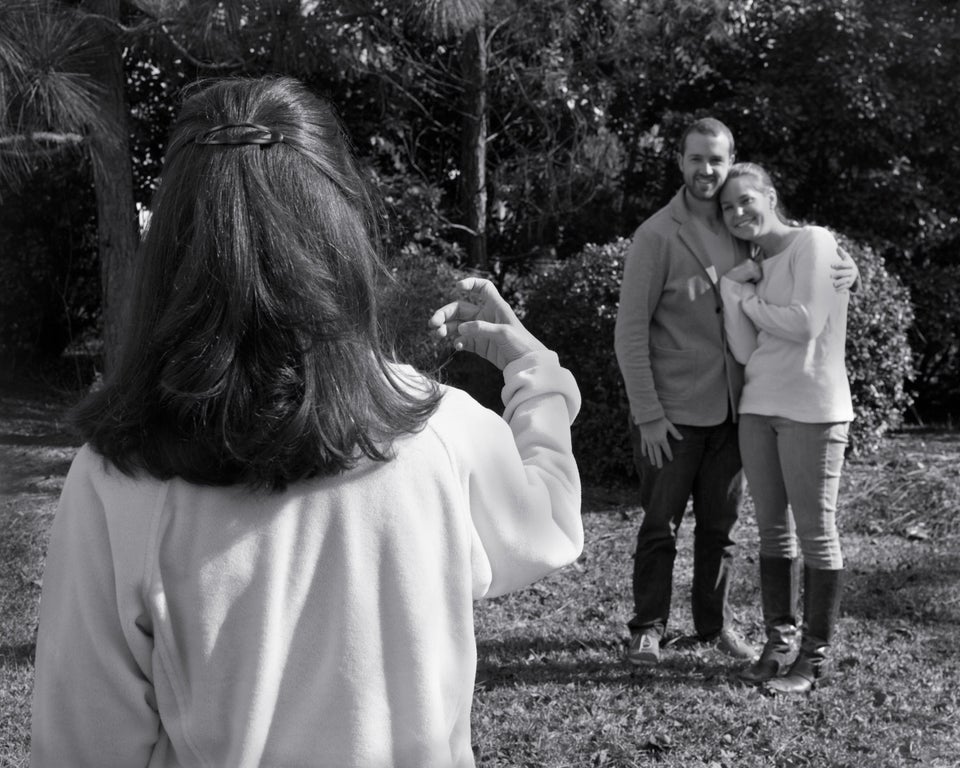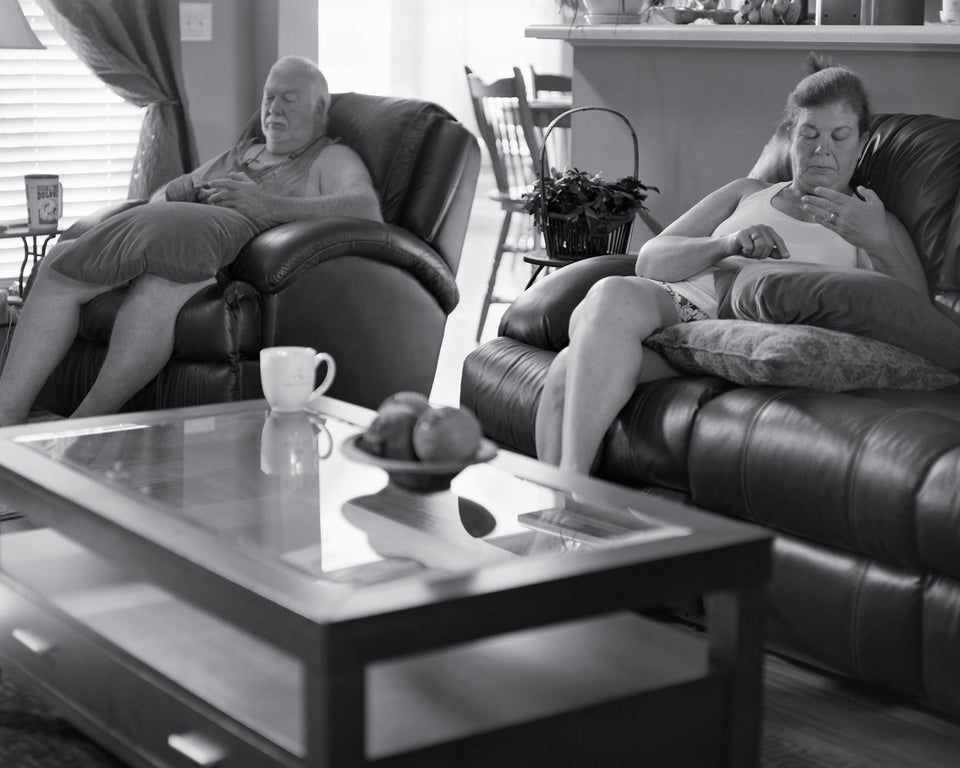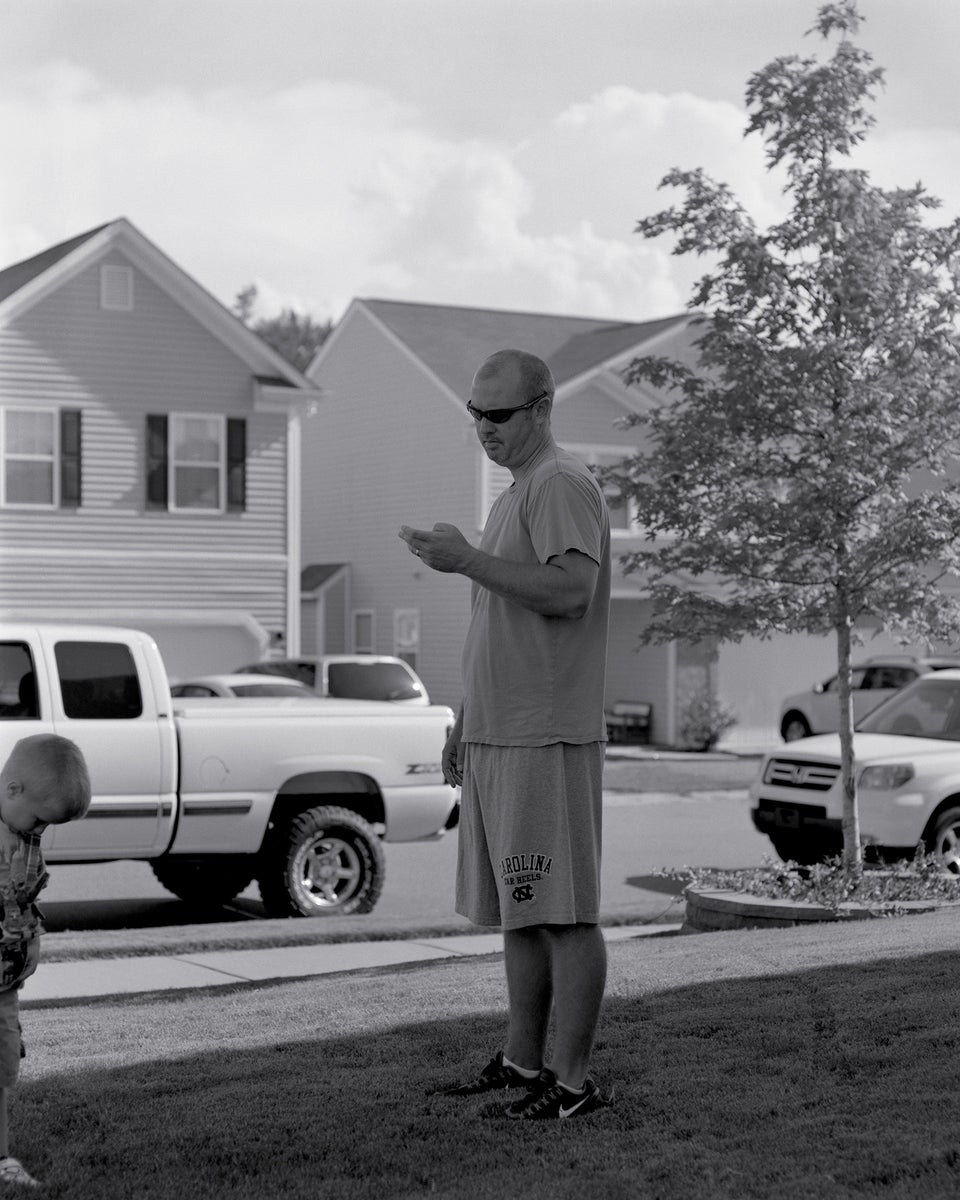 Support HuffPost
The Stakes Have Never Been Higher
Related
Popular in the Community