Aol's BeOn group creates custom editorial content that is sponsored by marketing partners. The sponsoring partners do not exert editorial influence over the content, but may be organically integrated within content in an authentic manner that does not impact editorial integrity.
Eric Reed was a successful lawyer and had all of the material things one could want, but after years of working long hours and feeling unfulfilled, he realized something had to change. That's when he quit his job to pursue his passion: writing.
After graduating from University of Michigan Law School, Reed moved to Southeast Asia to help run a non-governmental organization in Cambodia. Later he moved to Philadelphia, where he started a new job as a securities litigator.
While the job afforded him and his wife a comfortable lifestyle, the hours were too demanding. Reed found himself working 12- to 14-hour days, as well as weekends. This left little time for his family, and his relationship suffered. "Sooner or later, you have to choose [what's] more important to you," Reed said.
While he had a nice house, a car and the ability to spend freely, it wasn't enough. "I was happier when I was poor," he said. "That was it. That was when I decided I wanted to leave my life as a lawyer behind."
It took some time to transition, but Reed was able to switch careers and become a travel writer. "I get to go all over the world, places that I never thought I'd get a chance to see," he explained. "It's a chance to tell stories that need to be told."
Reed's advice to those wanting to pursue more meaningful jobs: find your priorities and know what's important. "It's not going to be easy or quick... but as long as you're working toward that goal, you'll be making progress."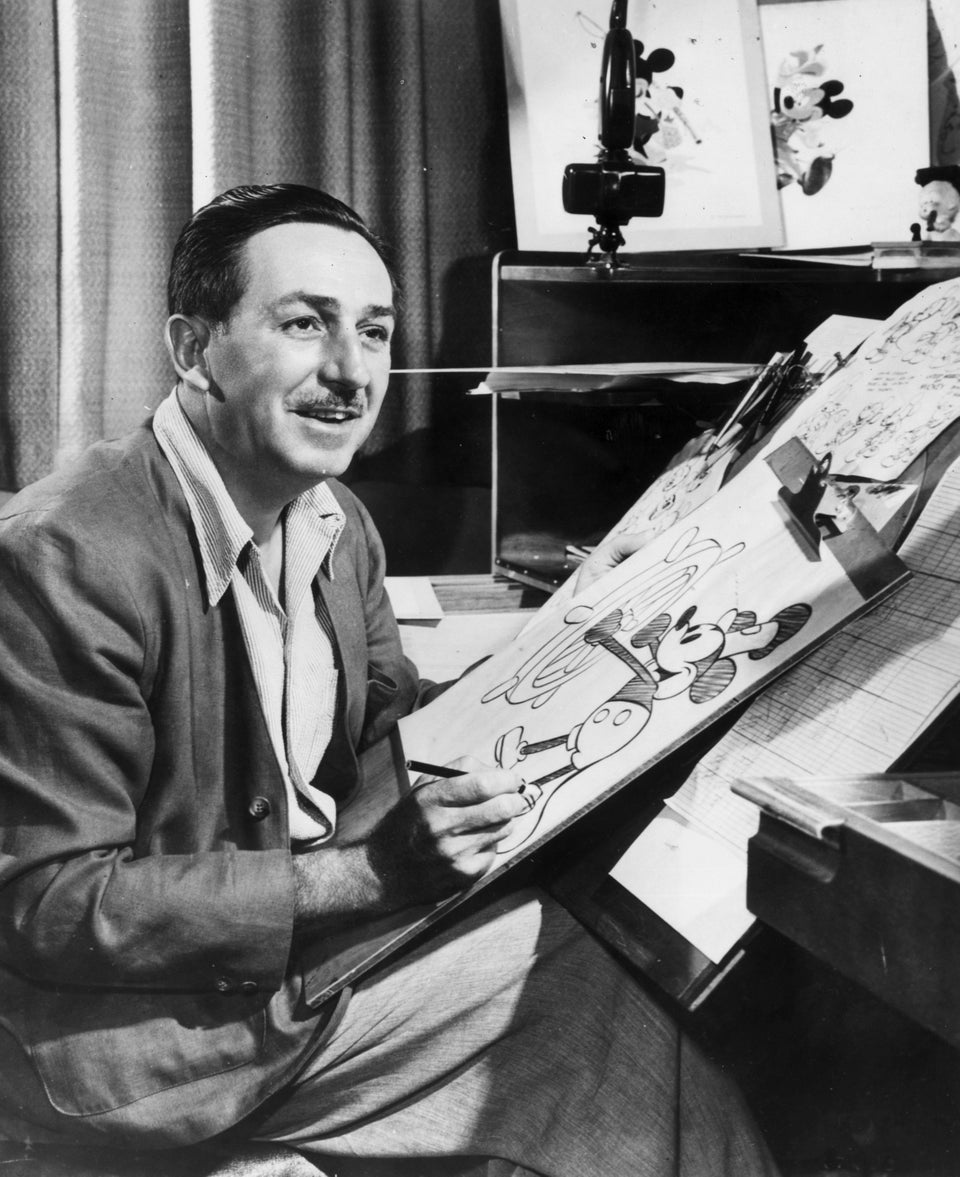 13 People Who Prove It's Never Too Late For A Career Change