Eric Shinseki, U.S. secretary of Veterans Affairs, resigned Friday amid a controversy involving delays in healthcare for military veterans.
President Barack Obama said he had accepted the VA chief's resignation after meeting with Shinseki Friday. Sloan Gibson will be the acting Secretary of Veterans Affairs, Obama announced.
"I want to reiterate he is a very good man," Obama said of Shinseki, who told the president he didn't "want to be a distraction."
Obama said Shinseki "felt that new leadership would serve our veterans best, and I agree with him." He also said Shinseki is "deeply disappointed that bad news wasn't getting to him."
Obama, who acknowledged that the VA claims backlog "predates my presidency," said the misconduct at Veterans Affairs hospitals "has not been limited to a few VA facilities."
Shinseki initially met with President Barack Obama on May 21 to discuss allegations that doctors at a VA facility in Phoenix were ordered to put veterans' names for months on a secret waiting list until a spot opened up on an official list to make the waiting times appear shorter. A report released Wednesday by the Department of Veterans Affairs' internal watchdog said veterans at that hospital waited on average 115 days for their first medical appointment, an average of 91 days longer than the hospital had reported.
According to a White House spokesperson, Obama called the report "extremely troubling," and said the Veterans Affairs department must take immediate steps to reach out to people who are waiting for care.
"I came here to make things better for veterans," he said. "Over the past five years we've done a lot to make things better. We are not done yet. I intend to continue the mission until I have satisfied that goal or I'm told by my commander in chief that my time has been served."
This story has been updated with more information from Obama's remarks.
Before You Go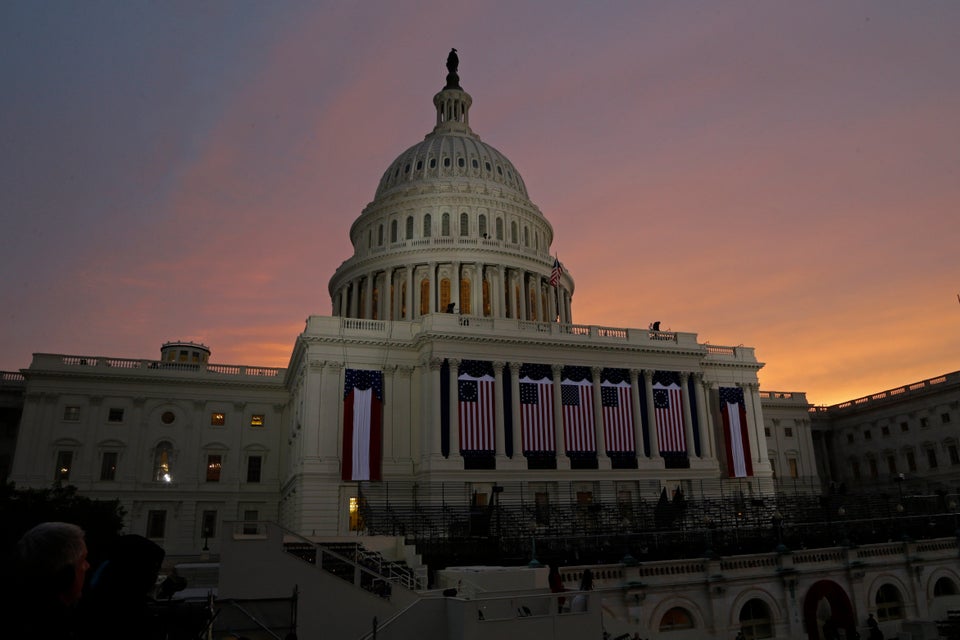 U.S. Capitol Photos
Popular in the Community