In an interview with The Huffington Post, Stonestreet -- who plays one-half of a gay couple on the show -- lauded the show for helping to change the perception of gay characters through pop culture.
"We undoubtably have to take a little bit of credit for it. We're careful to not take too much credit for it," he said. "But you know... [people on the street] tell me that our characters have meant something to them, personally."
ln fact, one woman told him that the show provided visibility for gay couples with children and helped her daughter keep bullies in check.
"A lady passed me a note in Australia one time that said, 'My daughter gets bullied at school because she has two moms, and you know, we told her just to tell them to watch Modern Family.' How much do you guys love Mitch and Cam? It's a similar relationship." he said.
Hearing such heartfelt stories has meant a lot to Stonestreet and the rest of the "Modern Family" team over the years.
"We take that very seriously and I do think that people are influenced by television. And we happen, I think, to be good television," he said.
But the show, which has won two GLAAD Media Awards, has never had a concerted effort to push a social issues "agenda," he added. It's just about telling the story authentically.
"Our only agenda has always been to be really funny and tell really good stories and these two characters happen to be gay men," he said.
Before You Go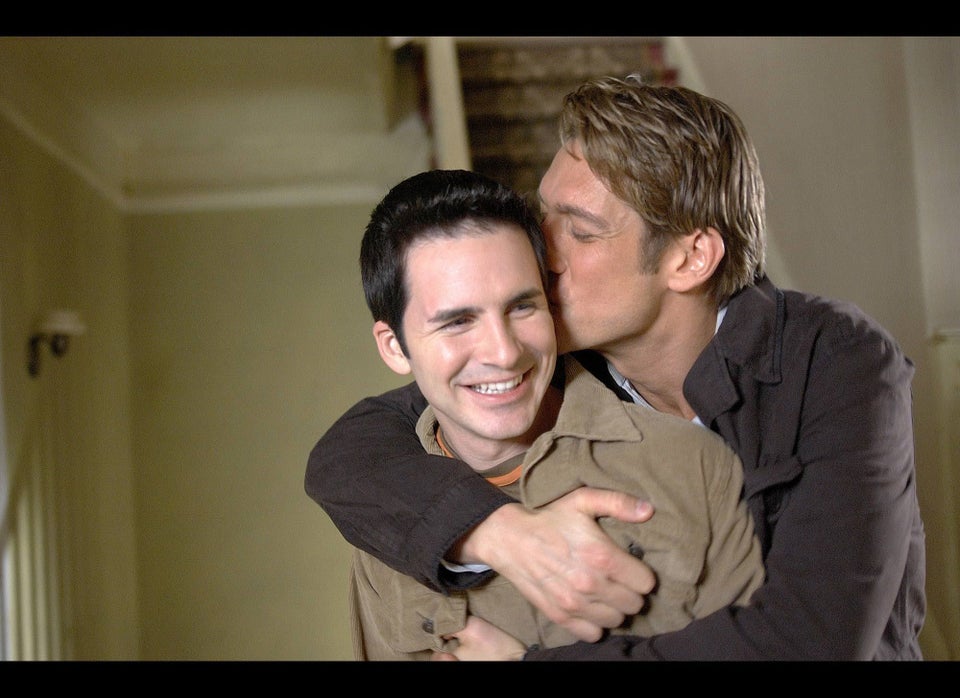 Favorite Gay TV Couples