When star Eric Stonestreet joined HuffPost Live's Caitlyn Becker on Wednesday to discuss a series of videos he made for Swiffer, he talked with a fan about the show's impact and what it means to him.
"President Obama mentioned in an interview like three weeks ago, just casually, that Michelle and the kids watch Mitch and Cam and they're in tears," Stonestreet said. "To hear the leader of the free world, the president of the United States, say that and to know we have that sort of reach with people and that the people in power and leadership are watching the show [is incredible]."
But the fandom isn't always mutual. Stonestreet added that he loves attending the White House Correspondents Dinner because he gets to see politicians "for who they are," and he's often shocked at who approaches him. For instance:
"Rick Santorum wanted a picture with me. It was at a time when he was publicly saying, 'Gay marriage, gay marriage [is wrong],' and I'm like, 'You know, I can't do it,'" he said. "It was with him and his kids or something like that, and I said, 'I'd be happy to take a picture with the kids, but I can't just be in a picture with [Santorum.]'"
Catch the full HuffPost Live conversation with Eric Stonestreet below.
Related
Before You Go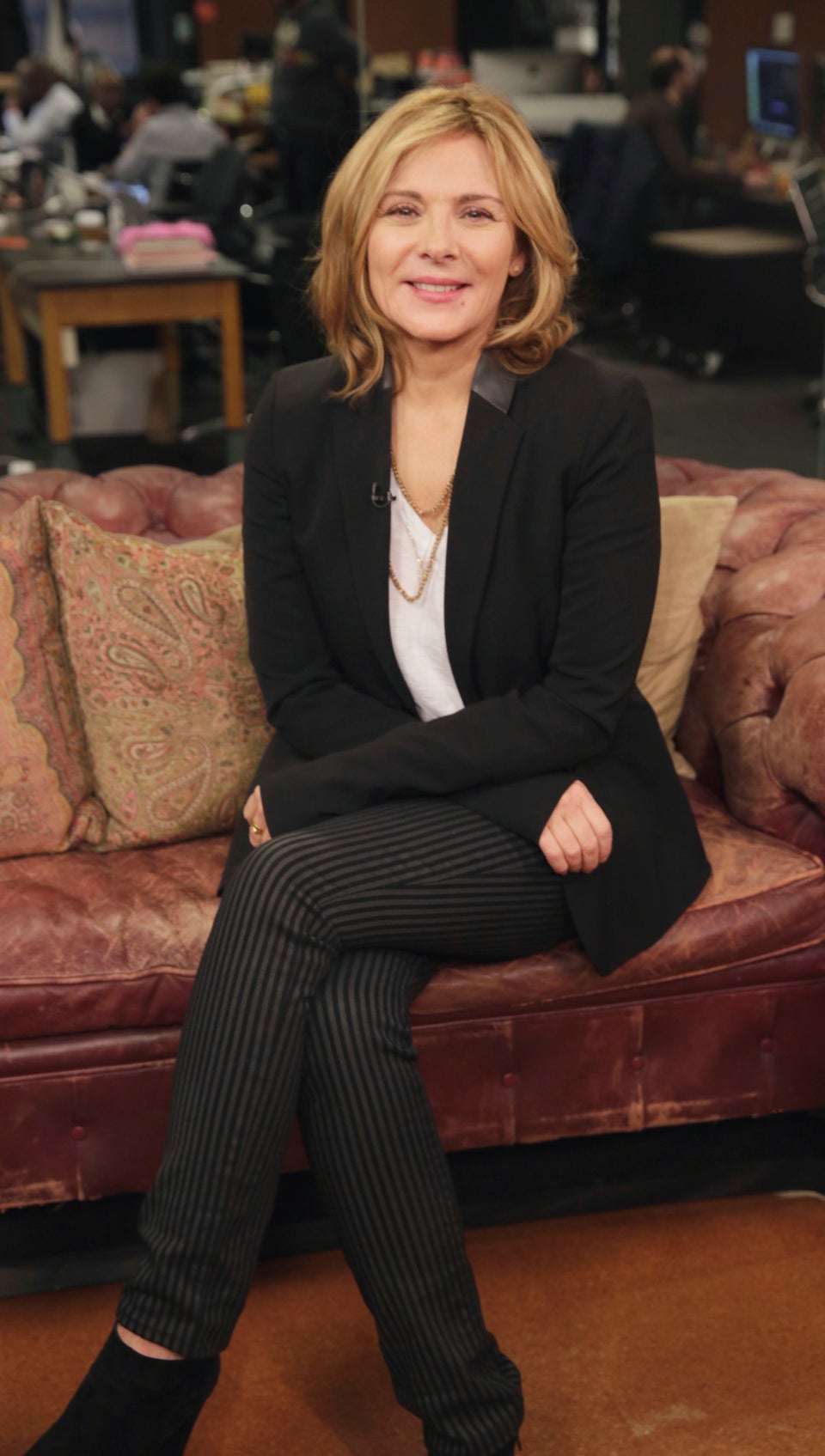 HuffPost Live's Celebrity Guests
Popular in the Community