When retweeting a Fox News story about the president's pledge Thursday night, Eric added a message asking if CNN or the mainstream media would "acknowledge this incredible generosity."
"My guess: they wont," he added.
Unfortunately for the president's second-oldest son, he guessed wrong. In addition to the announcement being widely covered following White House press secretary Sarah Huckabee Sanders' briefing, CNN covered the news on air and online three hours before Eric Trump sent his tweet.
A few hours after his tweet, CNN's public relations team responded on Twitter with screenshots of the network's coverage of the president's pledge.
Before You Go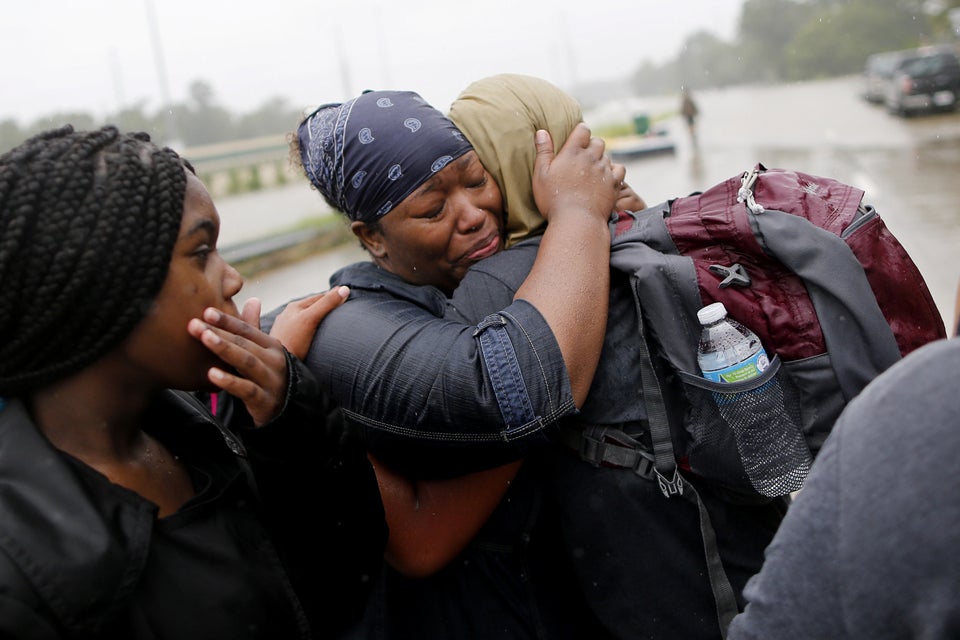 Catastrophic Flooding After Harvey
Popular in the Community