The Trump family did finally pay the taxes on Monday after the paper reached out for comment before publishing the story.
Still, the president's son was miffed that the newspaper shared the information on the delinquent taxes with the public. So, he took a tip from his dad and posted an angry tweet accusing the paper of lacking journalistic integrity.
It should be noted that gathering facts freely available on a county government website and giving the Trumps a chance to respond is the epitome of journalistic integrity.
However, the younger Trump continues to echo his father's condemnation of "fake news," much of which focuses on anything that makes them look bad.
And that was a fact that many Twitter users were happy to point out to the president's son.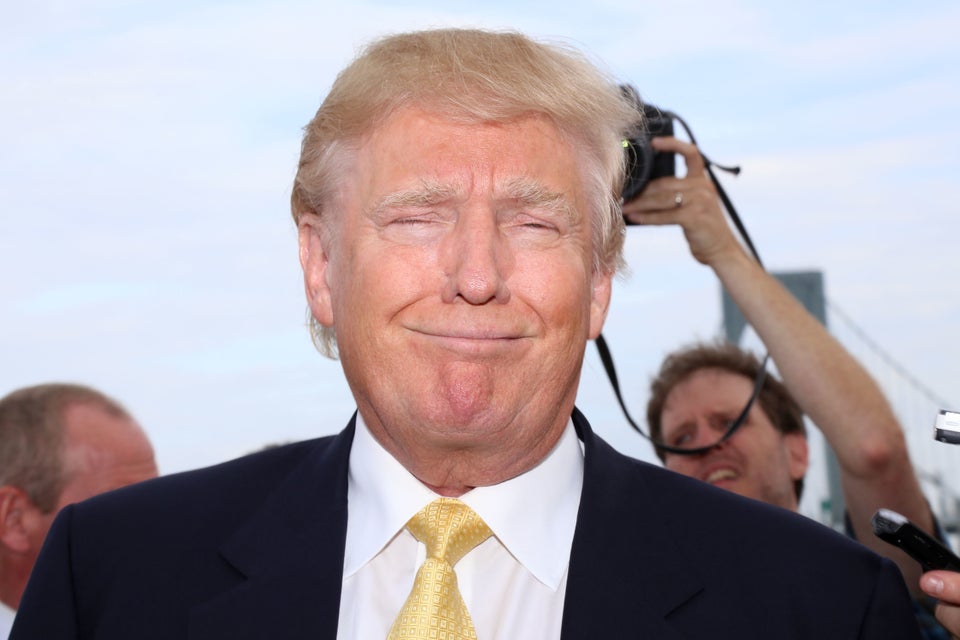 Donald Trump
Popular in the Community