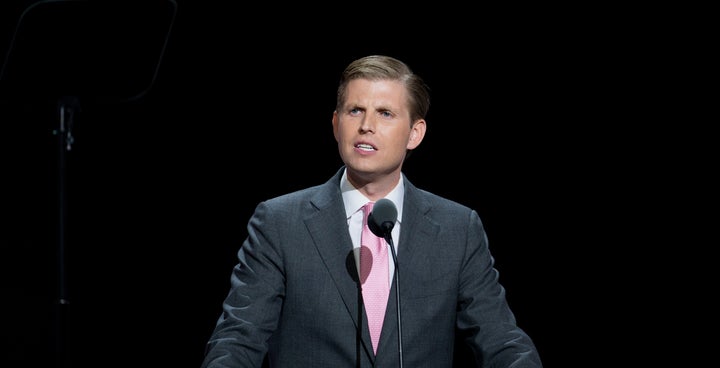 Donald Trump's son Eric claimed Friday that his father built the Trump Organization from "just about nothing," conveniently leaving out the fact that the GOP presidential nominee received significant investments and other support from his own father, real estate mogul Fred Trump.
Eric Trump was asked on Fox News' "Outnumbered" why he thinks millennials would relate to his father.
"He's been an entrepreneurial guy," the younger Trump said. "He's built an amazing company. He's become the epitome of the American dream. He's gone from just about nothing into, you know, a man who ..."
"Nothing? He got a million bucks," said co-host Julie Roginsky, referencing a loan from Fred Trump to his son to build a hotel in the 1970s. "Wait, come on."
"Listen, he's built an unbelievable empire. He's epitomized what America is all about ― opportunity and working hard and being able to achieve your dreams," Eric Trump replied. "It's no different than a Zuckerberg, who went out with a great idea like a Facebook and developed this idea and built it and grew it and grew it. That's achieving something, right?"
"It has not been easy for me, it has not been easy for me," Trump said during a NBC town hall event last year. "And you know I started off in Brooklyn. My father gave me a small loan of a million dollars."
Aside from the fact that few would consider a million dollars a "small loan," Trump's retelling leaves out critical information on how his father helped him. As a Washington Post fact check laid out earlier this year, Donald Trump benefited greatly from his father's connections.
Fred Trump brought his son into an already successful family business, which he later took over. The elder Trump set up a trust that his son later borrowed against, helped him secure tens of millions of dollars in bank loans and provided other loans himself to his son. He once helped his son make an interest payment on an Atlantic City casino by buying up $3.5 million in gaming chips that he had no intention of using (that was later deemed an illegal loan).
Before You Go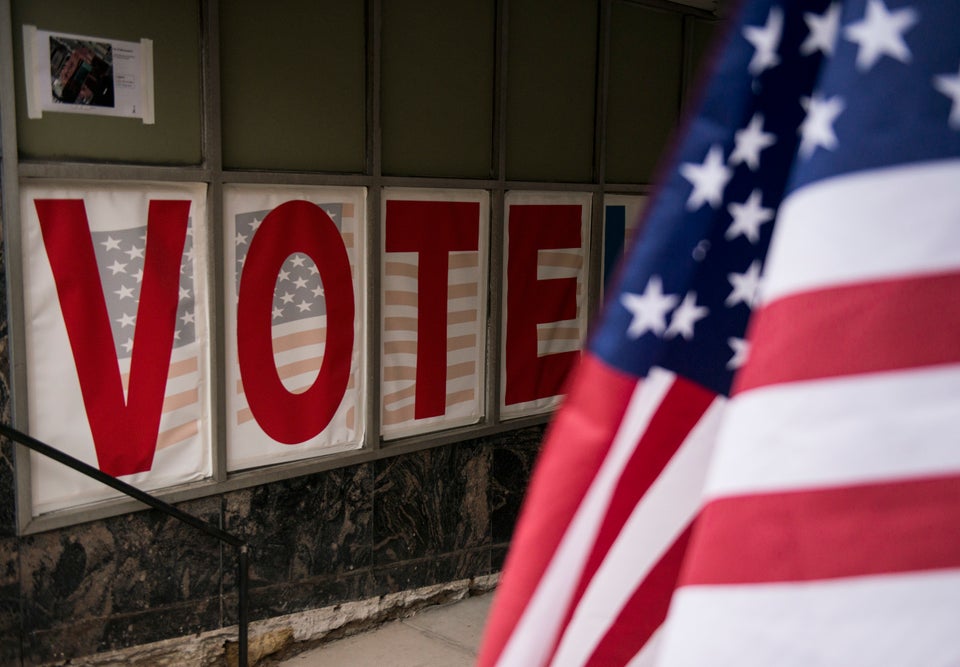 Election 2016
Popular in the Community