A billionaire pinching pennies? Maybe.
Eric Trump and his family decided to hit up In-N-Out Burger in Las Vegas following the final debate Wednesday night. His wife, Lara, posted a photo of the outing to her Instagram.
But another photo is getting way more attention. That photo shows Trump posing with a fellow In-N-Out customer named Grant while holding a free water cup filled with what appears to be lemonade.
Grant's friend David Winkelman, who tweets under the handle Kush Vonnegut, tweeted the pic Thursday.
Of course, it's possible that Trump's wife was drinking a paid-for lemonade and he simply took some of hers using the free cup, or that he wanted water and accidentally pressed the button.
Grant ― who is a Trump supporter and said Eric "seemed like a down-to-earth guy," according to BuzzFeed ― has been staying quiet on the run-in and said he wants people to focus on issues that really matter.
Winkelman shared his thoughts with The Huffington Post.
"The Internet is a mixed bag of nuts so people are on both sides of the fence but mostly people feel like its standard behavior from a Trump," he said. "I feel like his father has made it clear that if a penny can be saved it's the intelligent thing to do regardless of the laws people generally acknowledge."
It's hard to say which story — taking free lemonade or simply using a drink machine improperly — would benefit Trump's image. "In regards to level of intelligence it is plausible that he used the wrong machine," Winkelman said, "but whether he'd rather be called out for helping himself to a free lemonade or seen as a person that cant properly use a drink machine is something his team would need to determine."
Donate to support Muslims, refugees, women, Latinos and other groups Donald Trump has insulted.
Related
Before You Go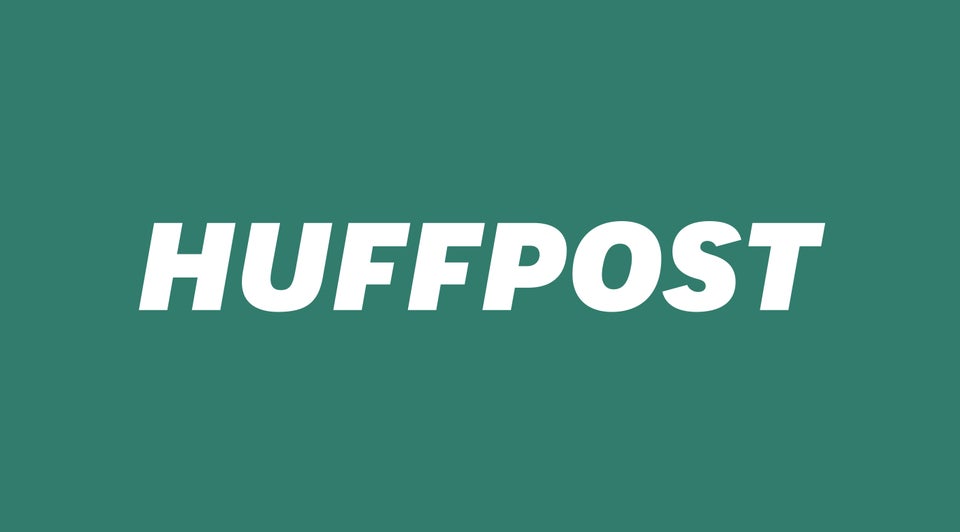 #IntellectualTrump Is The Hilarious Oxymoron That Nearly Broke Twitter
Popular in the Community