Some people just don't get it. Eric Trump seems to be one of them.
Sanders claimed the term wasn't a racial slur, even though Trump has been criticized in the past for repeatedly using it against Warren, who made unverified claims that she had Native American heritage during her 2012 Senate run.
On Tuesday, the younger Trump attempted to defend his presidential pop with a tweet he probably meant to burn Dad's detractors on Twitter for good.
Many people quickly responded that the young Trump's reasoning was a truly staggering example of stupidity.
A few explained the difference between making a movie about a real-life Native American is a lot different than using the name of that person to insult someone else.
Some couldn't help but add a bit of snark to this "teachable moment."
Others used blunt reasoning.
Some had questions of their own.
One person decided to put the shoe in Trump's mouth on the other foot (to use a very mixed metaphor).
Eventually, people decided this was a good opportunity to go all-in on Eric Trump insults.
Then there was one guy who wanted to change the subject entirely.
Before You Go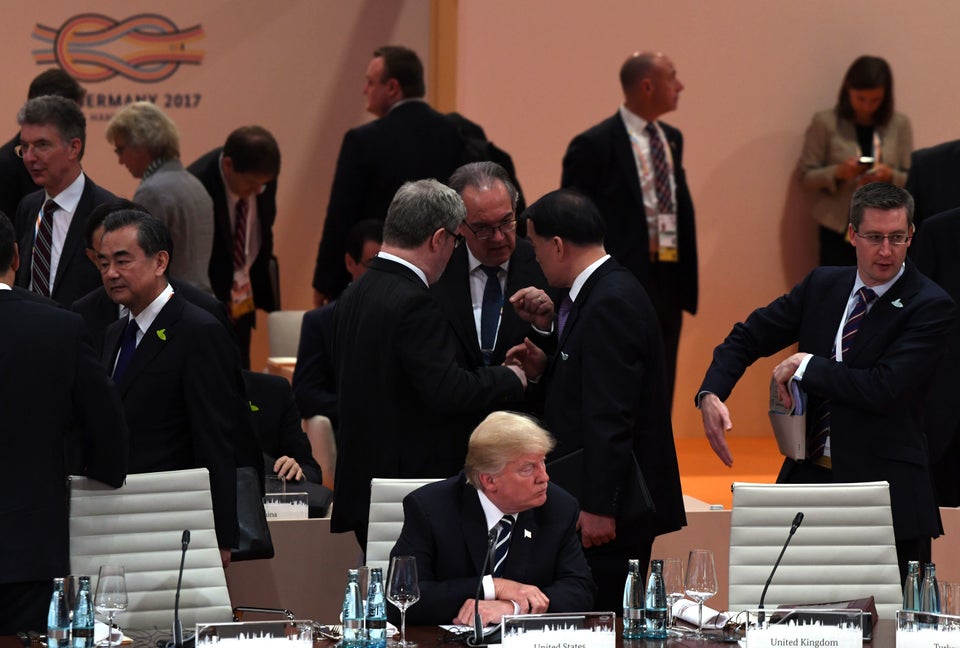 Around The World With Donald Trump
Popular in the Community