The president's second-oldest son on Monday falsely declared the election "was rigged from the beginning" because Biden didn't hold rallies during the coronavirus pandemic like the president did.
Many Twitter users attempted to help the presidential son understand how it works.
Others reminded him that Biden didn't hold rallies like his dad did because, duh, it's the pandemic.
Still others on Twitter used examples to point out the frailty of Trump's argument.
Some subtly suggested that the president's son may not be an intellectual giant.
One person didn't understand why the Trumps just can't handle the truth.
Before You Go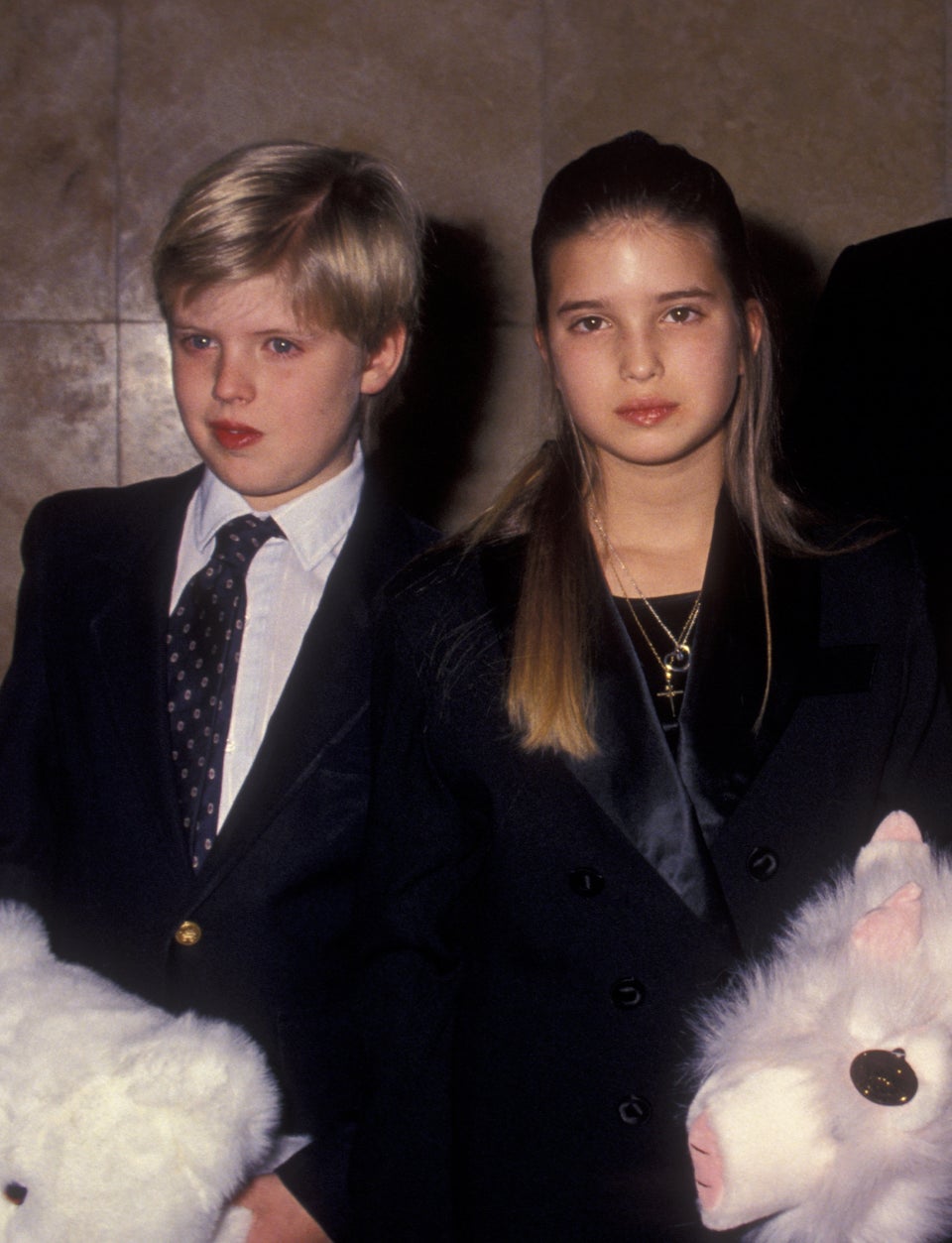 Eric Trump Over The Years
Popular in the Community