Model Eric Zentner, 30, was killed in a hit-and-run accident in Buellton, California over the weekend, Fox40.com reports.
Zentner is believed to have gotten out of his car after running out of gas and started walking. He was reportedly en route to visit his mother in Sacramento. He was struck around 3:45 a.m. by a light blue, '90s Dodge Caravan. There are no suspects in custody and California Highway Patrol officers are looking for tips.
His cousin Zach Zentner told the local news station, "I've thought about that a lot. I just wonder what their situation is. I hope they can bring it to themselves to come forward and admit it to themselves. They need to do something about this and say 'this is what happened.'"
Eric was best-known for his work with Versace, Louis Vuitton and Marc Jacobs and for a cameo in Katy Perry's "Hot N Cold" music video.
My childhood was pretty interesting. I was born in Woodland, CA. and grew up in a house that was in the center of a walnut orchard in a small town called Winters. I spent most of my early childhood bouncing back and forth between parents and moving around the countryside and farmlands of central California. I grew up playing sports, chasing girls, hunting, fishing, building forts, and since my Dad is a drummer that also included playing music, enjoying life to the fullest, and having big dreams. Growing up we didn't have all that much but there was always plenty of love, imagination, fun, and support from both sides of my family.

When asked if he and his band could play any venue, what would it be, Eric said:
I would actually create my own full-day event at my Grandma Zentner's gorgeous country home. It'd be a beautiful spring day with tons of amazing food, kegs of frosty beer, a 10 gallon margarita machine, kids running around, adults lounging about, enjoying life, and everyone would be either laughing or smiling. Featured guests would include Jimi Hendrix, Cliff Burton, Neil Pert, David Bowie, Randy Rhodes, John Waite, Dimebag Darrel, Michael Jackson, Maynard Keenan, John Lennon, Eva Cassidy, Geddy Lee, Joe Satriani, Stevie Ray Vaughn, David Lee Roth, Tupac, and Ozzy Osbourne.
Some images of Eric's work: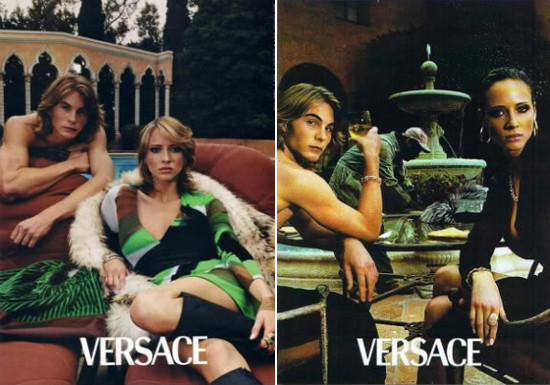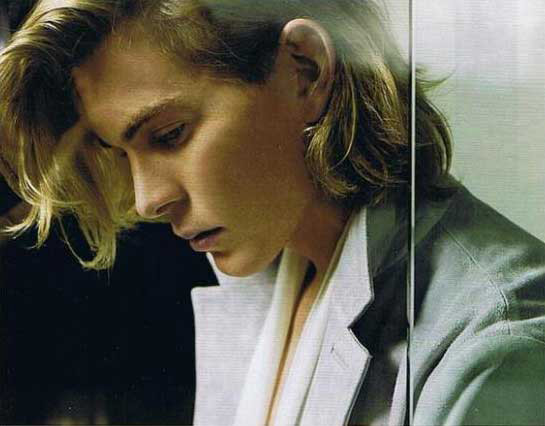 Related