The program highlights the couple's deep passion for family values as the pair share inspirational messages about the importance of black men in the lives of black women and children throughout. During a recent interview with The Huffington Post, the Mary Mary singer discussed how her father's presence growing up made her understand the significance of a black male in the household.
"I think growing up with fathers is very, very crucial," she said. "A mother's love is passionate -- it's loving, it's caring, it's nurturing. A father's love is strength -- it's direction, it's teaching life skills, equipping to handle the dangers, the ups and downs of life. And I can say that's what my father's love was in my life."
"When the father's time is impactful and intentional, it makes an indelible mark on the lives of the child. I believe that on this Father's Day we should celebrate the fathers," she added.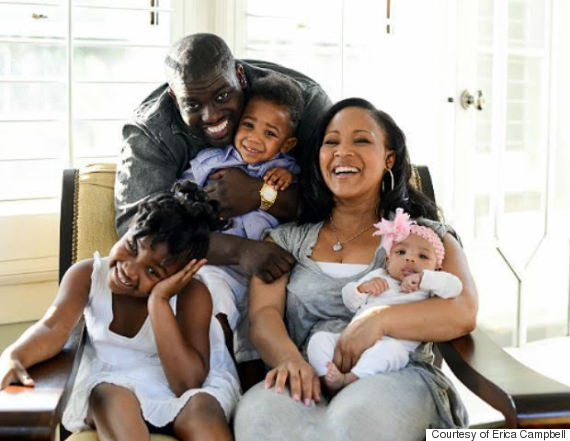 While there are certainly misconceptions about absent black fathers, the Grammy Award-winner attributes society's negative perception as one of the reasons for a lack of positive images of black fatherhood.

"Sometimes we have other people telling our stories and they're telling us that we don't love our children. And they're telling us that they are no fathers in the home when we know that they are," she said. "The numbers may not be large, but there are definitely black fathers in the home and I think they need to be celebrated. And I think people need to pay attention."
Campbell said that it is important for the black community to tell their own narrative of black fathers, which, she said, will only further help to break down negative stereotypes.
"I think we should define our own homes, we should define who we are as black people, and tell our stories and tell them loud and proud so people know that there are some fathers that are great, loving and caring that nurture and raise their children," she said.
"And it becomes encouraging, and then people will kind of get away from the negative mindset of what's not possible in their black home."

For more info on the "Grooming My Black Man For Greatness" program head here.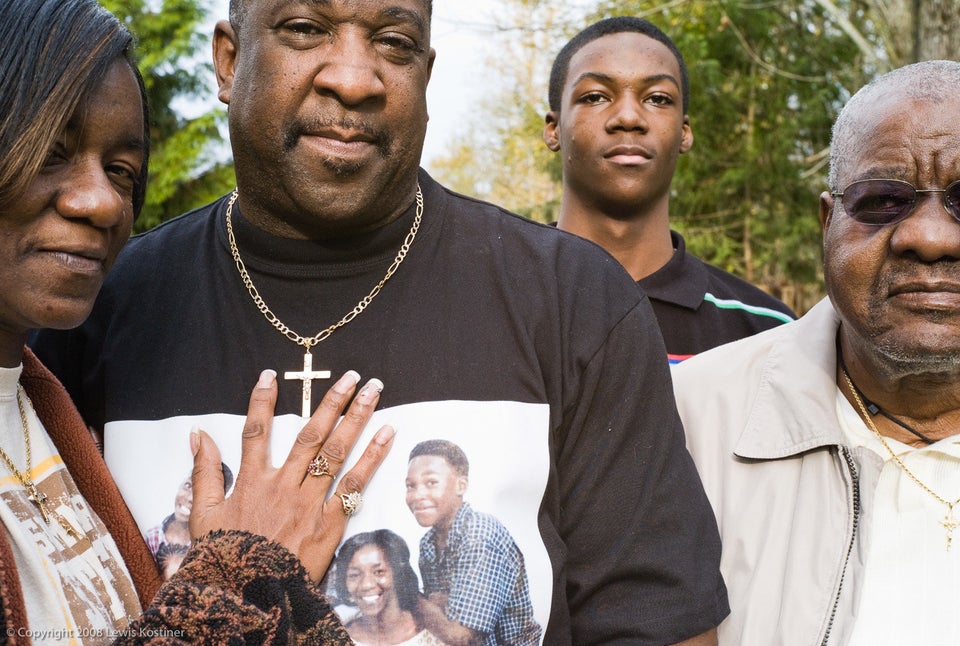 Black Fathers Daring To Be Extraordinary