Success means a lot of different things in Erica Sanchez's house.
She's the mother of 4-year-old Michaelynn, known to her family as Munchie, who has autism. Munchie has been featured in a beautiful series by photographer Clay Lomneth, but the reality of home life with a child who has autism is a bit grittier than her portraits.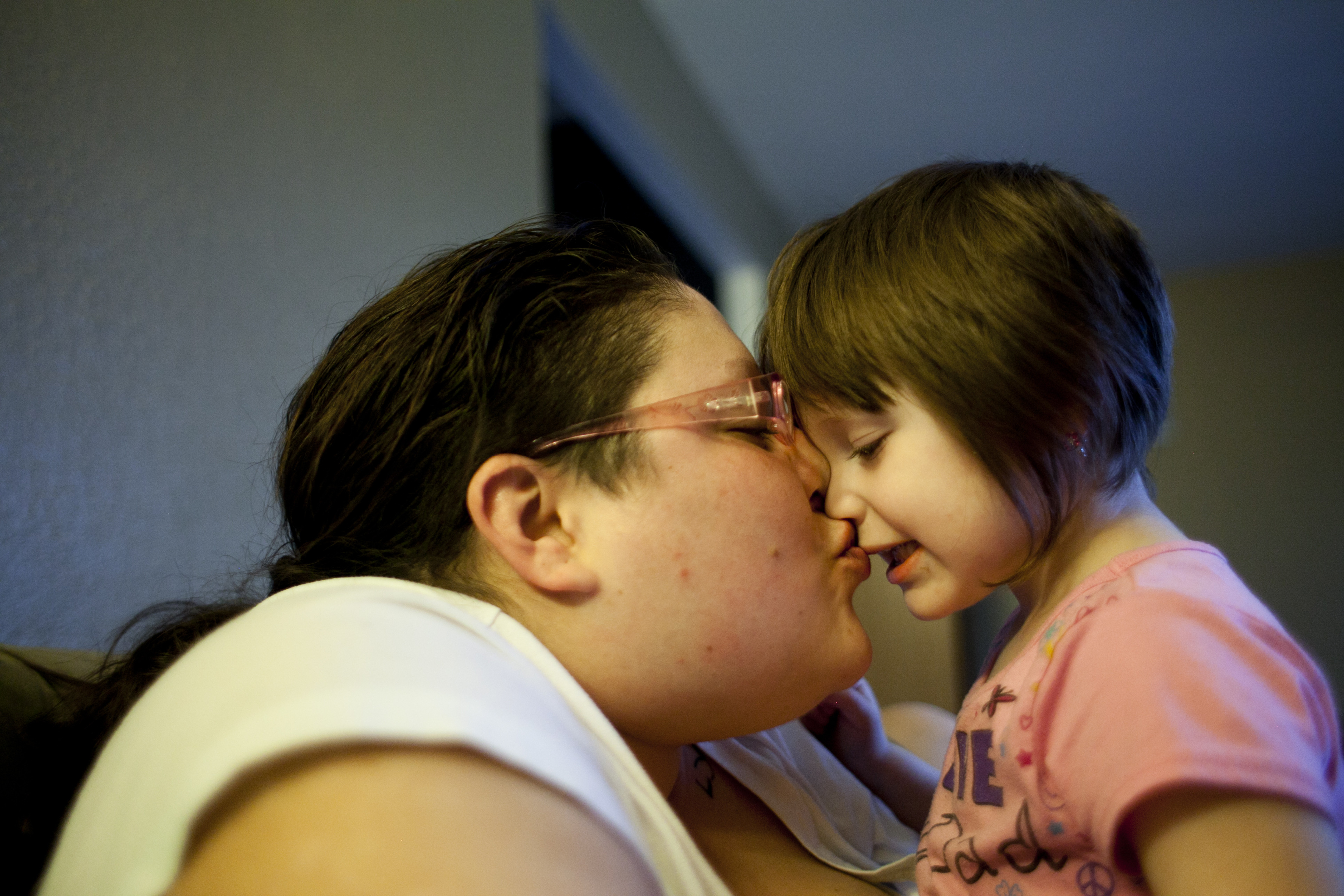 Erica Sanchez and her daughter Munchie share a kiss.
Sanchez opened up to HuffPost Live's Caroline Modarressy-Tehrani about the mix of frustration and pride that comes with raising her daughter, which has required a vast change in her idea of what "success" means.
"I have crayons all over my wall, and that's success in my household," Sanchez said. "She picked up a crayon and she drew circles and lines on my walls, and they will stay there because I'm proud of that."
She was visibly emotional as she described what those crayon scribbles mean -- that her 4-year-old finally understood what a crayon was and what it's used for, which most kids would learn after just a year or so.
"Most people wouldn't see that as success. For most people, that wouldn't make them proud. But that makes me proud," Sanchez said.
Watch the full conversation about children with autism at HuffPost Live below.
Arianna Huffington and Mika Brzezinski are taking The Third Metric on a three-city tour: NY, DC & LA. Tickets are on sale now at thirdmetric.com.
Related
Before You Go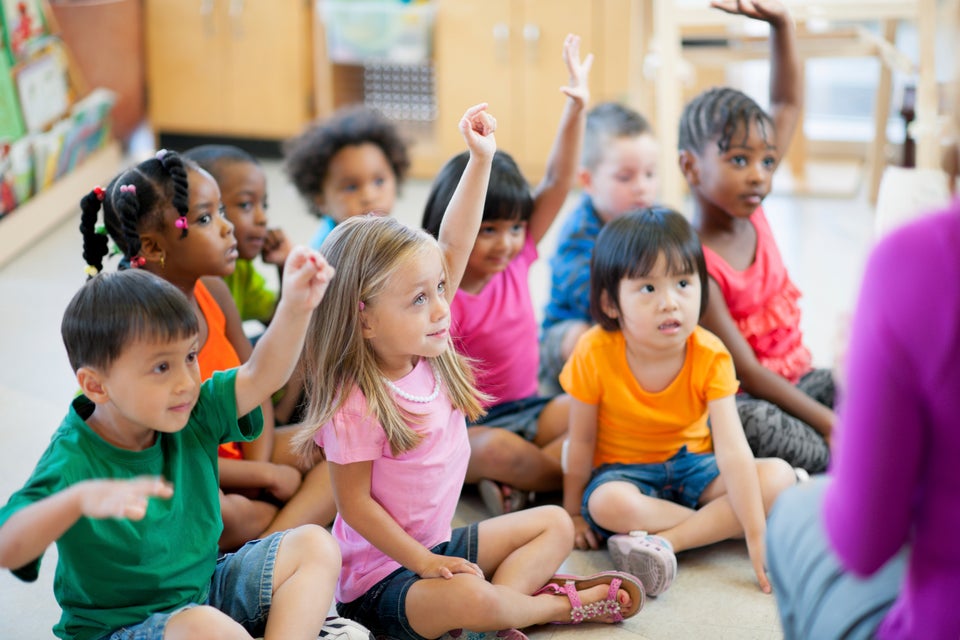 Facts About Autism